Posted on 1/5/2017 in Digital Marketing
By Dean Dorazio
---
Whether you are launching a new company, rebranding your company, or simply redesigning your website, the ability for your website to be found online can be severely affected. Building and retaining your site's authority is key in these situations.
There are Three Types of Situations:
Launching a brand new site from scratch
Website Redesign under the same domain
Switching Domains (company re-branding or other reasons)
Just as each business situation is different, so will the solution for maintaining their website's authority. If you are a company planning to redesign, switch domains or launch a new site, you will have to address how to approach redirecting existing content and pages, a new URL structure, and the sites existing backlinks.
Strategizing these three factors, in addition to submitting a sitemap will help your website rank better in online searches
Here are some tips for each given situation:
Brand Spankin' New Domains (for a Brand Spankin' New Website):
Redirects
It's a new site, so you don't have to implement redirects from old pages. Congrats!
URL Structure
You have a blank slate when it comes to a URL structure. Use this opportunity to research best practices, and create a URL structure that is simple, makes sense with your business, and will help website visitors find the content they are looking for quickly and easily.
Backlinks
You absolutely need backlinks, which you will not have with a new site. This is the problem with most new sites. To build authority, start flushing out content, promoting content and building relationships right away!
Switching Domains Branding:
Redirects
Use server-side 301 redirects to direct pages on your old site to the corresponding page on your new site. This is critical to preserving your search rankings. Without accurate 301 redirects, content on your old site that is backlinked or bookmarked may be lost, causing the visitor to receive a 404 error when they click the link.
URL Structure
Because your root domain is different and 301 redirects need to be used to direct content to its new location, this is a good time to re-visit your URL structure. Does your new website group your products differently? Or maybe your new site includes more services than your previous site. Make sure the URL structure reflects those changes and is intuitive not just to employees inside your company, but potential customers and leads who will be using your website.
Backlinks
The 301 redirects should make sure most of your existing backlinks will send visitors to the correct location, but to ensure you are maintaining all of the authority those links bring, pull a backlink report from a program like ahrefs or google webmaster tools. From that list of backlinks, reach out to webmasters to change the backlink URL to the new domain. Also, have webmasters update anchor texts so they are relevant to the content that is on the page. This may seem like a daunting task for a company with an abundance of backlinks. Start with referral websites that have a domain authority of 45 or above, or anchor text that refers to your company's old name or old brand standards.
Redesign Under Same Domain:
Redirects
If any URLs are renamed, redirect the old URL to the new URL. Just know that for pages you redirect, not all (but most) of your authority is transferred to your new URL.
URL Structure
A redesign is a good opportunity to add new pages (if necessary). Just like the two above, you need to make sure that the URL structure reflects the new site. The new design may encourage visitors to navigate differently or make it harder for visitors to find things the look for frequently. Make sure the URL structure is intuitive.
Backlinks
Depending on how many 301 redirects are involved here, your website should not lose much authority in the eyes of Google and other search engines.
---
Concerned about your SEO rankings?
We can perform an SEO audit of your site to identify underlying problems that are negatively effecting your search engine rankings.
---
Optimize Your Website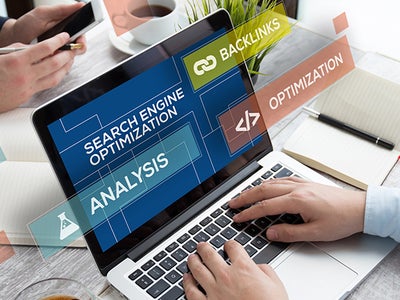 Related Blogs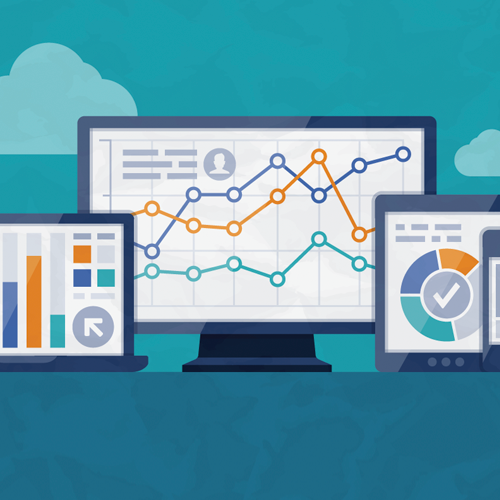 Since 2012 Universal Analytics (UA) has been the gold standard website performance tracker. Most of you that use Google Analytics are probably [...]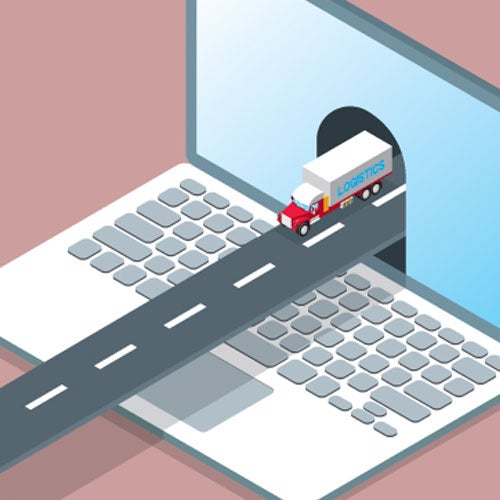 When people think of long-haul trucking, heavy shipping, or other sectors of the transportation industry, "cutting-edge online experience" may not be [...]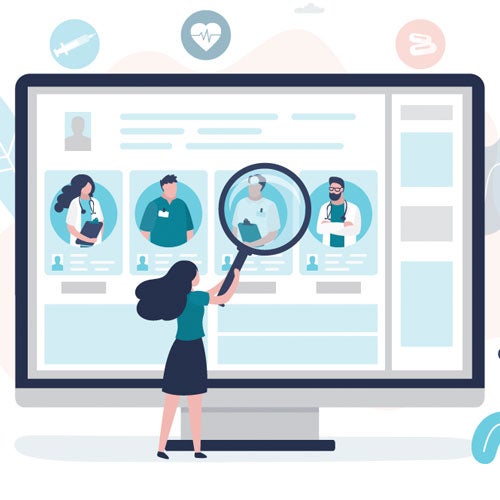 Healthcare websites face a unique balancing act of simultaneously conveying patient comfort and clinical prestige. If it's done right, a website [...]