Posted on 7/1/2015 in Digital Marketing
By Dean Dorazio
---
When deciding where to spend their marketing dollars, many local businesses don't realize that their offline activities are related to their online success and can have an effect on your visibility in search engines like Google and Bing. Mastering the relationship between offline and online marketing activities as a local business can actually improve your website's search visibility and online presence if done correctly.
There are a lot of creative ways to market offline to a community that can translate into online success through backlinks, or inbound links that direct a user to your website. The presence of quality backlinks in your "backlink portfolio" and the number of backlinks is vital to any website's SEO success. To maintain a strong backlink profile, a backlink strategy is created but will vary from company to company depending on the nature of your website. Often times for local businesses, the best strategy is to work within your community or targeted service area.
One optimal example of a backlink strategy for a local business comes from my first internship at a small law firm. Their market was small, limited mainly to only a few surrounding towns. As a way to get customers in the door, the firm hosted a monthly art show in which local artists could display pieces of work. Not only was it a way to gain publicity offline, but promoting it online through local news outlets and local websites actually helped enrich their backlink profile and improved their online presence.
There is a chance that your local business may already be doing something like the law firm. If not, listed below are some more ways to create backlinks as a local business:
Hosting a community-based event
Sponsor a community-based event
Taking part in a local event
Speak or partner up with a Local College/University
Offer scholarships to local students
Get featured in local online news sites
Sponsor a local venue
Use "Help A Reporter Out" (HARO)
Contribute to Location-Based Wikipedia Pages
Donate to a Local Organization
Create a "Local Resources" page
Local Business Partnerships and Referrals
Whether you are a local small business or a franchise business with multiple locations, Wakefly can help advise your business in how offline local marketing tactics can boost your online presence. It just one of the many local SEO services we offer.
---
Optimize Your Website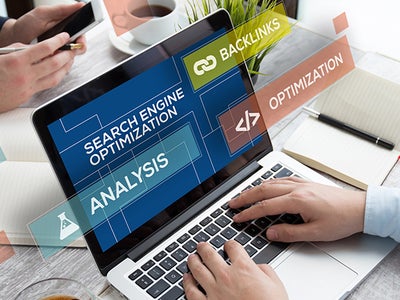 Related Blogs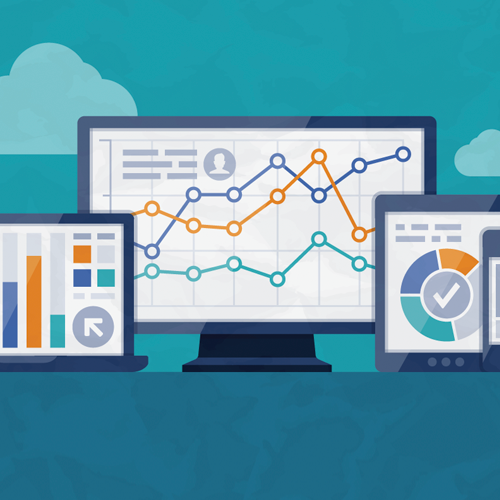 Since 2012 Universal Analytics (UA) has been the gold standard website performance tracker. Most of you that use Google Analytics are probably [...]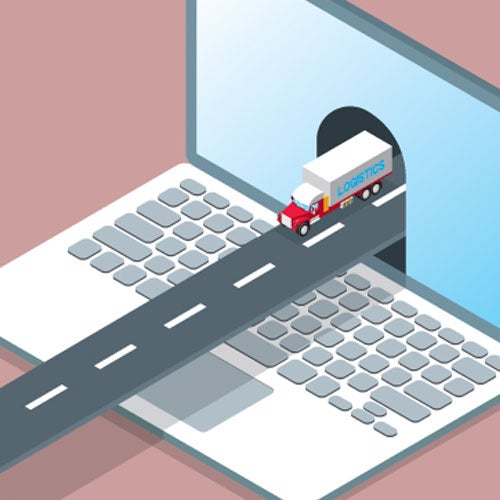 When people think of long-haul trucking, heavy shipping, or other sectors of the transportation industry, "cutting-edge online experience" may not be [...]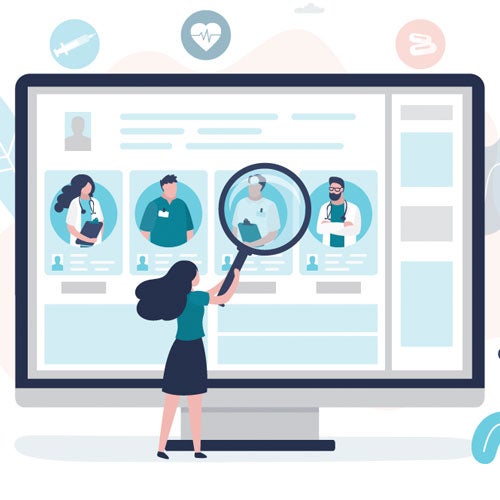 Healthcare websites face a unique balancing act of simultaneously conveying patient comfort and clinical prestige. If it's done right, a website [...]