Posted on 4/22/2015 in Digital Marketing
By Dean Dorazio
---
Many clients decide that they have more issues in their current design than they are willing to resolve without just starting over. With the new mobile-friendly algorithm update from Google, some are even just now beginning to look at a responsive or adaptive design for their entire site. In every instance, my organic search team cringes when these talks begin because a client's first reaction is to stop all work on their current site and concentrate all efforts on their new site in development. I constantly advise against this because the work that needs to be done to fix the site may not necessarily be all or nothing, and if the client thought of their current site as a brick and mortar location, they wouldn't just leave the store abandoned as they build a new location. So why do that to your virtual storefront?
Below I have listed the most common reasons I usually have to point out in justifying continued organic search, content, link profile, and on-page work for an existing site during a redesign.
Drive Your New Design
There is no better place to test elements that you plan to increase your performance in a redesign than on your current site. You have an established audience that you can gain feedback on planned adjustments in advance of launching them, and monitor their performance to see where (if at all) it will work best on the new site.
You Still Want To Be Found
I cannot stress enough that sites will experience some volatility in launching a redesign from a traffic perspective, and we generally have seen it range from 15 – 40% depending on the severity of the changes. The reason you still want to work on an existing site is to remain relevant until your site launches and attempt to mitigate as much of the volatility as possible through the launch.
Prepare To Take Your Credibility With You
In most cases, a client has a fairly large number of links in its backlink profile that all need to be logged and mapped to new pages in the redesign. Understanding the UX for the current link and how best to meet the intent behind the link in the new design is not something to be left to the redesign. The work and planning for redirects should be something that is done in conjunction with the redesign and not isolated from what could be working well on the current site.
Assets vs. Liabilities
Your accountant will tell you all about your financial health by listing these out and informing you of your risk, and in the digital marketing industry, we catalog the marketing assets you have and the liabilities that represent marketing mistakes that detract from your brand success. In maintaining your current site, the assets and edits to them can be tested without the risk of creating a liability on your new site, and therefore gives you a lab of sorts to perfect your copy, image and video adjustments prior to transferring to the new site.
Recency
The reason the algorithm considers how often a site has had edits made to it is directly applicable to this story. You never know what challenges will come up in redesigning a site, and the last thing you can risk is having to do digital CPR on a site to resuscitate it because the redesign hit a roadblock. The most compelling reason to maintain your old site through redesign is to prevent this type of situation and risk the loss associated with needing to rely on a neglected site because your redesign is over budget and under-developed by the time you needed to launch it.
Please do yourself a favor in the decision to redesign your site, if there are enough problems that you need to redesign your site – do not create another by neglecting your current site in the interim. If you simply want to redesign your site, it still makes sense to maintain the health of your current site while your new and improved site is in development. Then you can transfer a healthy audience who still finds you relevant and useful, to your new site. Whatever you are figuring into the redesign budget, do not forget to budget the maintenance of your old site in the process or you will end up paying for it in other ways.
Please get in touch if you are considering a redesign and need our expertise!
---
Struggling to get more visitors to your site?
Get Your Free Audit!
---
Optimize Your Website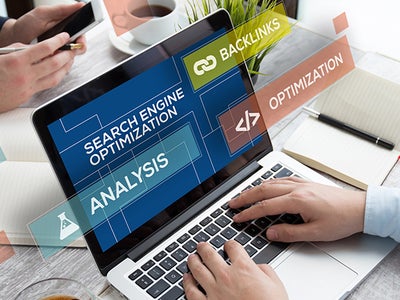 Related Blogs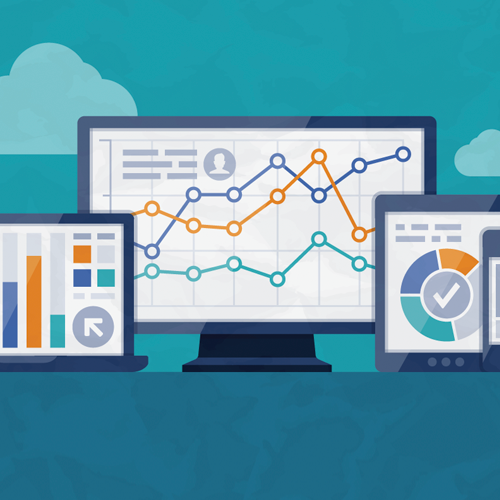 Since 2012 Universal Analytics (UA) has been the gold standard website performance tracker. Most of you that use Google Analytics are probably [...]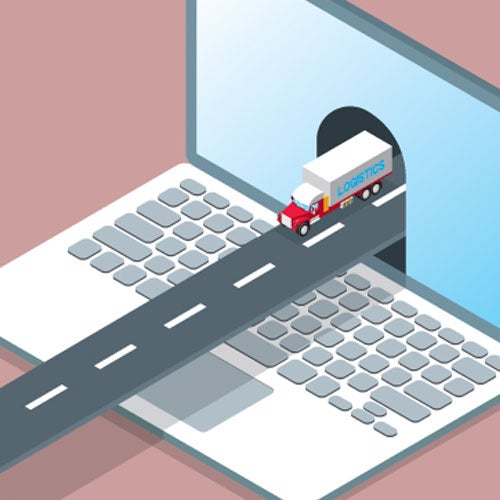 When people think of long-haul trucking, heavy shipping, or other sectors of the transportation industry, "cutting-edge online experience" may not be [...]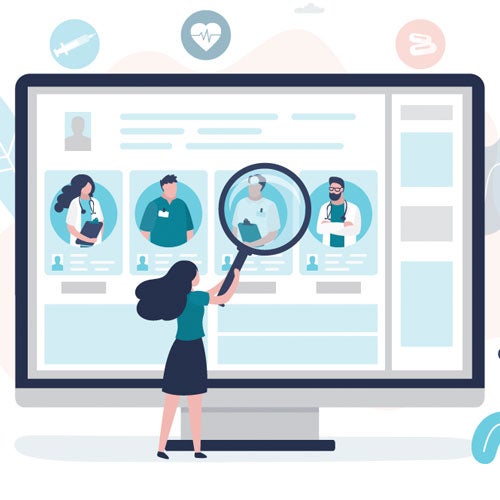 Healthcare websites face a unique balancing act of simultaneously conveying patient comfort and clinical prestige. If it's done right, a website [...]