Posted on 7/20/2017 in Awards
---
MARLBOROUGH, MA - Wakefly, Inc., a leading web development and online marketing firm, was honored with a Summit Creative Award. Wakefly earned the Finalist Award in the Consumer Website Category for their website redesign and development of Pure Talalay Bliss.
About the Summit International Awards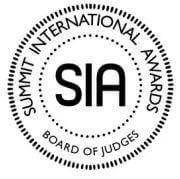 Celebrating 23-Years of Creative Excellence! Small and medium-size agencies worldwide produce a great deal of outstanding advertising, yet creative competitions are dominated by large advertising agencies, large clients and large budgets.
Since 1994, the Summit Creative Award has enabled creative firms to receive the recognition they have long deserved. This international advertising competition offers participants a unique opportunity to showcase their talents alongside similarly positioned agencies, and to have their work judged by experts in the advertising field. Our exclusive award-selection process means winners have earned the right to broadcast their achievements far and wide.
About Wakefly, Inc.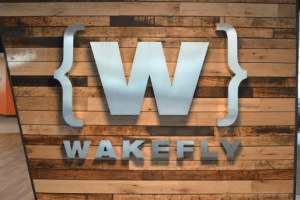 Wakefly, Inc. is a web development and online marketing firm specializing in design, lead generation and conversion tools that will deliver a high return on investment. The company offers a proven process to optimize marketing initiatives across both online and offline channels in order to drive higher numbers of visitors to a web property. The expert team, with diverse backgrounds in marketing, technology and creative, has the combined experience to make marketing easy. The company is committed to delivering high-value leads and measurable ROI. Wakefly is based in Marlborough, Massachusetts. Contact us for more information!