Posted on 10/10/2017 in Business and Strategy
By Dean Dorazio
---
A Content Management System (or CMS) makes managing a website a breeze. But like anything online, they change rapidly. Business needs also can change, and if your CMS doesn't keep up, it can make a once helpful platform, a nuisance. When is it clear your CMS is no longer working for you, how do you know whether to update or change, it entirely?
The Case for Updating
An update can be a less daunting task than a full CMS change. A familiar interface, not needing to migrate content, and a more straightforward process all can make updating your CMS feels like the right choice. However, depending on what you need out of your CMS, an upgrade may not solve your problems. These are some hints it may be time to upgrade:
1. There are new features you would use
CMS updates can add useful features for managing your site. Check release notes for any new functionality and consider whether it would affect the work you do with your site. If the new feature would save you time or effort, it may be worthwhile to update.
2. There has been a major security update
Online security is not just for e-commerce sites. If an update patches a major security concern, it would be smart to take advantage of it. Some CMS platforms (like Kentico) will separate security and functionality updates into different types of releases. Find out if your CMS has a similar separation and make sure you're always up to date on the bug fixes.
3. You've missed a few updates
The longer you wait, the more involved an update will be. CMS updates are cumulative, meaning each new release builds upon the previous. If you've missed the past few updates, consider updating now before they continue to stack up.
4. You won't be redesigning your site for a few more years
It's common wisdom that business sites last about 3 years between redesigns. Whether that aligns with your business's lifecycle or not, when you're between redesigns an update may be in order. It can give your content editors some enhancements, without the full process of a redesign.
When it's time for a Change
Sometimes it's clear an upgrade just won't cut it and a site needs an entirely new CMS. These are some hints that it may be time to find a new platform.
1. It's unmanageable or doesn't support the features you need
Website content needs to be updated. When the content management system impedes rather than supports needed changes, it's time for a new system. Take stock of common content changes made on your site and use that core needs to inform your decision when choosing the right CMS.
2. You're redesigning your site
If you've been putting off migrating to a new CMS, a site redesign is a perfect time to do it! Migrating to a new CMS during a redesign is a great use of time and budget since many of the same tasks would need to happen for each project and can now happen only once.
3. You have significantly changed the purpose of the site and your current CMS doesn't support that
If your business has grown or shifted focus, it's important for your website to reflect that. However, not all CMS platforms are suited to every kind of site. WordPress may be ideal for informational sites, while Kentico's personalization capabilities make it powerful for lead generation. If you're changing the purpose of the site, it may be worthwhile to change your CMS as well.
In short, upgrading or changing a CMS is a big decision, but with a little planning it can be a painless experience and provide significant benefits! Understanding your needs and being careful with your timing will ensure your CMS is working for you, not against you.
---
Contact us today for a free consultation
Our team of CMS experts will help you find the CMS that is best suited for your goals.
---
Optimize Your Website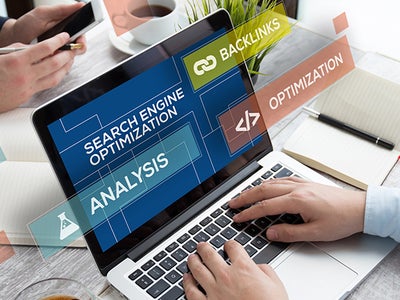 Related Blogs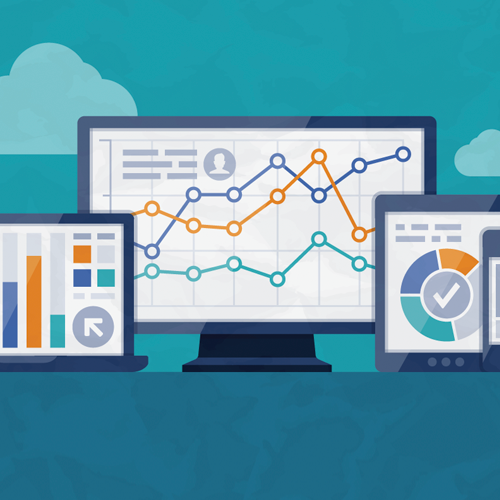 Since 2012 Universal Analytics (UA) has been the gold standard website performance tracker. Most of you that use Google Analytics are probably [...]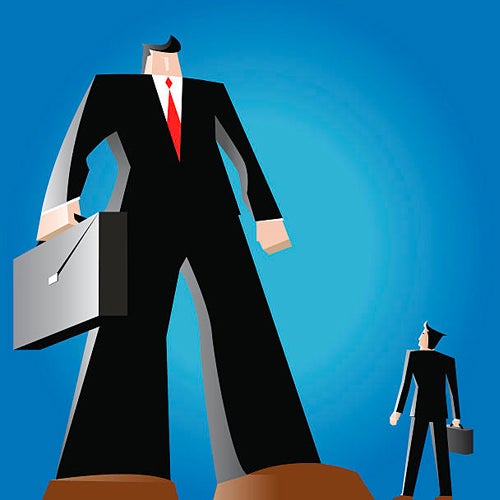 There is an ocean of opportunity in digital banking. Customers these days want to do more and more of their banking activities online. In fact, the [...]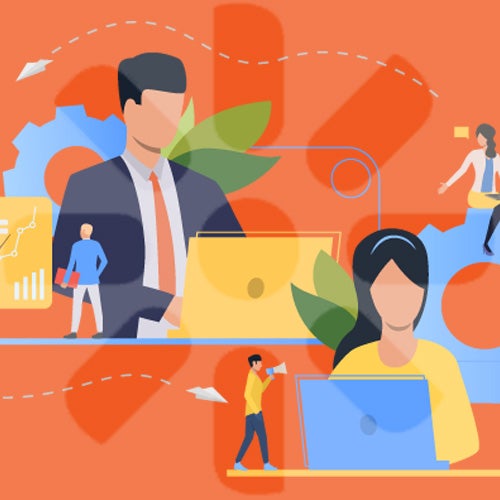 Today's digital marketers are looking for ways to streamline and automate their workflow in order to save hours that can be spent in more meaningful [...]