Posted on 2/26/2015 in Digital Marketing
By wakefly
---
Today, most businesses have some sort of social media presence, whether it's on Facebook, Twitter, LinkedIn, Google+ or a combination of them all. Until recently, many companies have overlooked using Pinterest for business thinking "we don't sell the types of products consumers are looking for on Pinterest" – but you do! Pinterest has over 70 million users with 500,000 business accounts and is now considered one of the strongest mediums for marketing your business. There is a place for every business to thrive on Pinterest, as long as you find a strategy that aligns with the goals of your company.
To be successful on Pinterest, brands need to understand a few different things about the platform.
First, Pinterest is a tool used by many to discover, learn, save, and find inspiration on a variety of different topics. As a business, you want to make sure the boards you build will show your target customer what your company has to offer, how to purchase it, and why they need to purchase it. You also need to mix in non-branded content and pins posted by users you follow to show brand personality, prove that you are knowledgeable about your industry, and show that you not only care about your brand but also about what your customers care about. For example, if you sell wedding dresses, you want your boards to be a combination of your dresses along with the perfect hairstyles, shoes, and suits for your groom that will complement your dress.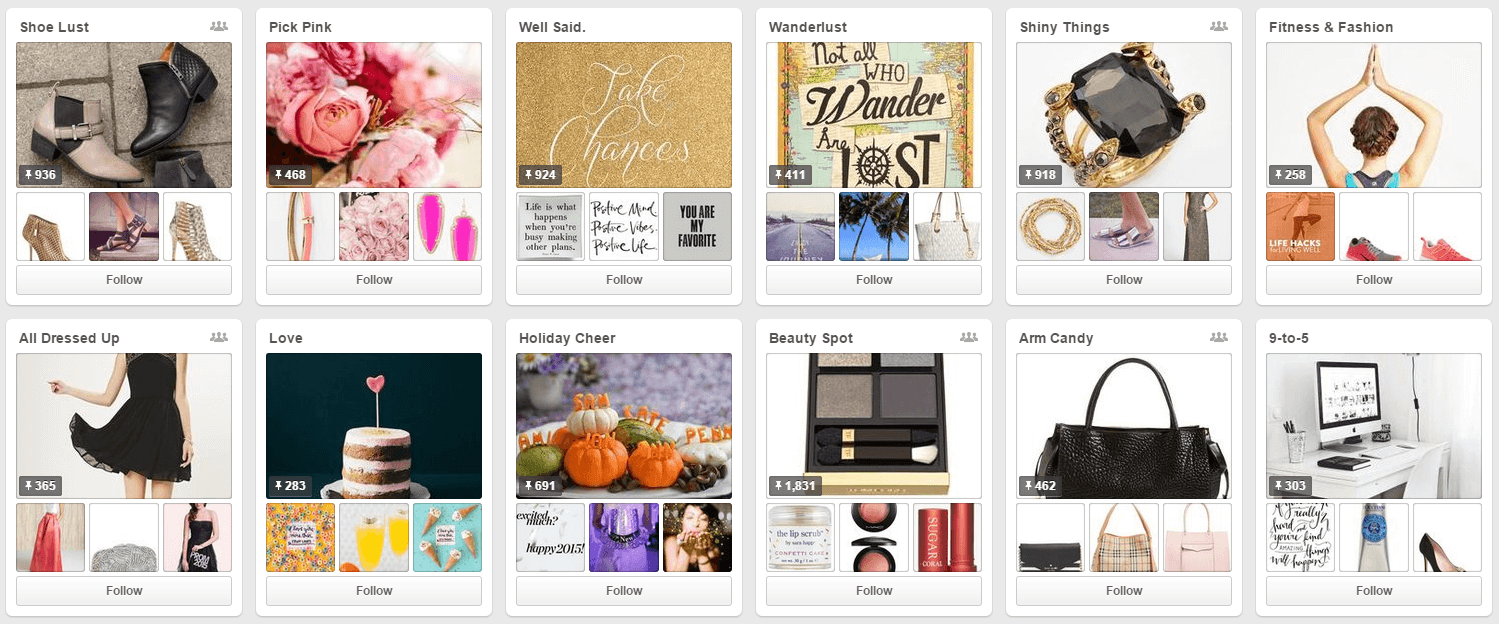 Second, having both SEO and PPC skill-sets will help with building out boards and pins. The pins you upload are more likely to be successful if they are attractive to look at, interesting to the user, and actionable. Taller photos are easier to see on mobile devices that widen pictures, and photos with lighter coloring are more likely to be pinned than photos with darker coloring. To further spark a pinners interest and make your pin more searchable, make sure your description includes keywords that are relevant to the product and the pinner. Use the description to tell them why your pin matters. Maybe your DIY project is easy to complete in three steps or your shirt is made of 100% organic cotton – describe it in a way you know matters to your audience!
Third, linking the pin to a page where they can purchase the product, or to a source that helps the customer initiate contact with your company, is important for pinners to be able to take action. Pinterest has no default "destination URL" for your pin, so it's important that you add it.
Finally, like any social media platform, Pinterest is evolving and changing every day. There is no right way to do anything and trial and error are necessary to figure out what your target audience is interested in. Pin as often as you can and about many different things until you figure out a balance that works for your account. Building an online community can take time, but the benefits are worth it (the proof is in the infographic). Don't give up!
Is Pinterest is the place for you but you have no idea how to get started? Contact Wakefly for help!
---
Optimize Your Website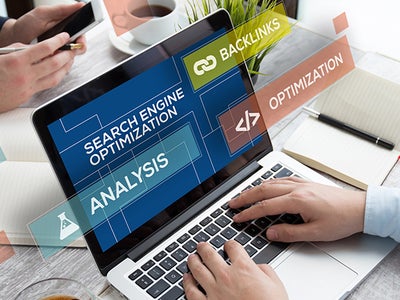 Related Blogs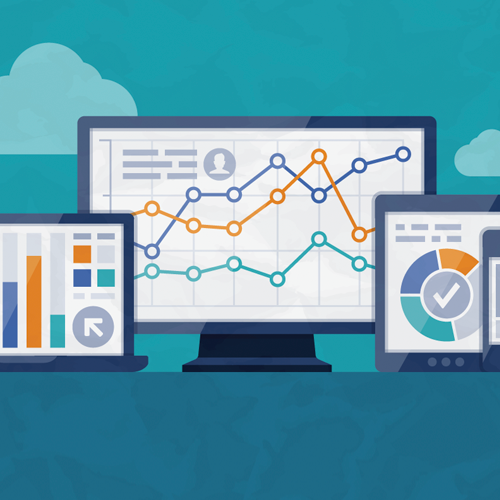 Since 2012 Universal Analytics (UA) has been the gold standard website performance tracker. Most of you that use Google Analytics are probably [...]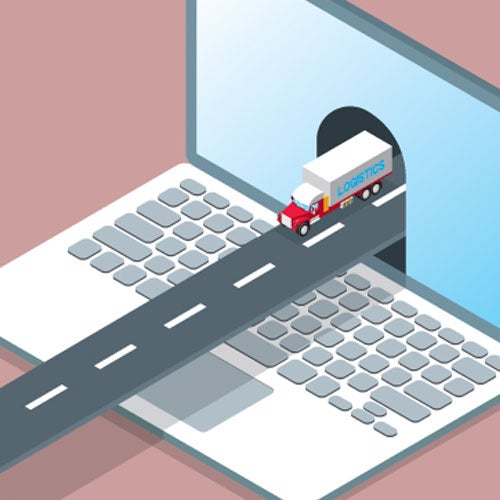 When people think of long-haul trucking, heavy shipping, or other sectors of the transportation industry, "cutting-edge online experience" may not be [...]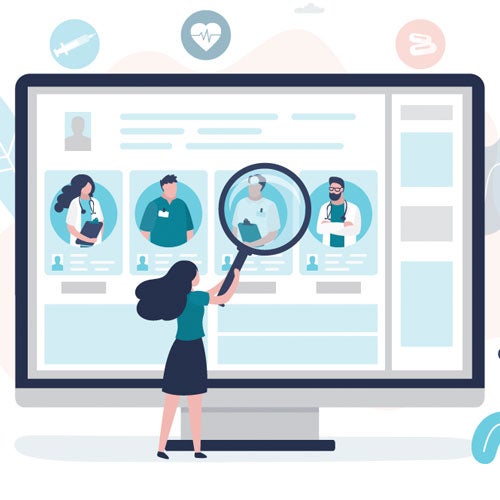 Healthcare websites face a unique balancing act of simultaneously conveying patient comfort and clinical prestige. If it's done right, a website [...]