Posted on 7/7/2015 in UX and Design
By Brad Sulewski
---
With Google updating its search algorithm in April 2015 to rank sites based on their appearance and usability on mobile devices, there is no excuse not to make your site(s) mobile friendly, as you could be hurting yourself and your business by not doing so.
Creating a responsive site that will adapt itself to the device, screen resolution, and orientation will save you the headaches of creating multiple mobile only versions of your website that target specific devices. It will also save you time and money, as you don't need to make sure all website changes are duplicated on your mobile site. With a responsive site you have only one site to rule all experiences from large desktop screens to the smallest smart phones and everything in-between.
Depending on your site, migrating to a responsive design might not be an easy undertaking. In a lot of cases, a complete redesign (maybe you have been putting that off and now is the time to accomplish both) is necessary to ensure that it is done right. Although this option will take longer than you would like it too, there are small things that can be done in the interim to allow you to transition to a fully responsive site.
The key to any successful responsive site to build it so it loads quickly, is easy to navigate on smaller screens, and presents the key information in a prominent way. The site also needs to remove distractions and less important information, often removing more content as the devices get smaller. For example, a news site when displayed on a tablet may want to continue to display a sidebar of related articles but on a phone display the list below the main content and only load the list when a user requests it.
Some of the things that you can do to an existing site to help transition to a responsive design are:
Use CSS and JavaScript to convert your main navigation into mobile friendly navigation lists
Use CSS to rearrange the main content to display on the page first
Use CSS and JavaScript to hide distracting content
Create or resize images optimized for smaller screens and smaller bandwidth devices to aid page load speed and reduce the amount of data being loaded
Enlisting the expertise of experienced web developers can help you redesign your existing website into a fully responsive one whilst not neglecting your current site and make the transition easier. They can also help guide you through small changes that have a positive impact before a full transition is implemented. Feel free to contact us to discuss your needs and how we can help you achieve a responsive website and continue to rank highly in Google's Search results.
---
Planning Your Next Redesign?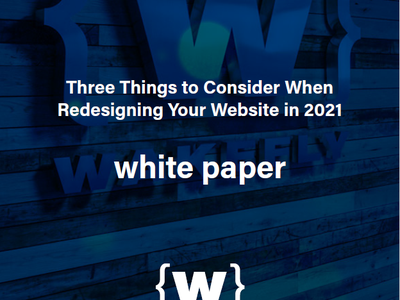 Related Blogs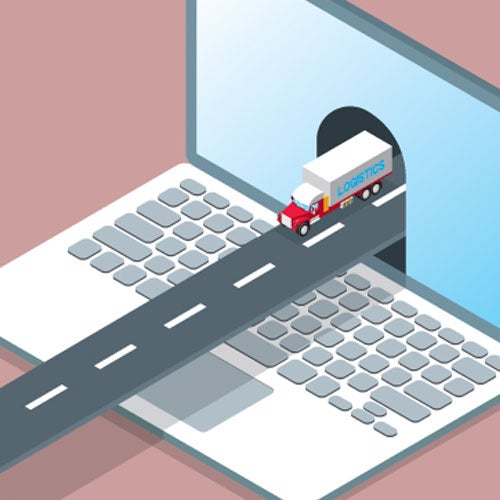 When people think of long-haul trucking, heavy shipping, or other sectors of the transportation industry, "cutting-edge online experience" may not be [...]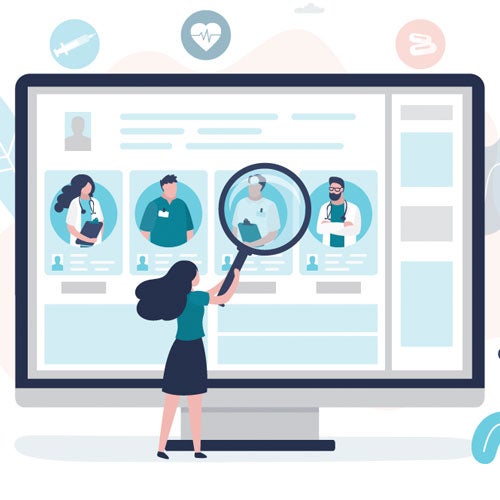 Healthcare websites face a unique balancing act of simultaneously conveying patient comfort and clinical prestige. If it's done right, a website [...]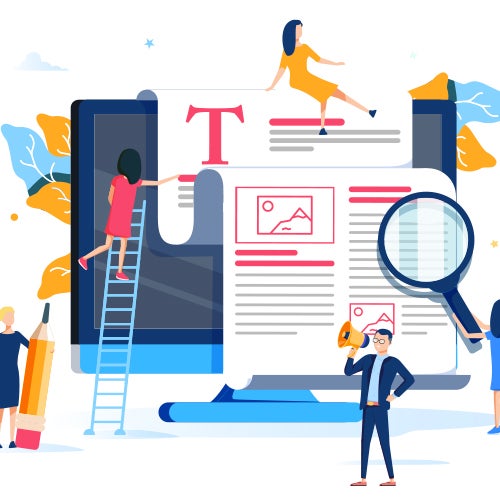 Have you ever been writing, designing, or managing a web page and realized you had more information than you knew what to do with?"Nobody will read [...]