Posted on 10/25/2021 in Digital Marketing
---
When people think of long-haul trucking, heavy shipping, or other sectors of the transportation industry, "cutting-edge online experience" may not be the first thing that comes to mind.
But that situation is changing rapidly as every type of business is being driven to provide customers with a good online experience.
The coronavirus pandemic has only accelerated trends that were already well underway with the widespread use of smartphones. Today, people are accustomed to doing business online and on their phones, which means a website upgrade can make a measurable difference in a company's success. That's especially true in transportation, where many sectors are lagging behind the curve in their customer-facing technology.
Whether you're a B2B or B2C company, now is a good time to evaluate your website. There could be an opportunity to pull ahead of your competition by offering a superior online experience.
5 Things to Remember
Every company's website is different, but here are some general tips to help keep you headed in the right direction as you upgrade your site.
1-Easy does it
People usually decide whether or not to use your website based on a quick first impression. You'll either keep them or lose them in a few seconds. Make sure the important information is easy to access in menus and links, along with an obvious search bar. Provide engaging content with visible links to contact representatives. In the transportation industry, your customers are busy people who always need to get things or people somewhere as soon as possible. Make things easy for them and you're more likely to get their business.
2-Device Accessibility
Smartphones are part of everyday life. Even your business customers will use them to interact with you. Make sure your web pages are consistent and effective across different devices. If your transportation competitors have an older website design that doesn't work well on a smart phone, you have a chance to stand out from the crowd. With consumers and businesses now spending trillions of dollars annually on mobile commerce, this alone could make a big difference.
3-Search Engine Optimization (SEO)
You can design the best website in the world, but if it doesn't show up on the first page of a Google search, you'll only get a fraction of the traffic. SEO, or Search Engine Optimization, ensures that your website doesn't get lost in the sea of others. SEO involves using key words in your content that people in your business commonly search for, like "transportation logistics" and "supply chain fulfillment". There's a lot more science to SEO, but that's the basic idea. Your website consultant should be able to help you optimize your site's search engine results.
4 – Track customer engagement
Website engagement is the measure of how long users stay on your website and how they interact with its features. Websites with low engagement will convert fewer sales. Your website host can provide data on customer engagement with statistics on which pages they visit and how long they stay there. Use that information to learn what works, fix problem pages, and constantly improve your site. Once you pull ahead, you want to stay ahead.
5 – Avoid the potholes
There are plenty of ways to go wrong with a website but here are a few common problems that are completely avoidable:
Hidden navigation. Some websites make it hard to find the menu options or even a search bar. Frustrating navigation will make potential customers give up on your website.
Slow, unresponsive pages. Depending on the design and content, some web pages may load slowly and this can have a big influence on the customer experience. Only use slow-loading pages when the content is necessary or clearly worth it.
Broken links. Put somebody in charge of checking links on a regular basis. Broken links are all too common on websites and they're not a good look in an industry where reliable delivery matters.
Delivering customer satisfaction
Like the transportation and logistics industry itself, digital transformation doesn't plan on slowing down. It's predicted that in just five years the "digital transformation" market will double in size. Many transportation companies have already embraced digital technology for operations and management. It may be time to upgrade your website, too. Because in today's world, delivering goods and services is only half the battle. The big winners are those who can deliver a great customer experience.
---
Driving success in logistics & transportation.
Have questions? Contact Wakefly to learn more.
Optimize Your Website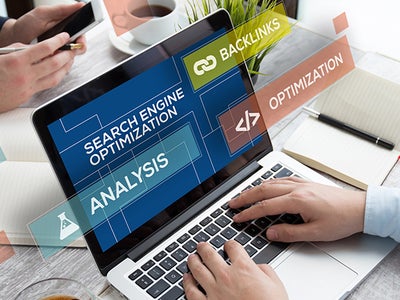 Related Blogs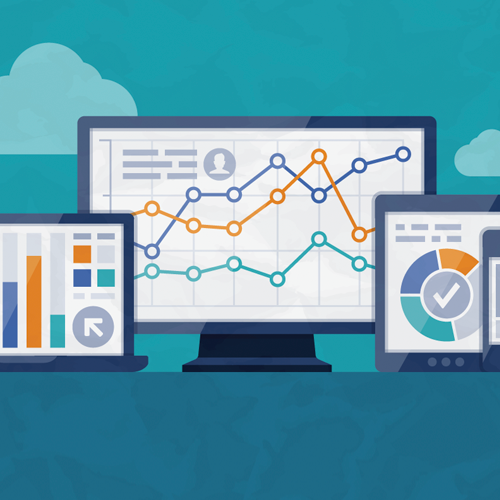 Since 2012 Universal Analytics (UA) has been the gold standard website performance tracker. Most of you that use Google Analytics are probably [...]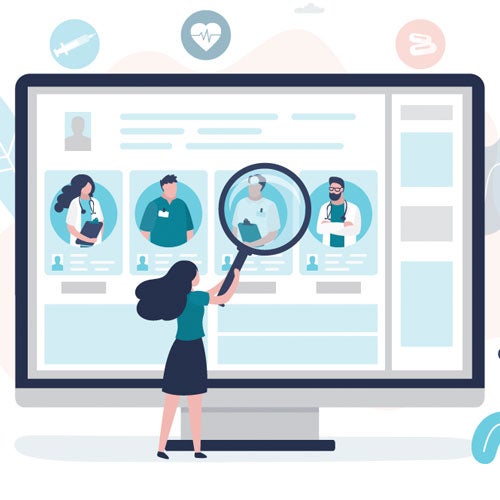 Healthcare websites face a unique balancing act of simultaneously conveying patient comfort and clinical prestige. If it's done right, a website [...]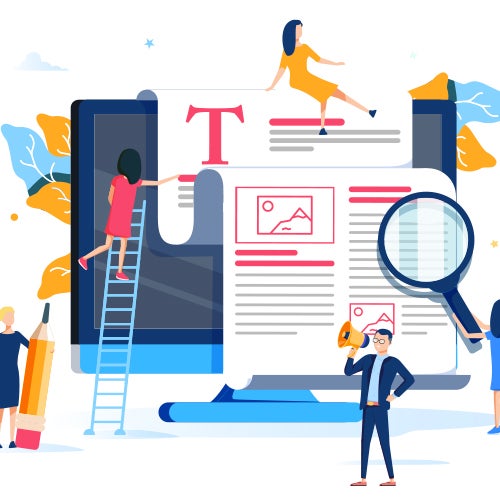 Have you ever been writing, designing, or managing a web page and realized you had more information than you knew what to do with?"Nobody will read [...]