Posted on 3/25/2015 in Business and Strategy
By Dean Dorazio
---
Local SEO for franchises can play a big part in your success in not only finding new customers, but also attracting potential franchisees to want to purchase a franchise. 89% of local business comes from online search. Franchises failing to get online leads, will struggle to find qualified franchisees. Being found in online searches from different neighborhoods, cities, and states is highly important for growing franchise businesses. Below are some tips for better optimizing of your franchise's online presence, from a local SEO standpoint.
Create Landing Pages
Create a landing page for every location. Seems rudimentary, but it is critical for your franchise to have in order to thrive. This gives different locations or service areas a better chance to be found in search engine results. The landing page should list the contact information for each location; name, address, phone number, and additional resources such as hours of operation. These landing pages should be included as URLs in corresponding local listings, like Google Maps, Yelp and others, as well as any social media for each location.
Localize On-Page Content
Think of each landing page as a unique sales offer. You wouldn't want each offer to sound like every other offer, right? Of course not! The same idea goes for the content on a location's landing page. Each location may be different, starting with location. Include content centered around geo-targeted keywords such as "Sporting Goods Charlotte, NC", or "Realtor in Lower Haight, San Francisco ". Emphasize the specific locations you serve in page copy, as well as types of customers in the area, and services that you may or may not serve in your market. By localizing content, you cater to who (and where) your audience is. If you make your content authentic to who your geographic audience is, you ensure a better chance of a prospect web user to convert as a sale on that page.
Encourage Online Reviews
Reviews are influential, and can be a powerful resource in attracting new customers. Cater an online review strategy. What do you want to accomplish with online reviews? If you want more phone call conversion, Google Maps may be your best answer. If you want a better conversion rate, featuring reviews on your landing page may help convince users to fill out a form. There are a lot of review sites out there that customers are willing to post on. Make sure to identify which ones are most applicable for your franchise and its locations and encourage clients to give reviews.
Mobilize
Improving local mobile search is becoming more critical than ever. Google recently announced that mobile-friendliness will be expanding as a prevalent ranking factor in mobile search. If your website is not mobile-friendly, your ranking will significantly drop on mobile device search results. Mobile in local search continues to grow among searcher, so it is important that your franchise locations are appearing in Google Local Map results and in organic search through mobile devices and tablets. Conversions through mobile are highly qualified, and overall, more likely to convert in comparison to desktop users.
These tips can help your franchise business gain exposure online and franchisees gain local business through online searches. If you are interested in how the Wakefly team can help improve your franchise's local SEO presence, please see our local SEO services, or contact us!
---
Optimize Your Website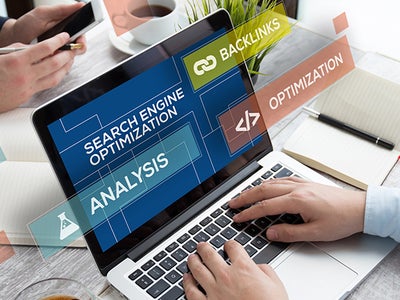 Related Blogs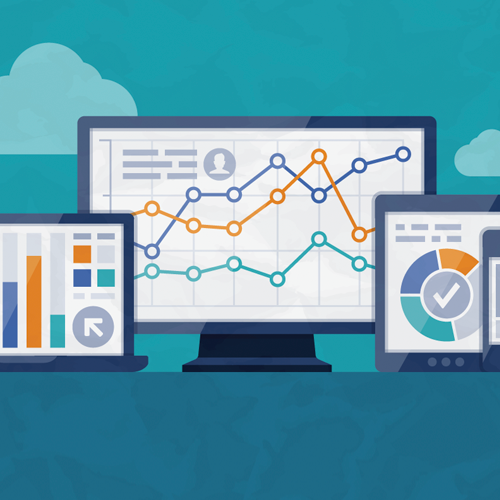 Since 2012 Universal Analytics (UA) has been the gold standard website performance tracker. Most of you that use Google Analytics are probably [...]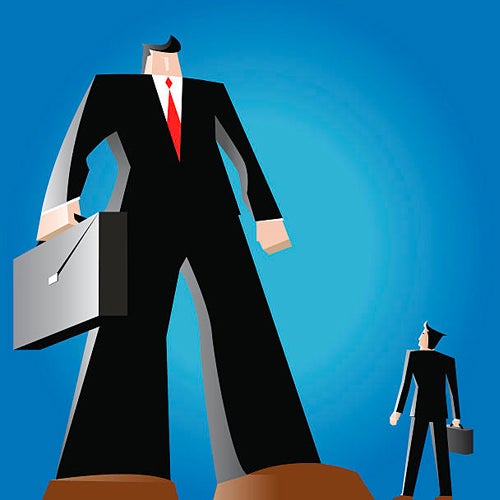 There is an ocean of opportunity in digital banking. Customers these days want to do more and more of their banking activities online. In fact, the [...]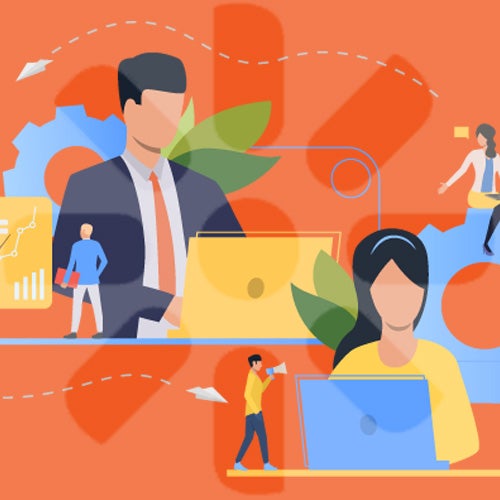 Today's digital marketers are looking for ways to streamline and automate their workflow in order to save hours that can be spent in more meaningful [...]