Posted on 11/28/2017 in Business and Strategy
By Dean Dorazio
---
As we enter the holiday season, we have reflected on all that has happened over the course of the year. We have made new friends and fostered the relationships of old. We are so thankful for our clients for allowing us into their business and being partners in their online growth. We are thankful for our employees and that they come in every day and give their best. We asked some of them to talk about the tools that they are most thankful to have at their disposal and make their jobs better.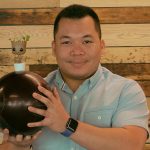 I am thankful for Google Tag Manager. This versatile tool enables you to effectively manage tags across your website. With Google Tag Manager, you can add and edit tracking or marketing tags all within a web interface, which is navigation-friendly. This free and powerful tool can be implemented with little work, and will not break your website. Google Tag Manager declutters and enhances your website, to improve your website tracking efficiency. Learn More
tota11y - An Accessibility Visualization Toolkit (bookmarklet)
I use tota11y when I quickly want to check for Accessibility issues on a webpage. Its aim is to visualize how well your site performs with assistive technologies (i.e. - screen readers). This tool concentrates on some very specific and common Accessibility violations, namely, color contrast, heading structure, discernible link text, missing labels, missing `alt` text, and landmarks. Results, both violations and successes, are displayed on top of your webpage in a very informative manner. Suggestions are provided on ways to resolve each violation and passable items are noted as well.
While tota11y will not locate all Accessibility issues, it will give you a good initial overview of how accessible a webpage is.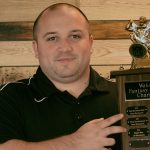 Google's keyword planner is a staple of every PPC professional. It's an oldie, but a goodie. I never start any new campaign without visiting the keyword planner first. It allows you to find out if those amazingly thoughtful keywords you came up with actually have any search volume and how much they might cost. It also allows you to project a budget based on the keywords you select.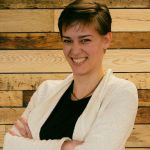 I love Built With because when I come across a site that does something really cool, I can see what powers it. If it's on a platform we work on, it really opens my eyes to the possibilities for pushing that platform. Seeing what a CMS can do in practice helps me suggest new and exciting ideas to my clients which helps them get the best website they can. I am thankful for tools like this that help me see new ways of doing things!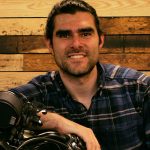 Digital Marketing Specialist
Named after a frog that stood up for itself after being cornered by two cats in the creator's backyard, it's been one of my favorite tools to use in my day to day work. One scan of a website can tell you almost everything you need to know about a website's SEO and technical health. It will crawl every page of the site and report back things like missing or duplicate title tags and meta descriptions, what 3xx response codes are being used for redirects along with 4xx errors, missing alt tags on images, H tags, no index tags, internal 404 errors, view HREFLang tags, and much, much more. In addition, you can use it to build sitemaps, search the site's code to confirm installations of backend code, and export almost all data it collects into excel sheets.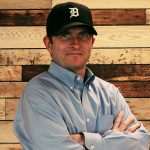 As a marketing analyst, I spend the majority of my day working with data, looking for opportunities to better serve our clients by helping them achieve their online marketing goals. As a marketing professional, my two main "go-to" sources are Google analytics and Google Ads. While these are two powerful tools, the data can be a bit overwhelming. Agency Analytics is a powerful yet easy to use reporting platform that allows me to organize data from numerous channels into one convenient dashboard or report. This means no more switching back and forth between different accounts to analyze different data sources. Secondly, Agency Analytics allows me to customize the dashboards or reports to include only the data I feel is absolutely necessary (ie, to remove the bloat) and show this in both graphical and numerical form. This enables me to quickly view multiple data sets from multiple sources allowing me to focus on finding solutions instead of data collection. Finally, clients find the data layout a lot easier to understand, reducing their frustration and making my job a hundred times easier.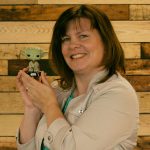 Director of Marketing/Lead Digital Strategist
I think HotJar is the greatest thing since caramel was combined with chocolate. HotJar is a fantastic tool that allows you to see the way users actually interact with your site. They capture videos of users' web sessions and you get to watch every scroll, click, and mouse hovering over that all-important CTA. It is great because it is unfiltered. I like it better than focus groups or typical usability testing because they aren't swayed by your presence or perception of what they think you want them to do. Aside from that, it offers funnel tracking, polls & surveys as well. It is super easy to use and install. I highly recommend it for anyone looking to improve their conversion rates on their site.
As we start planning for the next year, we will keep on the lookout for new tools that continue to bring value to our clients.
---
Are you looking to leverage new tools for your website or marketing efforts?
Reach out to us today and let our experts help guide you
---
Optimize Your Website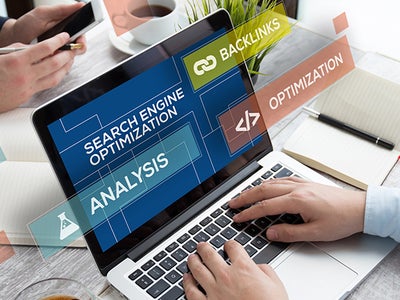 Related Blogs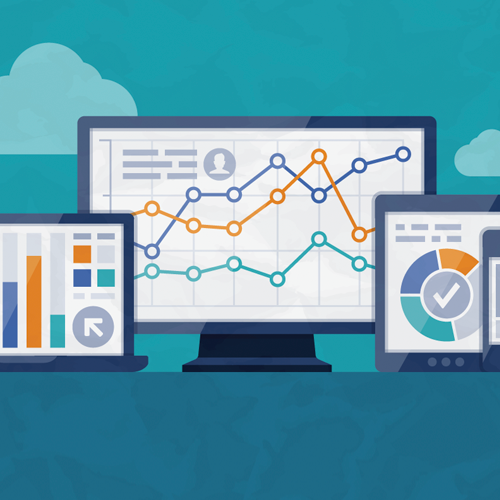 Since 2012 Universal Analytics (UA) has been the gold standard website performance tracker. Most of you that use Google Analytics are probably [...]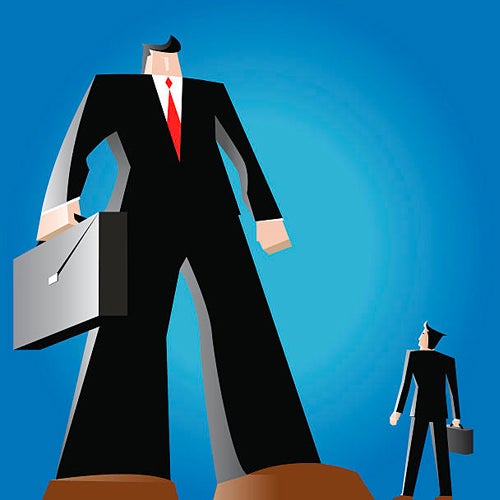 There is an ocean of opportunity in digital banking. Customers these days want to do more and more of their banking activities online. In fact, the [...]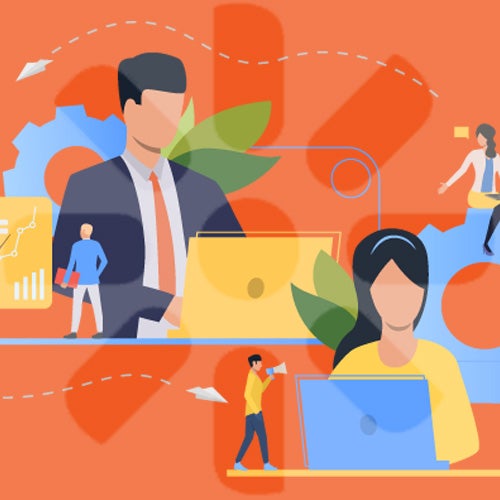 Today's digital marketers are looking for ways to streamline and automate their workflow in order to save hours that can be spent in more meaningful [...]