Posted on 6/21/2017 in Digital Marketing
---
Here are 5 reasons why you should be "tagging" along:
1) Your Wallet Will Thank You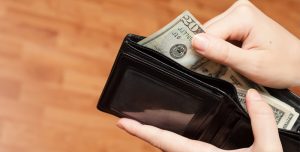 The best part about Google Tag Manager (similarly with Google Analytics) is it's FREE! Google Tag Manager offers many features such as Tag Technology, Usability, User Permissions and Accounts, Tag Firing Rules, and Supported Tags, all at no cost and ready to use. Implementing Google Tag Manager across your website reduces the hassle of tedious and manual code editing. It allows your marketing team members to add and update tags on the website- JavaScript code snippets, web analytics, remarketing, third party integrations, to name a few. Before Google Tag Manager, webmasters had to pay for these types of services and features, the best things in life are free!
2) The Need for Speed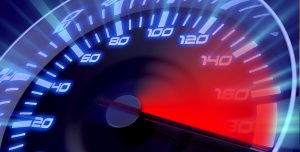 Before Google Tag Manager, you would have to update your website tracking and tagging through hard-coding, which is time-consuming. Now, marketers can maintain and manage all the tags, and increase their website tracking efficiency. There are many websites that need various tags implemented in the code to deliver key data insights, these tags may clutter the website- which can affect the page speed and likely cause user experience issues. Google Tag Manager replaces all of your tracking and marketing tags with a single, asynchronously loading tag (code snippet placed on your web page's HTML), this tag will help your page speed because it fires faster without disrupting your site.
3) Easy Peasy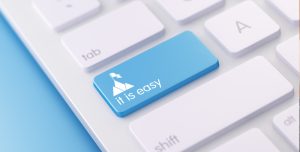 Google Tag Manager works as a central hub to easily add and manage tags, set when and where they should fire, and optimize (based on specific rules you set). This user-friendly web interface tool allows you to make changes to your tags whenever you want, without rewriting or editing the code on your website. You can control who has access and user permissions to ensure no one will publish a tag that could break the site. Google Tag Manager also has a feature called workspaces, which allows you to create "multiple and differing sets of changes to your container. Different users and teams can work on these sets of changes in separate workspaces to independently develop and test tag configurations."
4) Sneak Peek Before You Publish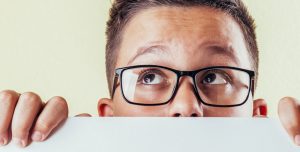 To verify that your tags and triggers are firing properly, Google Tag Manager has a feature called Preview and Debug. This allows you to view your website and inspect what tags are fired, as if your drafted tags were deployed. Once you enable the preview mode and load your website, a debugger pane will be displayed to show you which tags are fired, and the order in which it was fired. In addition, you can also view the event tags you've fired within the Real-Time reports in your Google Analytics account, to validate that the tags are firing properly. But don't worry, since you have not published the tags, it will not skew your data.
5) Migrate Without the Migraines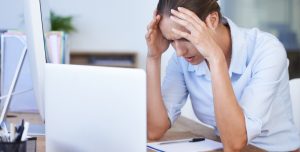 If your website only has Google Analytics implemented, and you want to board the Google Tag Manager train, you can migrate with little work. Here are steps you would need to follow:
Create and implement Google Tag Manager account
Add Pageview Tracking tag in GTM
Replicate Events (if applicable) in GTM
Test to ensure Pageview tag in GTM is firing
Remove old GA code (work with a developer if needed)
Publish tags and make it live!
Google Tag Manager is a powerful tool that should be implemented across your website. This free tool reduces manual development work, increases tagging efficiency, and maximizes your time to optimize your website. So get tagging!
Optimize Your Website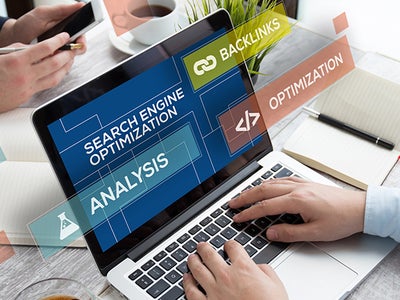 Related Blogs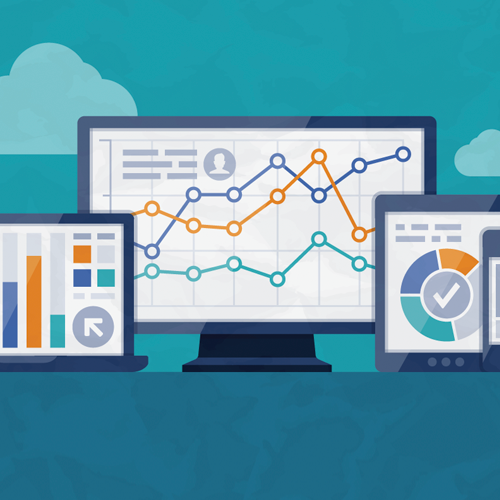 Since 2012 Universal Analytics (UA) has been the gold standard website performance tracker. Most of you that use Google Analytics are probably [...]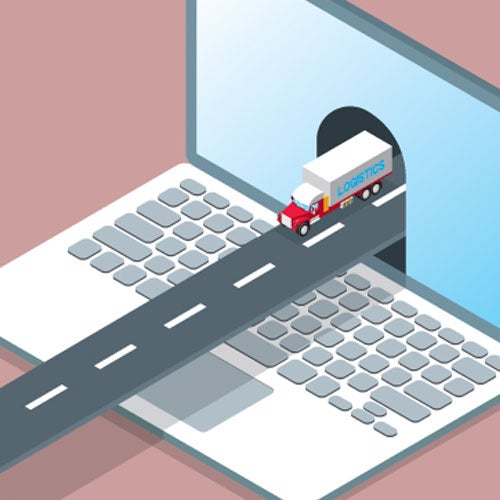 When people think of long-haul trucking, heavy shipping, or other sectors of the transportation industry, "cutting-edge online experience" may not be [...]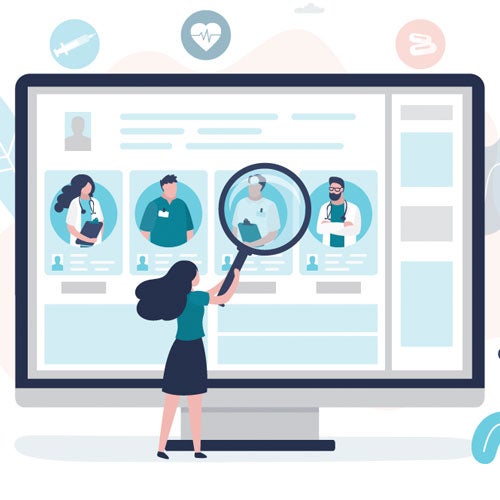 Healthcare websites face a unique balancing act of simultaneously conveying patient comfort and clinical prestige. If it's done right, a website [...]