Posted on 3/18/2020 in Business and Strategy
---
It's here and it's all anyone can think about. It's impacted everything - our health, school, work, play, shopping. It's even infecting our escape from it all. Watching Ferris Bueller's Day Off yesterday, I can't help but cringe at that scene when all the kids are holding hands at the museum. At the museum!!! What are they thinking?!?!? Thanks COVID 19 - now you've ruined John Hughes movies.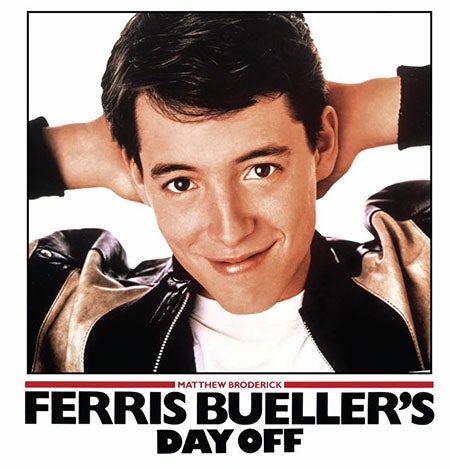 While our physical health sits atop our list of immediate priorities, a close second is how we'll be working with each other for the foreseeable future. As our new reality takes shape - albeit at an ever volatile pace - it occurs to me what a fantastic moment this is as we collectively shift to Work From Home ("WFH") models. A sliver of recognition feels warranted given not only it's capacity to happen in 2020 but the scale on which it's happening.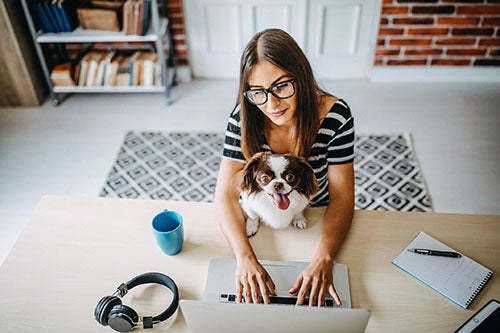 Ten years ago, WFH was this taboo idea to be strictly governed by conservative management teams fearful of their employees chalking up unofficial paid time off. Five years ago, WFH was being more regularly practiced by thousands of remote employees nationwide, though still with a lingering perception of "work perk" over a proven practice in increasing efficiency less the normal distractions of a busy workplace.
And here we are today - a nation mired in emergency and with little choice than to soldier on at home. The collective shift to a virtual workplace is unprecedented and will breed a new normal with considerations and perspectives far reaching and too lengthy to cover in one blog post. At Wakefly, we understand that the health of your company's website & digital communications are more important than ever and we're committed to help facilitate this national shift to WFH culture.
Your Website & Digital Marketing Health Is Imperative
Your website visibility, accessibility, functionality and user-experience are no longer one of several channels in your overall business communications - it's now a mission critical resource in positioning your services to existing and prospective clients alike. With tradeshows, conferences and in-person meetings on hold, your website will be the primary destination for information related to your business. The clarity in your messages communicating business plans and responses to the outbreak of COVID 19 can be the difference between instilling confidence in your valued clients versus qualifying a tough decision to suspend a partnership.
For prospective customers, you need to offer a seamless website experience that encourages a wealth of clicks, engaging content with dynamic product and service descriptions and compelling calls-to-action to facilitate conversations to learn more.
Here's a handful of considerations in working towards an optimal web experience in shifting to our new normal:
Timely messaging in addressing your business response to Coronavirus is critical. Is your content visible and easily navigable from a homepage?
Is your website accessible to all, including individuals with disabilities?
Are your pages loading quickly, ideally less than 3 seconds on multiple viewing platforms (desktop, mobile, tablet, etc.)?
Does your website rank well in search engines? While branded keywords (i.e. your company name) will ensure that those familiar with your business can find you, what of prospective customers that aren't familiar and seeking relevant information on your services via Google or Bing searches?
Regarding Social Media, do you have a LinkedIn, Facebook, Twitter, Instagram and/or YouTube page? Are they current and working together to deliver your message to each audience? This is a good time to embrace a social presence for your business that maybe you've put off. Focusing on current information will undoubtedly benefit your digital communications long after we've emerged from this pandemic.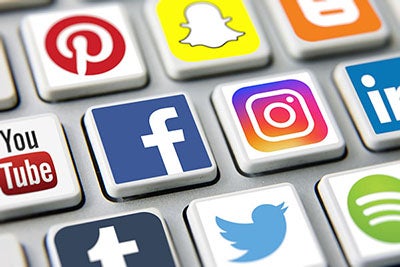 In closing, there are many factors that can contribute to the overall vitality of your website and digital marketing presence. Some can easily be identified with free online tools like the Siteimprove Accessibility Tracker & GTMetrix while others may require more expertise from an in-house developer or trusted agency partner.
Wakefly is happy to help identify and make recommendations in these areas. For a free analysis of your website and digital marketing health, please reach out to us. We would love to connect with you.
---
Struggling to get more visitors to your site?
Request a Free SEO Audit of Your Website!
Optimize Your Website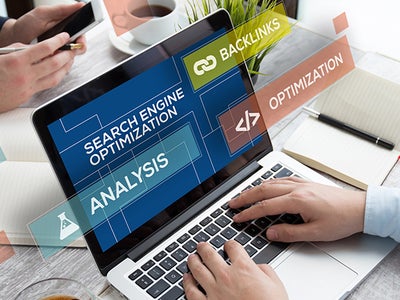 Related Blogs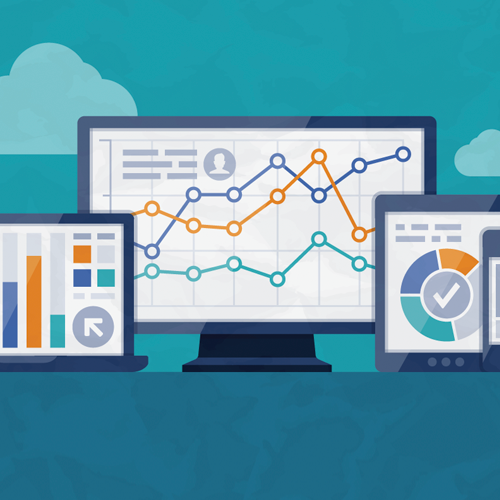 Since 2012 Universal Analytics (UA) has been the gold standard website performance tracker. Most of you that use Google Analytics are probably [...]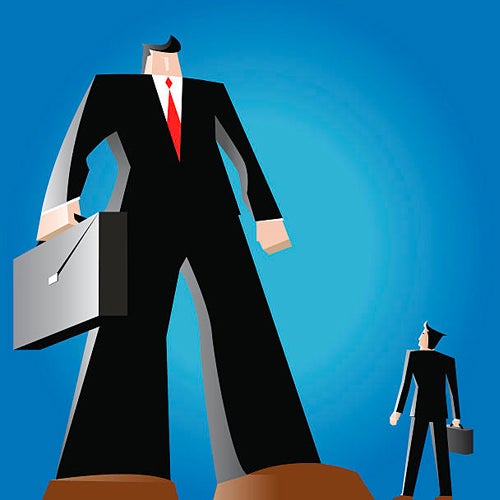 There is an ocean of opportunity in digital banking. Customers these days want to do more and more of their banking activities online. In fact, the [...]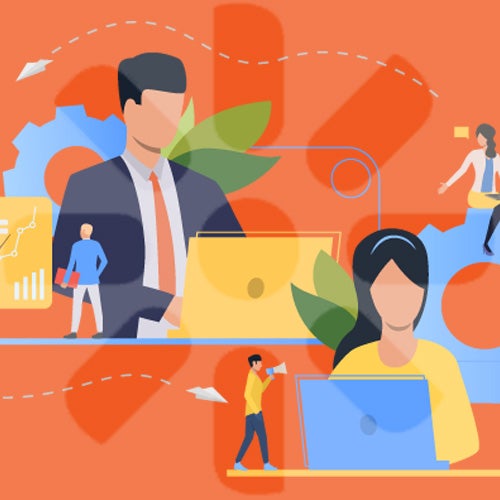 Today's digital marketers are looking for ways to streamline and automate their workflow in order to save hours that can be spent in more meaningful [...]