Posted on 10/21/2019 in Business and Strategy
---
Did you know that most companies redesign their website every three to five years? It's important to understand and acknowledge the critical role your website plays in your customer acquisition efforts and the overall impact that it has on sales and revenue.
After speaking with many potential clients, the top reasons businesses are thinking about a website redesign are:
"the site is old"
"our brand is stale"
"the site isn't converting visitors into leads"
"it's hard to maintain/manage"
"our competitor's new website looks great compared to ours"
"our company has matured and the website doesn't reflect who we are"
"it doesn't provide a great user experience"
Do any of these sound familiar to you? On the surface, all of these reasons are valid, but in my opinion, they only scratch the surface for the reasons a business needs a website redesign.
I encourage the companies that I speak with to dig deeper. And to start to ask the tough questions that will reveal the underlying compelling business reasons to redesign your website.
As an example, let's use the "it doesn't provide a great user experience" as the initial answer to why this business wants to redesign its website. The first question that needs to be asked is how do you know the site isn't providing a great user experience? What does the data in your web analytics tell you? Looking at key data points such as the percentage of visitors who are repeat visitors, conversion rate, and the number of pages viewed per session will confirm whether the site is providing great user experience. Assuming the data supports the premise of bad user experience, the next series of questions you need to address is what I call "the why's and how's".
The "why's and how's" questions take you from a surface level pain point to the compelling business reason or reasons. Questions to ask yourself include "Why is a bad user experience an issue for your company?" and "Why are you addressing this issue now?" and "How is this impacting your business?" and "How will it affect your business if you don't fix this issue?". After asking questions like these, you'll get closer to uncovering the compelling business reason for the redesign project.
For the company that initially said its reason for redesigning its website is due to the poor user experience, perhaps the real reason is that the competition is stealing market share both from your existing and potential customers. Another compelling reason could be that current customers, who normally would buy related products, are now doing so much less often than they used to. With this example, it's clear that the compelling business reason to redesign this company's website is that it's losing revenue and its website needs to provide a better user experience to stem the flow of customers and prospects leaving and selecting the competition instead.
Applying the Compelling Business Reasons to Your Website Redesign Project
Now that you know that generating revenue is actually the compelling business reason to redesign your company's website, you can start focusing on tactical issues such as functionality, navigation and content. To be effective, however, these tactical items need to be tied back to the compelling business reason. To improve the user experience so that your website generates more revenue for your company, a feature that would work well would be to provide a product comparison feature to allow visitors to self-serve and identify the best product for their specific need. Another would be to tag related content to a product so that content such as related products, add-ons and accessories automatically appear with the main product. In addition, you could also include a feature such as customer reviews.
Going through this process will increase your new website's chances to successfully address your business goals because all of the features and content, as well as the navigation, will be geared specifically toward those compelling business reasons.
As a matter of fact, we have a client, Space Coast Credit Union, who went through this exact process. Within a few months of going live with their new website, they achieved, among other KPIs, a 40% increase in online applications and a 235% increase in leads.
---
Looking to update your website?
If you think it is time to start a conversation about the your current state of your website, reach out today.
Optimize Your Website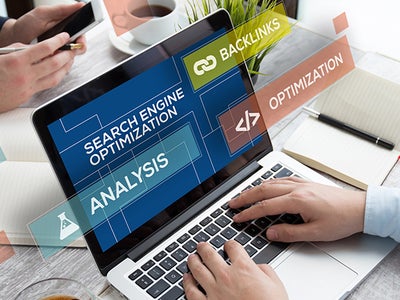 Related Blogs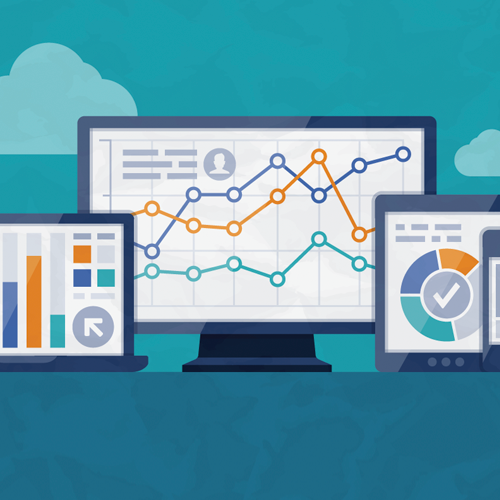 Since 2012 Universal Analytics (UA) has been the gold standard website performance tracker. Most of you that use Google Analytics are probably [...]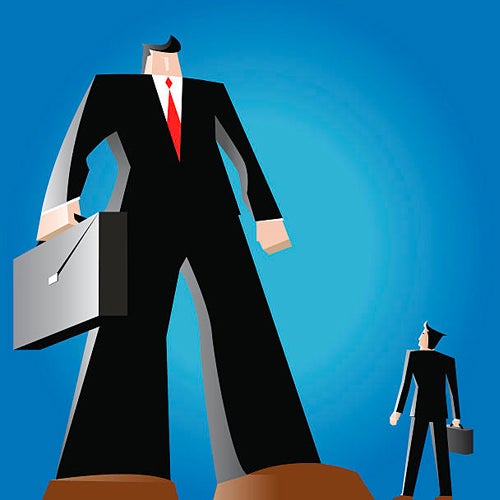 There is an ocean of opportunity in digital banking. Customers these days want to do more and more of their banking activities online. In fact, the [...]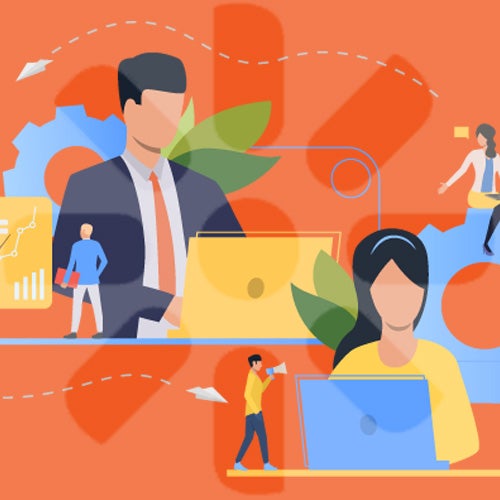 Today's digital marketers are looking for ways to streamline and automate their workflow in order to save hours that can be spent in more meaningful [...]