Posted on 6/3/2015 in Business and Strategy
By Dean Dorazio
---
The competition for getting prospects to a higher education website is fierce. This space has some of the highest cost per leads (CPLs), with the top lead generators performing very well. Each prospect is highly valuable because each conversation—a student that enrolls—will bring thousands of dollars in revenue for a school while completing a degree. Here are some examples of highly valuable keywords in the industry; the suggested bids are relatively high compared to other areas.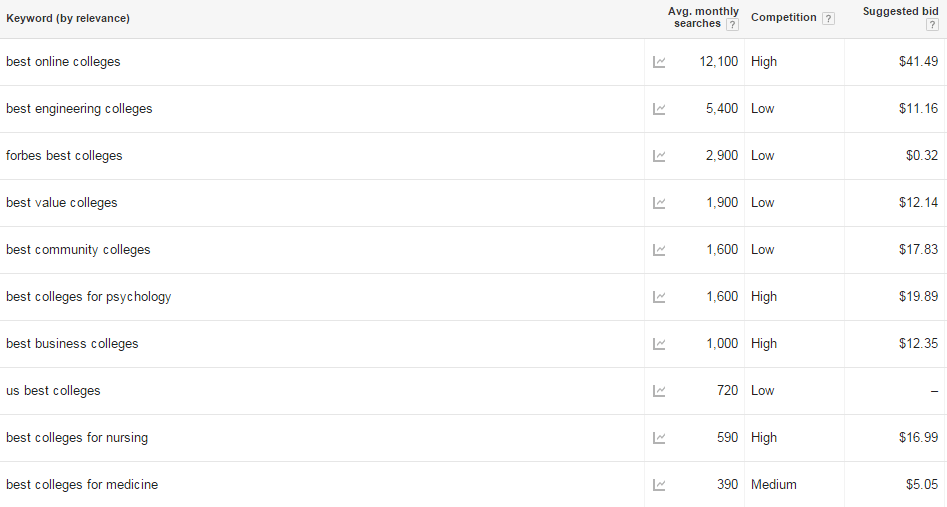 While paid strategies are a piece of the puzzle, especially for branding, consider that the return on investment can be higher for non-paid digital marketing. This includes search engine optimization (SEO), conversion optimization, social media management, content strategy, and marketing automation. Higher education's websites are not always built for success in these areas, and we're going to explore these areas of improvement. Optimize for the success factors and avoidable mistakes mentioned here to improve your digital marketing strategy for higher education.
Success does not consist in never making mistakes but in never making the same one a second time.
Boost local SEO factors
As a quick tip, many education websites have the name, address, and phone number (NAP) listed clearly for their main campus. They then fail to do so for their branch campuses. Make sure the NAP is present on every campus page and all program pages for that location; it will help local prospects find you.
Improve conversion optimization
Use the best conversion optimization practices for calls to action (CTAs), landing pages, forms, and thank you pages. Continually run A/B and multivariate tests to collect data and select the best options. Consider offering a piece of content or another incentive to request more information.
You do not have to overload prospective students with countless CTAs. It is not uncommon to see a chat bubble, request for information in the navigation, a sign-up pop-up, a form on the page, a link within the copy to set an admissions appointment, and more listed on one page. This can confuse and frustrate a visitor, so they may just choose to leave. If you face resistance to reducing all of these call-to-actions, then try to call attention to just one of them.
Eliminating unnecessary links can improve user experience as well. Many education websites show too much information to a student at once. Remove redundancy through any links that point to the same page.
Show proof
Many education websites have decent traffic but fail to move prospects to conversion. In order to create a positive brand image, they need to encourage current students and alumni to share their successes.
Testimonials are important but neglected. Start a campaign by having professors and teachers push their best students to review. Get third-party reviews on Google+, Yelp, and other websites that appear when you search for reviews for your school. When showing testimonials on the website, avoid simple text such as a one-line quote. Use detailed testimonials with videos, photos, and paragraphs.
An introductory video to your school can show campuses and programs. Wikipedia mentions providing an informational source many students go to learn the facts. List your school's program areas, locations, and add to relevant lists of colleges and universities.
Use visuals that showcase the classrooms, teachers, students, and facilities in order to avoid stock photos. Give captions to images that explain why they matter. What is special about the teacher, building, and tool you are showing them? Do you offer something state-of-the-art?
Many college searches are branded, so establish a strong brand presence. Paid search can help in this realm. Consider building this through targeted display campaigns.
Review technical SEO and UX
Technical fixes are best described as one-time, site-wide fixes for an online property. Most education websites are large and complicated, so there is the potential for errors.
Having updated HTML and XML sitemaps help both the search engines and the users, acting as an insurance policy if either has issues. They help the spiders understand the organization of the website, and can provide the user with a more seamless experience.
Utilize the notifications on Google Analytics and Webmaster Tools to stay aware of any big issues. Test any pages leading to a conversion load properly, and experiment on mobile as well. Responsive and adaptive websites sometimes need special attention to links and landing pages
Boost site speed to improve retention and lower bounce rates. Compress images, use a content delivery network, ensure proper caching, review PageSpeed Insights from Google, and review other techniques that web developers could often suggest. Everything on the page should have a purpose, whether it is engaging your audience or moving them through the sales funnel. If you keep your load time under 2 minutes, you have a better chance of keeping prospects and encouraging conversions.
Be wary of tabbing important content. This may hide it from the search engines and harms you if the content contains keywords that could attract search engine traffic. Unfortunately, no one really knows how the search engines interpret tabbed content. Some evidence shows that indexing works fine. To stay safe, do not use accordions or other UX techniques to hide content that someone would need to gain value from the page.
Convey professionalism by checking for UX issues. Avoid small fonts, use more headings and bulleted lists, segment content, keep it to one idea per paragraph, and develop a concise writing style. Invest in a crisp, modern website with easy navigation and a clear message.
Personas: Driving Content and Social Media
Do the research to understand your prospective undergraduates. Consider having current students take surveys on why they decided to attend your school and what they want from you. Find their interests, goals, and challenges, then make content for them. Be responsive and answer students' questions.
Use social media to share success stories that appeal to the target demographic of your school. . Be wary of publishing information related to a field of study that does not help a student learn about your programs. A great article explaining how the heart works may receive heavy traffic, but not from a possible student that needs to learn what about the medical program.
Digital Marketing Ideas for Higher Education
These opportunities for growth are often seen in higher education and can apply to any field. Consider hiring a digital marketing agency to share the breadth of knowledge they learn from exposure to many clients in higher education and across industries. Get in touch with Wakefly today!
---
Optimize Your Website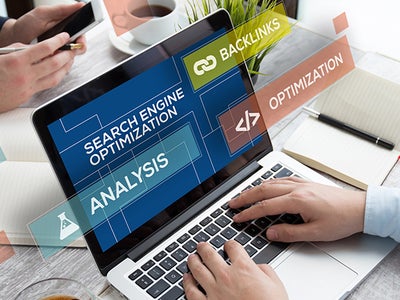 Related Blogs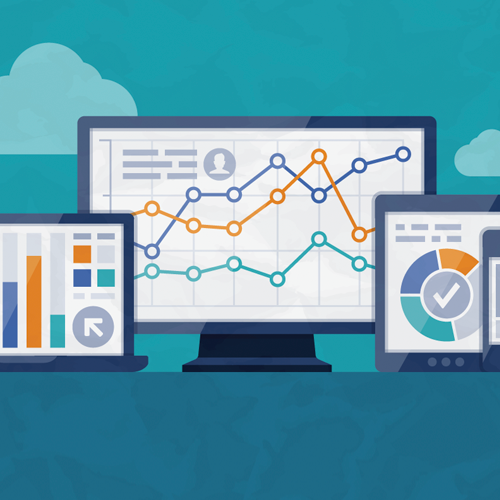 Since 2012 Universal Analytics (UA) has been the gold standard website performance tracker. Most of you that use Google Analytics are probably [...]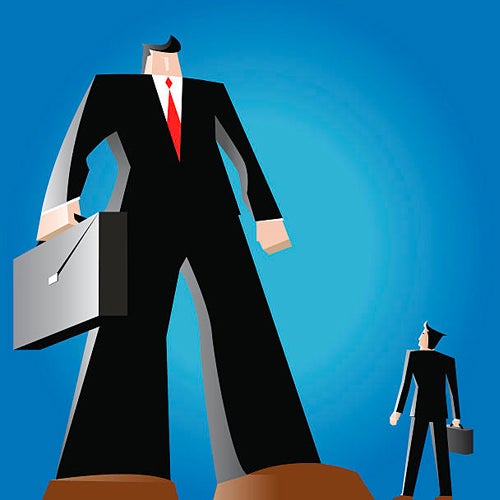 There is an ocean of opportunity in digital banking. Customers these days want to do more and more of their banking activities online. In fact, the [...]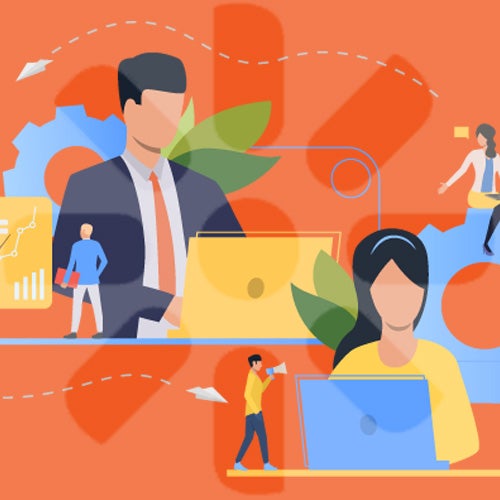 Today's digital marketers are looking for ways to streamline and automate their workflow in order to save hours that can be spent in more meaningful [...]