Posted on 3/9/2017 in Digital Marketing
By Dean Dorazio
---
Bidding on branded keywords can spark heated debates among advertisers and their clients. Many clients think that bidding on their own terms is a waste of money. Visitors searching for us will find us organically right? Why should I bother spending valuable advertising dollars on visitors I can get for free?
This is a debate that comes up often, but the pros of branded terms far outweigh the cons.
Here are a few of the top reasons you should be bidding on your own branded keywords:
If You're Not in the Top Position Organically
If your brand is relatively new, or you have gotten hit by a dreaded SEO penalty, you may only rank toward the bottom of the first page, or worse. Maybe your business has the same name as another popular business that you will never be able to outrank. Bidding on your branded terms ensures that your ad will show at the top of the SERP, and searchers will be sure to see your ads.
Push Traffic Further Into Your Site
Organic results typically send searchers to your homepage. With paid ads, you can send visitors further into your site, and to product-specific pages that they are looking for. Perhaps you're a landscape company, but offer snowplowing in the winter months. You can send searchers directly to your snowplow pricing page during those months.
Highlight Sales and Special Offers
Changing Meta tags and Metadata can take a few days to update on the SERP. Make your offers and sales stand out immediately by enabling site link extensions and callout extensions.
Stop Losing Clicks to Your Competitors
Even if you're not bidding on your branded terms, your competitors very likely could be. By bidding on your branded terms, you can ensure that your ads will be in the top position, and if all ad extensions are enabled, will take up more space than your competitors' ads. The quality scores for your branded terms will be much lower for your competitors, ultimately costing them more money and ranking lower. Think of bidding on branded terms as a guaranteed top of page ad for your business.
It Costs Less
Google calculates Quality Score based on Click-Through-Rate, Ad Relevance and Landing Page experience. Quality Scores for branded terms are much higher than other keywords because let's face it, there is nothing more relevant to your ads and your landing page than a branded term, and the CTR for these keywords will be much higher as well. Bidding on branded terms is a great way to drive up the quality score of your overall account, and boost not only your branded campaign but all of your campaigns.
Mobile, Mobile, Mobile
As Business Insider says, "Mobile is growing faster than all other digital advertising formats in the US, as advertisers begin allocating dollars to catch the eyes of a growing class of "mobile-first" users." And with more and more searchers using their mobile phones and tablets to not only search but also make purchases, mobile ads are a must. But why does it matter if you bid on branded terms for mobile? Even if you rank well organically, you will certainly be missing out on mobile, as most organic results rarely rank on mobile.
If you or your client still aren't convinced, run a controlled test. Compare a controlled two-month window of running your branded terms against a two-month window of pausing them. Just remember, if your business is seasonal, make sure to compare apples to apples, not apples to oranges, otherwise your results won't be statistically relevant.
For help setting up your controlled test for your branded terms, give us a call. Our Paid Search team is ready to help with all of your Digital Marketing needs!
---
Struggling to get more visitors to your site?
Request a Free SEO Audit of Your Website!
---
Optimize Your Website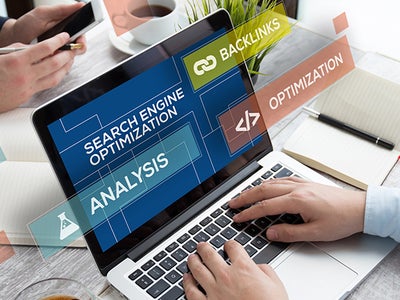 Related Blogs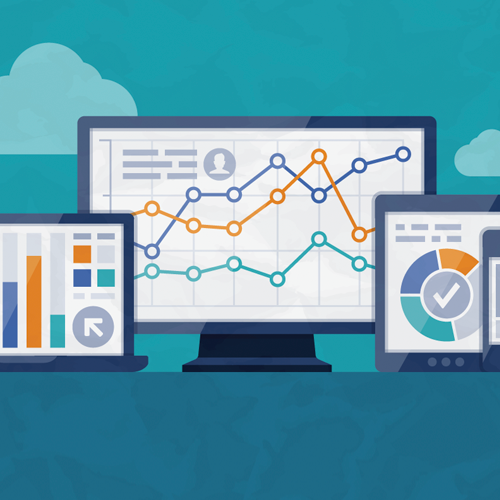 Since 2012 Universal Analytics (UA) has been the gold standard website performance tracker. Most of you that use Google Analytics are probably [...]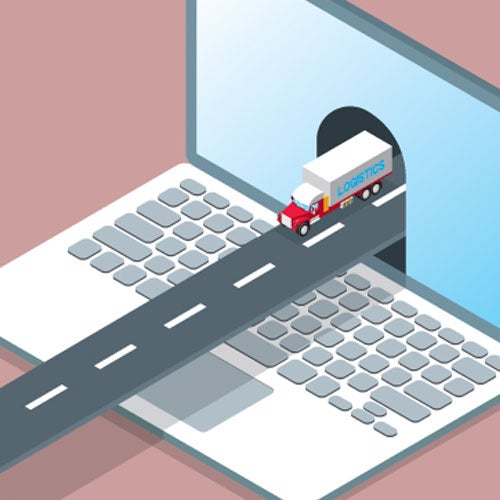 When people think of long-haul trucking, heavy shipping, or other sectors of the transportation industry, "cutting-edge online experience" may not be [...]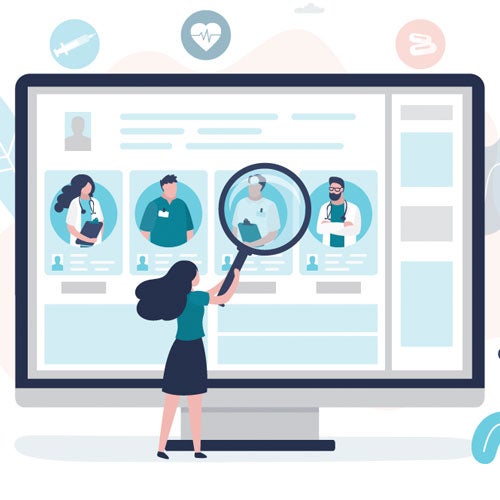 Healthcare websites face a unique balancing act of simultaneously conveying patient comfort and clinical prestige. If it's done right, a website [...]