Posted on 7/15/2015 in Business and Strategy
By Dean Dorazio
---
Today, Wednesday July 15[sup]th[/sup] marks the first official Prime Day, a monstrous online sale on hosted by one of the largest online retailers. This deal is so massive it is estimated to have even more deals than Black Friday.
For those of you that are unaware of Amazon Prime, it's a paid service that includes free two-day shipping on any "prime item", a video and music streaming service, and access to Kindle library just to name a few. Prime memberships are typically $99 dollars, unless you qualify for a discounted membership (like a student discount for example). Today's Prime Day is exclusively for Prime members- but if you don't have a membership you can still take advantage of their complimentary 30 day Prime trial!
Beware that if you start the 30 day free trial of prime, if you do not unsubscribe before the 30 days are over, you will be billed for the $99 service.
Now, let's get down to the details of the deals. Prime Day has been the topic of discussion for the past week, despite the deals being completely in the shadows – until yesterday. On Tuesday July 14[sup]th [/sup]the first deals were teased and included a 32 inch LED Television for only $75 and a 40-inch 1080p LED Televisions for only $115. Kindles will be $30 off while the Amazon Fire HD7 will be $60 off.
Amazon is also hosting hourly "lightning deals" with products like video games, cell phone chargers, digital cameras, dog treats, and just about anything else you can imagine! I suggest checking the website frequently throughout the day to make sure you don't miss anything! In addition to the lightning deals, departments such as Electronics & Computers, Toys, Kids & Baby, Movies, Music & Video Games, Clothing, Jewelry & Watches, Home, Garden & Tools, Sports & Outdoors are available at certain percentages off, so make sure to check the category page for additional deals.
In rebuttal, Wal-Mart has announced a rival sale to Amazon's Prime Day. Today, Walmart will be launching a similar online sale with many of the same benefits such as thousands of sales and effectively free shipping (anything over $35 qualifies).
Will you celebrate Amazon's 20[sup]th[/sup] anniversary or side with Wal-Mart's rival campaign? Either way you will be in one of the biggest online sales in history!
---
Optimize Your Website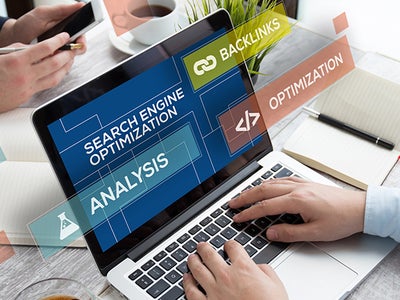 Related Blogs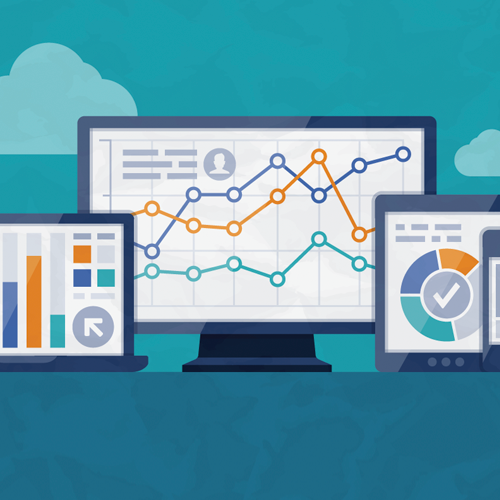 Since 2012 Universal Analytics (UA) has been the gold standard website performance tracker. Most of you that use Google Analytics are probably [...]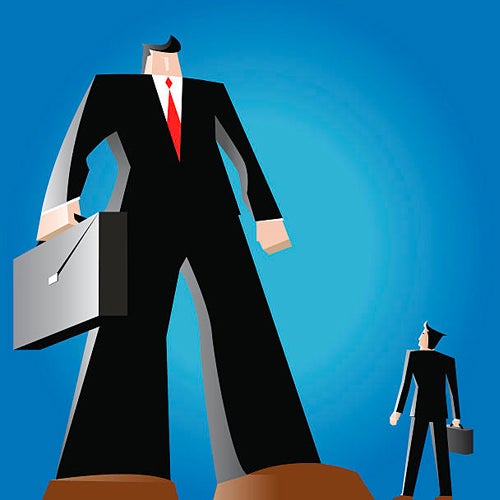 There is an ocean of opportunity in digital banking. Customers these days want to do more and more of their banking activities online. In fact, the [...]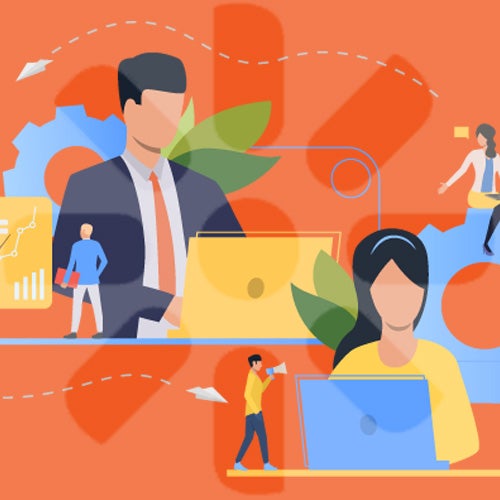 Today's digital marketers are looking for ways to streamline and automate their workflow in order to save hours that can be spent in more meaningful [...]