Posted on 12/17/2020 in Digital Marketing
---
Over the past few years, search engines have evolved with the intent of providing high-quality content to searchers. According to the recent Google Algorithm updates we've found that overstuffing your content with keywords will not yield valuable conversions and search engine rankings. Quality content is key! It helps search engines detect the overall reputation of websites and EAT (Expertise, Authoritativeness, and Trustworthiness) factors in your content.
This year has been quite the rollercoaster, as we head into the new year, here are some SEO tips to help boost your traffic in 2021:
Understanding your audience and the content you serve them is more important than ever. Provide your target audience with content that provides answers to their questions and search queries. For example, if someone is searching for "saving money for college", ensure your content has solutions and tips for students to save money for school. Your target audience would ideally be teenagers/young adults seeking higher education, make sure your content encapsulates that group and use search terms that can resonate with them better (i.e. college, classes, financial aid, books, application, room & board, apartments, courses, etc.)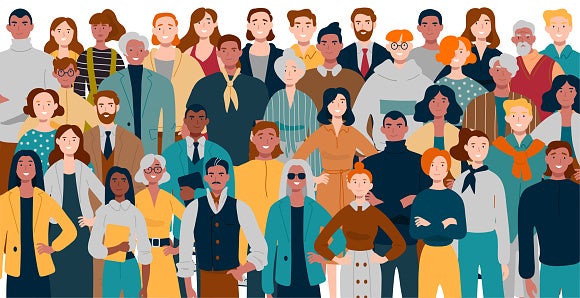 "Hey Alexa, Hey Google, Hey Siri"
With the expansion and rise of new technology, mobile devices and their voice search functionality are improving over time. Outside of users directly using a search function on website browsers, voice search tools such as Amazon Alexa, Cortana, Google Home, Siri, and Google Assistant are being used more actively. Due to an increase in the number of mobile users, voice searches make it easier for users to instantly interact with their voice search tools and get them the answers they need quickly. We recommend you implement natural language in your content. Provide simple and concise answers that would satisfy the user's voice search query. Be sure to include long-tail keywords and generate long-form content. For location-based searches, include the exact address or locations for all of your local listings. Implement Schema locations on your website to help search engine crawlers detect these specific locations.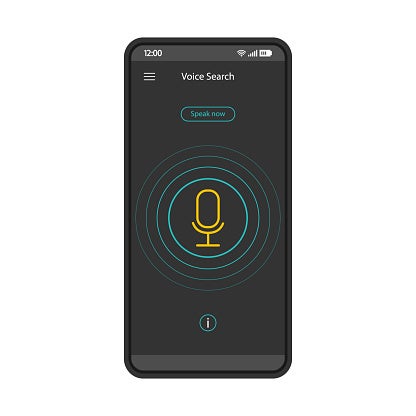 As search engines evolve, gaining traffic through organic search can be a bit more difficult over time. SEO will soon revolve around zero-click searches. Zero click searches are search results that are placed at the top of the first Search Engine Results Page (SERP). The example below is from my search on Google- "what are the seven wonders of the world?"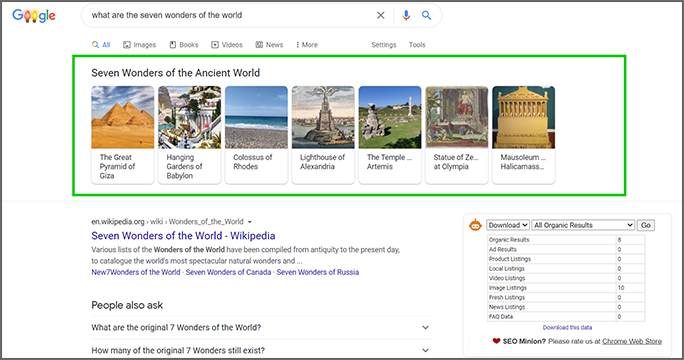 We recommend focusing your SEO efforts on giving important information to users on the SERPs. Utilize and implement Schema on your website to better translate your information to search engines, and support crawlers with indexing your content on SERPs. Improve click-through rates from zero-click search results by generating content around how-to guides, what is [insert subject], lists and tables, images with informative alt text, explanation resources, and informative videos.
Your competitors will be actively researching and analyzing your site content to align or improve their digital marketing strategy, it's inevitable. It's important to actively keep a close eye on them. Utilize tools such as SEMrush, Google Trends, Moz, Ahrefs, and other tools to examine how users are finding your competitor sites, how much search traffic they receive, what keywords drive users to these sites, and understand what types of links/organizations they are associated with. As you are building out your digital marketing strategy, use this competitive analysis as a guide to building different SEO campaigns on your website.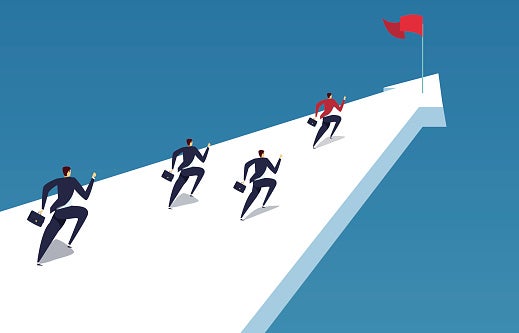 Our last tip is to actively audit your website for SEO improvements. Running SEO Audits on your website will help search engine crawlers effectively crawl your content and improve organic results. Ensure there are no issues with metadata, duplicate content, backlinks, keyword usage, page speed, page load, security protocols, and indexability. Aim for generating these SEO audits for your website once or twice a month to ensure your website is up to date with regards to SEO crawlability. If there are SEO errors with your website, work with your digital marketing or web development team to resolve these issues. Check out Wakefly's FREE SEO Audit!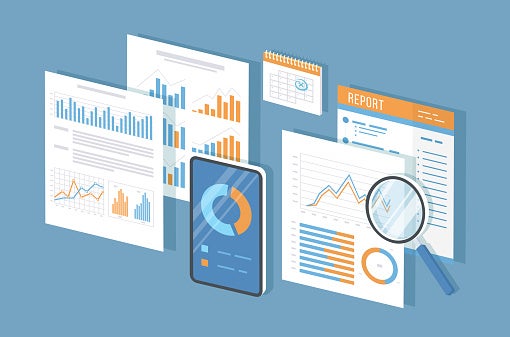 As you are wrapping up your digital marketing initiatives this year, be sure to apply these SEO tips to boost your traffic in 2021. As always, you want to stay one step ahead, if not two, of your competition!
---
Struggling to get more visitors to your site?
Request a Free SEO Audit of Your Website!
Optimize Your Website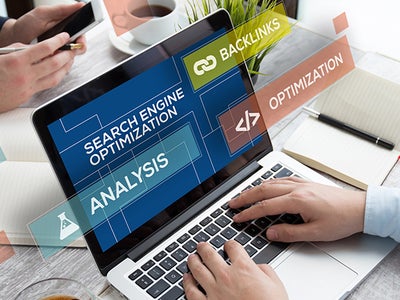 Related Blogs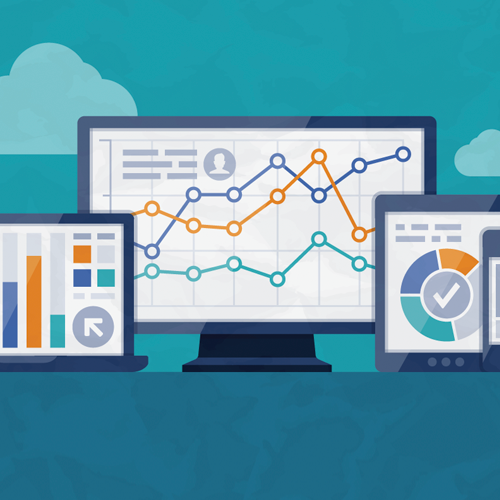 Since 2012 Universal Analytics (UA) has been the gold standard website performance tracker. Most of you that use Google Analytics are probably [...]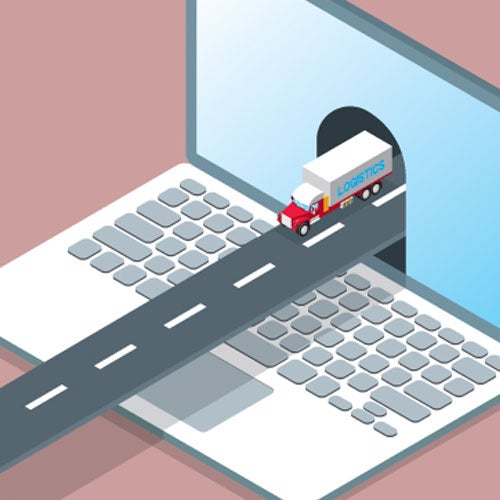 When people think of long-haul trucking, heavy shipping, or other sectors of the transportation industry, "cutting-edge online experience" may not be [...]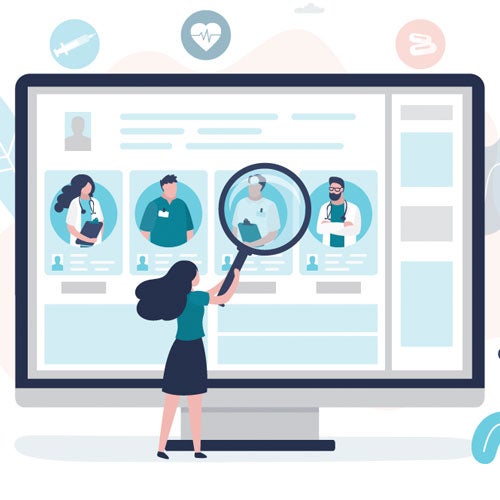 Healthcare websites face a unique balancing act of simultaneously conveying patient comfort and clinical prestige. If it's done right, a website [...]