Posted on 7/8/2015 in Business and Strategy
By wakefly
---
Managing an eCommerce site is very challenging. Most eCommerce sites have hundreds of pages, covering thousands products that need to be optimized for SEO. To be considered "SEO friendly", each page should include product content, pictures, pricing information, etc. and all this info needs to be carefully orchestrated to drive traffic and convert visitors into customers. Every spot lost in search rankings results can lead to thousands of dollars in lost revenue so it is very important that eCommerce sites pay particular attention to the SEO details.
There are several factors that can affect search engine rankings. Page load times, duplicate content, & making sure the site is mobile friendly are a few of the SEO challenges eCommerce sites face.
Below are 10 of the best SEO for eCommerce practices that will help with search rankings and increase revenue . . . .
Keep URLs clean with product description/keywords. For example (www.wakefly/services/search-engine-optimization).
Use pictures to showcase the product – multi angles and include keywords within alt tags. Being able to see the product is the next best thing to actually touching it and leads to greater sales.
Include detailed product description content for each product. Include keywords within the content for improved search results. Make sure the information is focused on benefiting the customer (not strictly promotional).
Make sure site speed is not hindered – When you sell thousands of products, each with multiple pictures, the image file size can slow down page load times. If site speed is an issue, consider reducing the picture image size.
Make product search as direct and easy as possible. If your customers have a difficult time finding products on your site, so too search engine crawlers. This hinders search ranking. Make product search as direct and easy as possible.
Create unique product content & do not post product descriptions distributed from manufactures because it is likely this content has been posted numerous times on similar sites. If search engines flag your site for duplicate content, it could affect search rankings. Product description content is the equivalent to a sales call, so make sure you explain in detail all product benefits.
Include unbiased product reviews.
Utilize rich snippets/ structured data to highlight your products and increase click through rates. Examples include: user ratings or alerting the customer if the product is in/out of stock. Structured data helps your links stand out from the competition.
Make site easy to navigate. Categorize products for ease of use and think of the user experience first. A frustrated customer will leave your site for a competitor and never return. Could also express their frustration on social media.
Utilize social media everyday with unique, new content. Many eCommerce sites use social media for promotion purposes only. To them, social media has become a way to pitch products repeatedly. Use content to provide customers with information that will enhance their user experience. What problems/solutions that you can solve? How customer friendly is your return policy? Do you respond to customer complaints quickly and resolve their issues? Nothing can affect a company's bottom line like unhappy customers who voice their opinion over social media.
Optimizing your eCommerce site for SEO is a fantastic start to driving more traffic. For help with optimization, contact Wakefly today!
---
Optimize Your Website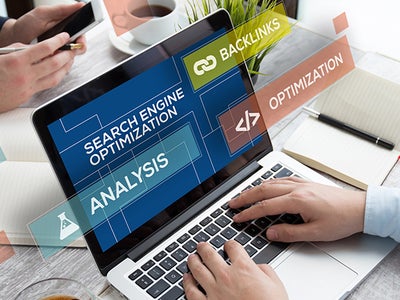 Related Blogs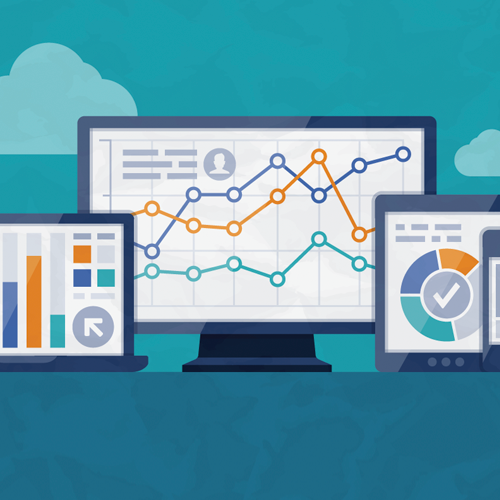 Since 2012 Universal Analytics (UA) has been the gold standard website performance tracker. Most of you that use Google Analytics are probably [...]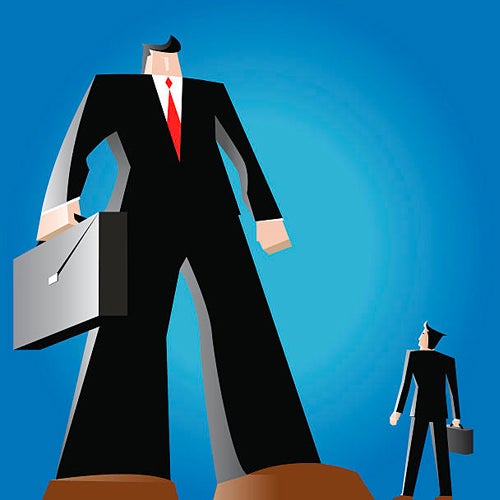 There is an ocean of opportunity in digital banking. Customers these days want to do more and more of their banking activities online. In fact, the [...]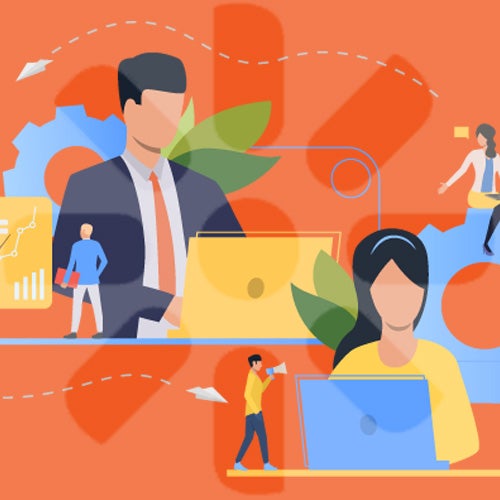 Today's digital marketers are looking for ways to streamline and automate their workflow in order to save hours that can be spent in more meaningful [...]