Posted on 1/13/2015 in Digital Marketing
By Dean Dorazio
---

Like a Chameleon, search engine visibility strategies are constantly changing. Much like a chameleon's changing color helps it survive, your search engine optimization (SEO) practices will need to evolve to be effective. Here are the top 9 changes in search engine optimization we believe you should be aware of for future success.
Begin evaluating your strategy by focusing on the content of the website. Are you creating engaging materials that add to the user experience, or does it only exist for increased visibility in Search Engine Ranking Pages (SERPs)? Is your website easy to navigate and mobile friendly? Can visitors find what they need on the page? In the past, marketers tailored SEO strategies to Google's algorithms at the expense of user experience. This is not the case anymore; staying relevant means staying ahead of the curve. Google algorithm updates alter how search engine marketers strategize campaigns. As the new year approaches, savvy specialists are compiling SEO plans to align with Google's latest changes. Here are powerful SEO changes from recent years you must adhere to for relevance in 2015.
1. Smart Phones: Sensitivity to Mobile Compatibility
Global lifestyle changes with the ubiquity of smartphones have increased the amount of time people spend online. They are frequently conducting organic searches on their devices. According to an article written by Founder and CEO of Market Domination Media Jonathon Long in Entrepreneur, "Back in 2012 ComScore predictedthat mobile traffic would exceed desktop traffic in 2014, and they were correct." In 2014, mobile searches outpaced desktop inquiries for the first time and Google accounted for compatibility in its algorithm. Mobile optimization will continue to be one of the most influential SEO changes into 2015.
2. Backlink Profile Awareness: Avoid Penguin's Arctic Chill!
Before the release of Penguin, the key to SEO success was having a large quantity of links. Those days are long gone and the quality of links now weighs more heavily on your ranking. In an interview with Jayson Demers of Search Engine Watch, founder and CEO of KISSMetrics.com and Quicksprout Neil Patel said that, "These days, if a competitor has a thousand or ten thousand or hundred thousand links and you merely have a hundred, you can still outrank them if your quality is better, and you're growing organically over time." Therefore, quality over quantity is the key to an efficient backlink profile. Ensure that your backlink profile includes meaningful links. Domain and page authorities below 30 can be more hurtful than helpful, especially if your anchor texts are keyword rich and do not lend much value through the inbound link. Google's Penguin is the policing unit on links. Those who contain links for the sake of volume (not value) will suffer a loss in ranking. Many websites have existing backlink structure from outdated strategies; 2015 will put even more pressure on websites to remove those link farms.
3. Social Media Innovations
Social media has proven itself to be a lasting communication medium. The expansion of niche and limited-feature networks such as Pinterest, Fancred, and Vine gives users more options. Brands need separate strategies to deliver meaning information across all accounts, and Google accounts for social shares. Interacting with your followers on a personal level helps to understand your audience, encourage leads, and provides a new way to rank organically. According to SEO Scribe, "Search engine algorithms are already including social signals to calculate rankings today."
4. Staying out of Panda's Way!
Google' Panda update was first released in February of 2011 and continued updates until September of 2014. It decreased the rank of low-quality sites and brought higher-quality sites earlier in the search results. Websites that don't provide users with substantially unique or valuable content are in violation of Google's Webmaster Guidelines. Avoid the following practices when updating your SEO content in 2015:
Automatically generated content
Thin affiliate pages
Content from other sources. For example: Scraped content or low-quality guest blog posts
Doorway Pages
5. How Hummingbird Affects Short Tailed Keywords
Google's Hummingbird update refined keyword relevancy in search to help deliver more powerful results to users. This increases the importance for qualifying phrases before inputting them into the website's copy, headers, and tags. With this update, short tail keywords with low search relevancy to their respective website saw a drop in ranking. Less competitive longer tail keywords with a direct correlation to the target URL saw an improved ranking. As you adjust your search engine strategy, favor longer tailed keywords geared towards search relevancy and intent.
6. The Rise of New Search Engines
A lot of SEOs are preparing for users to divide their attention among Google, Bing, Yahoo and DuckDuckGo. DuckDuckGo claims to not track its users, a popular feature due to growing privacy concerns. The market share will change because Mozilla replaced Google with Yahoo (which is effectively Bing), and Apple allows users to select DuckDuckGo as the default search in Safari. The adoption of these platforms in 2015 may yield further adjustments in 2016. Watch your Google analytics to see how customers' viewing habits change over the next few years.
7. How Pigeon Impacts Your Local Listings
In July of 2014, local SEO saw an update via Pigeon. The increase of mobile searches produced more local searches as well. Maintain updated listings in order to maximize visibility on mobile searches. If you find that your business is not recorded, claim your Google Business listing. We have some tips on how to optimize Local SEO to ensure you show up on local searches. Monitor comments and politely respond to customers to protect your reputation and engage your audience. Google has updated how companies and franchises update their locations through its program, Google My Business. With new features appearing regularly, keep an eye out for what your business can use.
8. URL Structure: Do your URL's look healthy?
Dynamic URLs that contain search queries are typically too long, and harder for users to determine subject matter based on the address, contributing to lower click-through rates. Through firsthand experience I have seen sites rank higher based on the use of a relevant keyword in the appendage of their URL. For example, a page about Chameleons changing color would be better served with "www.chameleons.com/chameleons-color-change" than "www.chameleons.com/madagascar" or worse "www.chameleons.com/57585?dkiowloeio343ljdsijg". In your SEO plan for 2015, prioritize the evaluation of URL structures to include keywords that summarize what pages are about. This will boost your ranking for these phrases and increase your page authority.
9. Google's Preferential Treatment Towards Security Encryption: HTTPS / SSL
Google released a statement in August that said, "over the past few months we've been running tests taking into account whether sites use secure, encrypted connections as a signal in our search ranking algorithms. We've seen positive results, so we're starting to use HTTPS as a ranking signal." This means secure HTTPS websites may get a slight boost in the search engine. In 2015, you should strongly consider transferring existing landing pages to HTTPS.
What are you planning on to work in 2015? Let us know in the comments, and if you need more help than this post can provide, contact us!
---
Interested in More SEO Tips?
Our SEO experts will perform a thorough review of your site to determine what changes can be made to make the biggest impact on your site.
---
Optimize Your Website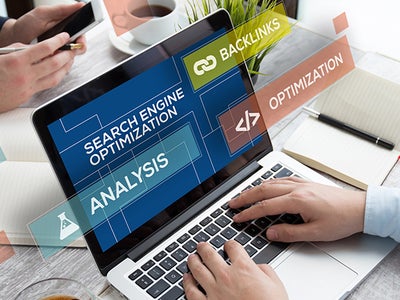 Related Blogs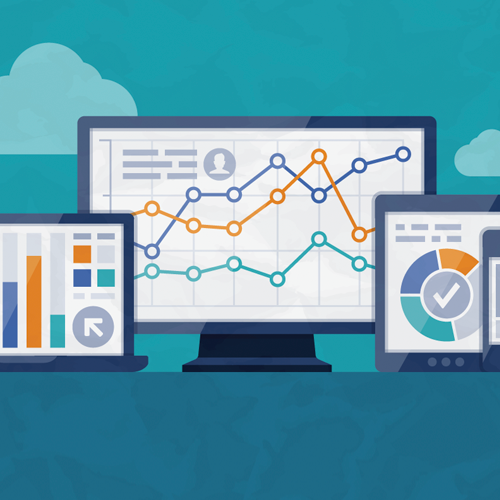 Since 2012 Universal Analytics (UA) has been the gold standard website performance tracker. Most of you that use Google Analytics are probably [...]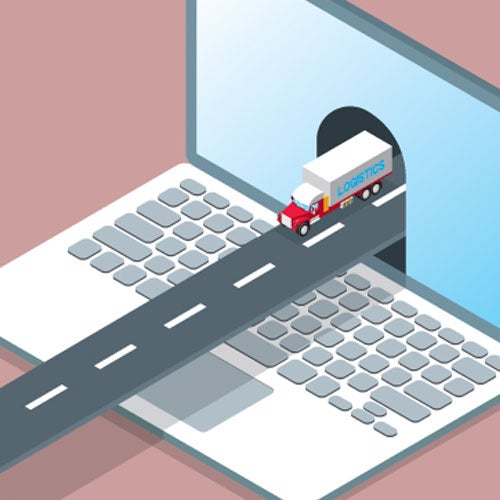 When people think of long-haul trucking, heavy shipping, or other sectors of the transportation industry, "cutting-edge online experience" may not be [...]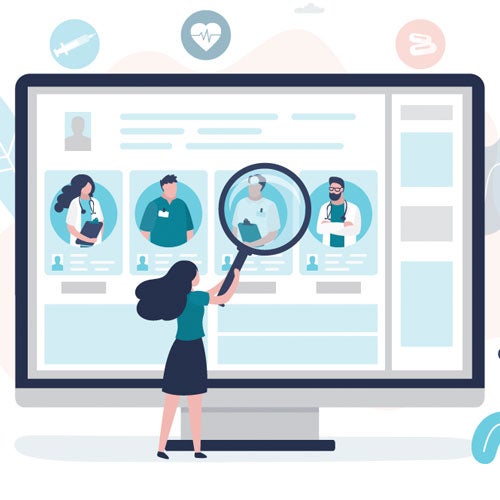 Healthcare websites face a unique balancing act of simultaneously conveying patient comfort and clinical prestige. If it's done right, a website [...]