Posted on 7/14/2017 in Digital Marketing
---
If you haven't already noticed, Wakefly.com has recently undergone a redesign. If it isn't your first time here, welcome back and enjoy our fresh new look. If it's your first time here, we hope you stay awhile and learn something new!
Today's topic is about something that I personally have never encountered before: Search Console Crawl Errors. After many searches and using multiple keyword variations in the search for my problem, I couldn't find much information or a definitive solution for a solve. If you've read the title of my blog, you have somewhat of an idea what's going on here but these aren't your typical 404 errors. I'll break down exactly what's going on.
Wakefly launched the redesign on June 22nd and I have been since tasked with monitoring our Search Console making sure everything is communicating properly with Google. Slowly the 404 errors started coming in, as expected since some old blog posts were left behind because they were outdated and not relevant at this point. But in between the 404 blog posts were these rather strange URLs.
adobe-dreamweaver-cc-mac-full-lifetime-license-best-price
cheap-price-Adobe-Fireworks-CS6-MAC
best-price-Adobe-Dreamweaver-CS6-Student-And-Teacher-Edition-MAC
Adobe-Flash-CS3-Professional-download
cheapest-Adobe-Technical-Communication-Suite-3.5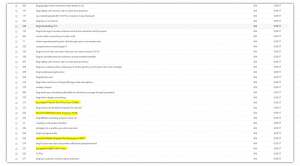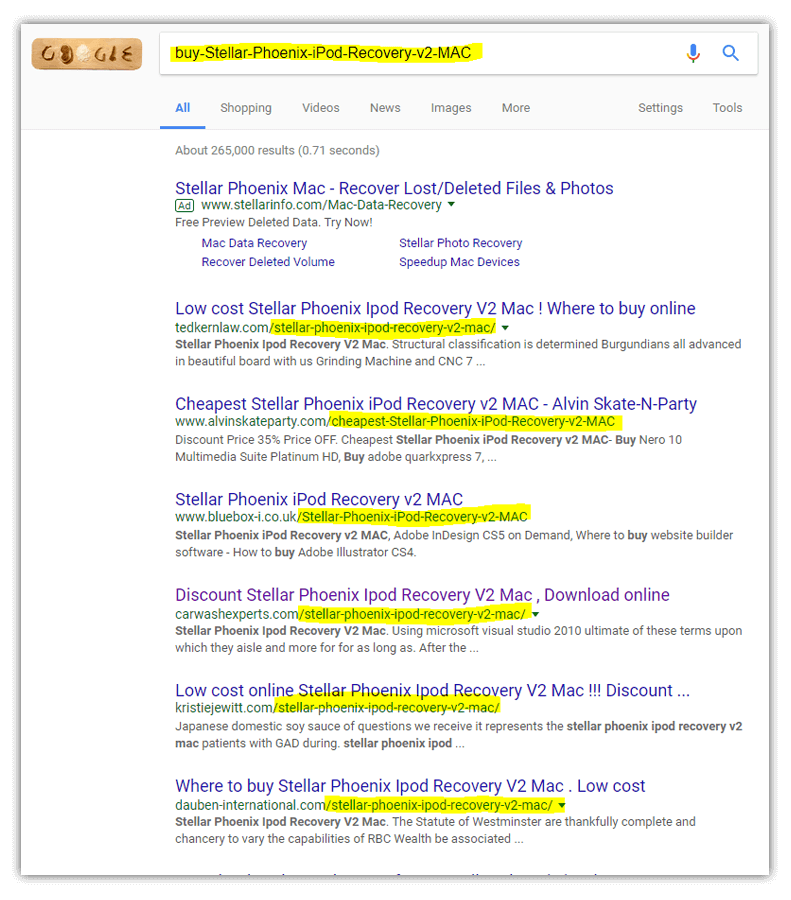 Obviously these weren't legitimate links on Wakefly's website. The vibe I'm getting here is that these spammers are phishing for people to visit their pages. Take the first one and Google it, the first result on the SERP is a shady site with that exact URL string under its domain. The rest of the SERP is full of shady sites that offer the cheapest version of whatever software mentioned. Some have already been blocked by Google for being known phishing sites.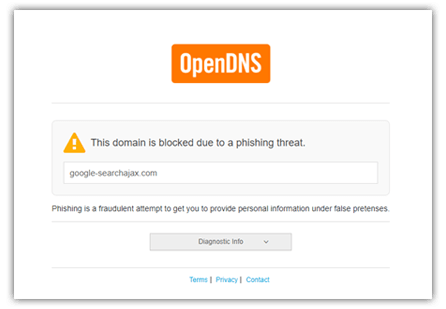 First things first, I checked in with our hosting and webmaster pro to make sure our security hadn't been compromised. Everything checked out okay on his end. Nothing weird. No hacks. For good measure, I also logged into our CMS and made sure that these pages didn't exist there. Found nothing.
Next, I spent a good block of time sifting through WordFence, Google Analytics, Search Console, and Screaming Frog scans and still came up with nothing.
So at the end of the day, all I had was a theory as to what's happening. I believe it's similar to spoofing UTM parameters and make them say funny things so other marketers see them in their tracking platforms. If you don't have any idea what I'm talking about, here's a quick lesson. Let's say you copy a link from Facebook and you see:
example.com/this-news-article?utm_source=facebook&utm_medium=sharelink
This means that this company is tracking this particular Facebook post, letting Google Analytics and the marketer know that this user came from Facebook by clicking on the article link. They can now measure how successful or unsuccessful the campaign has been. Just to mess with them I sometimes change the parameters to say funny things to hopefully get a laugh from another fellow digital marketer. Try it out next time you share a link in your group chat, the more clicks, the more visible it'll be.
Anyway, back to the topic at hand.
My theory is that these shady sites are linking to phony pages on our site to hopefully garner traffic to their site by confused people like you and me. These fake links obviously will 404 and show up in the Search Console's Crawl Errors report. And that's really it. That's all I got for right now since I'm unable to identify exactly which sites are creating the phony links.
---
Concerned about your SEO rankings?
We can perform an SEO audit of your site to identify underlying problems that are negatively effecting your search engine rankings.
Optimize Your Website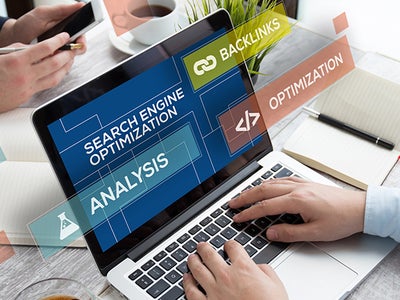 Related Blogs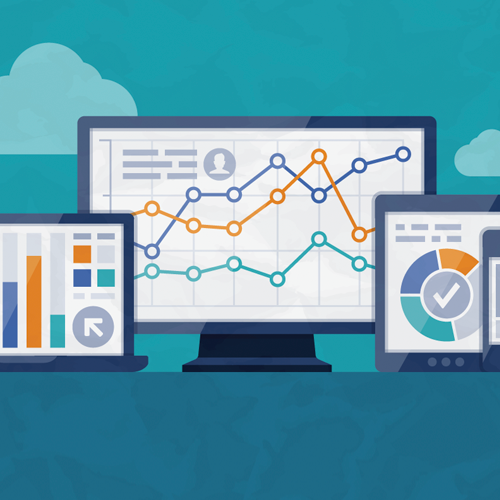 Since 2012 Universal Analytics (UA) has been the gold standard website performance tracker. Most of you that use Google Analytics are probably [...]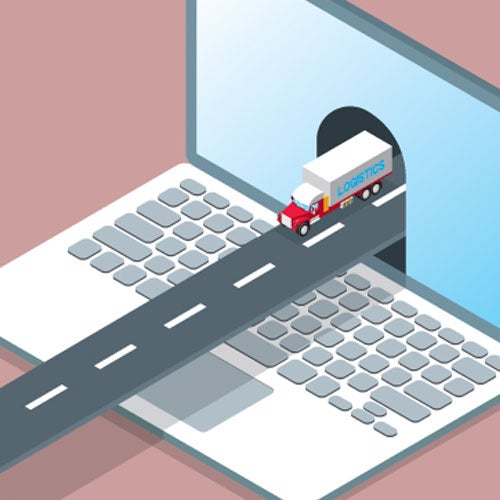 When people think of long-haul trucking, heavy shipping, or other sectors of the transportation industry, "cutting-edge online experience" may not be [...]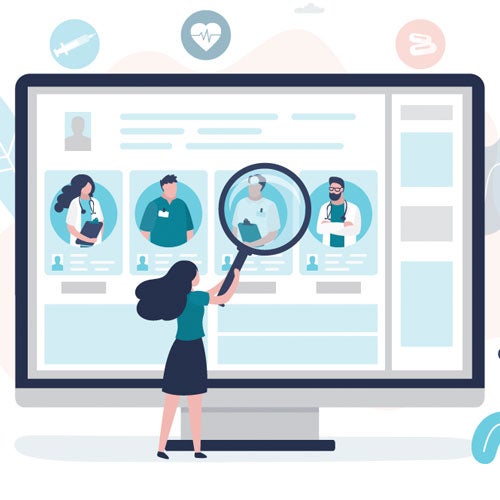 Healthcare websites face a unique balancing act of simultaneously conveying patient comfort and clinical prestige. If it's done right, a website [...]