Posted on 1/15/2020 in Digital Marketing
By Ryan MacQuarrie
---
As the calendar turns to the year 2020, which sounds like a made up year, I wonder what the future holds for PPC marketing. There are many of these types of blogs all over the internet. Whether it be PPC, SEO or the New England Patriots, everyone wants to predict what is coming next. Let's talk about some of the things that are sure to be trending in 2020 when it comes to digital marketing.
1. Machine Learning and Automation Just like in 2019, this topic should continue to dominate the headlines in 2020. With numerous additions and updates to the marketing automation tools available, being able to choose the best ones and use them effectively will be a hot button issue for all PPC professionals.Expect Google to continue to change their platform in order to take more and more control away from the advertisers themselves. How do marketers handle the continued push to make them obsolete? Only time will tell.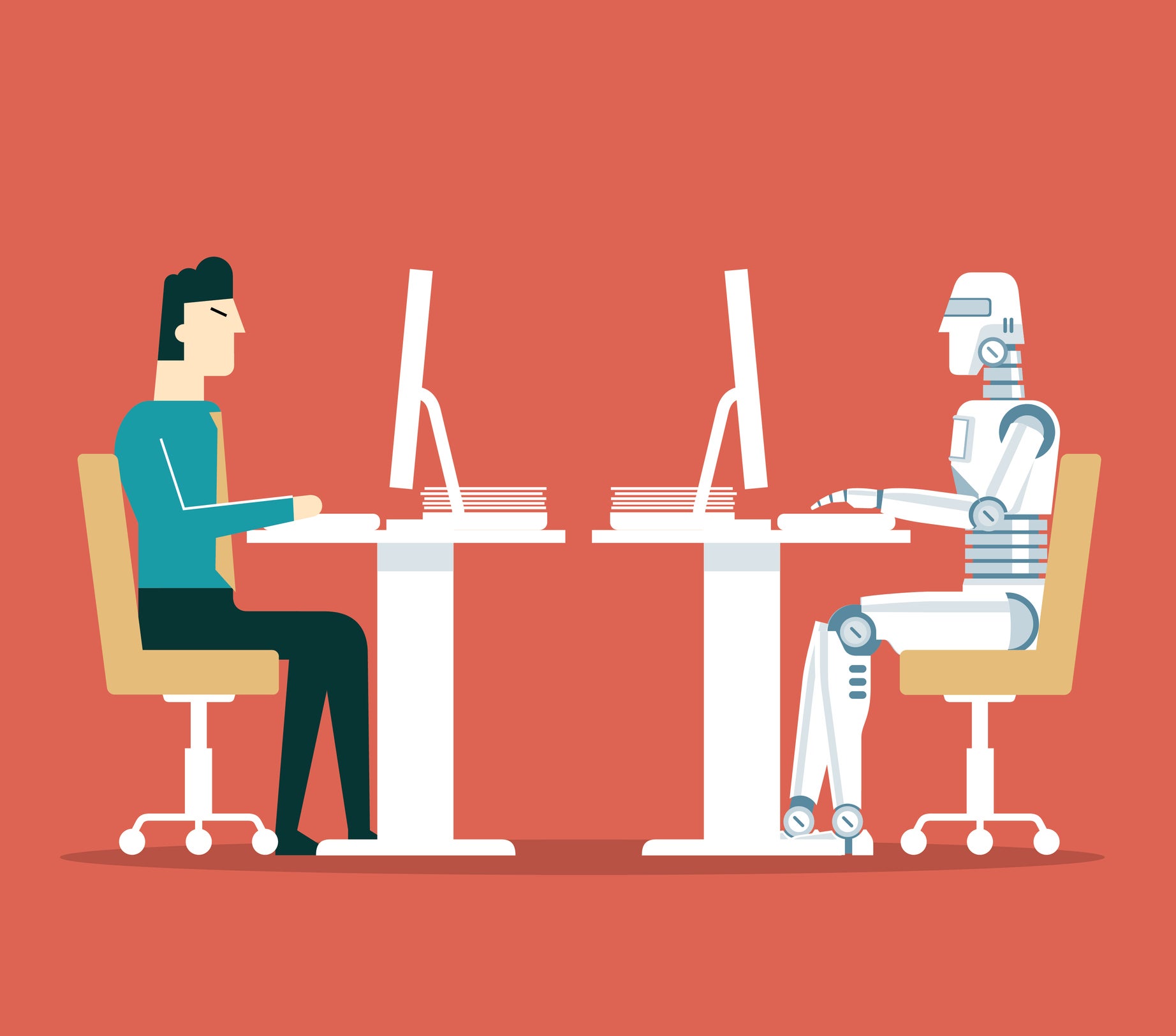 2. Continued Audience Targeting Refinement Gone are the days of "spraying and praying" your marketing messaging anywhere and everywhere. As audience targeting continues to improve in 2020, you'll need to continue to refine those messages and craft them for the specific audiences that can now be reached. This will help everyone better spend their marketing dollars.
3. Increased Emphasis On Actual Strategy As machine learning and marketing automation cut back on our need to complete the more laborious menial tasks, there will be more time available for the overarching PPC strategy. With a better understanding of your audience and more time available, digital marketers should be able to focus more on solving the problems of potential customers. You'll be able to focus more on hyper focused creative for every audience and time of sales cycle.
4. Expansion to New Alternative Advertising Platforms Google and Facebook are the cornerstones of any good PPC strategy. But every year some new platforms will come out and present some additional paid marketing opportunities. Your potential customers are probably using newer platforms like Snapchat and TikTok. You need to be where your customers are. What will be next?
5. Continued Rise of CPC (cost per click) This part isn't fun, but it will almost certainly become true. More and more competitors are entering the paid search space in your market and the SERP space available is staying the same. This means that you will need to pay a higher premium as you compete for space in a more crowded marketplace. Increased CPAs (cost per acquisition) will probably also come as a result. Consider increasing your marketing budget in 2020 or you can expect to see a dip in overall performance.
6. PPC Campaigns Geared Towards Voice Search Results As the number of searches that are voice based continue to rise in 2020 you need to think about creating campaigns that focus on voice search queries. You don't want to miss out on the opportunities that voice search presents. Create a campaign that targets longer tailed natural language keywords, question phrases and or terms that start with things like Ok, Google or Hey Siri. Setup this type of campaign in both Google and Bing as they are the default search engines for Google/Apple products and Alexa respectively.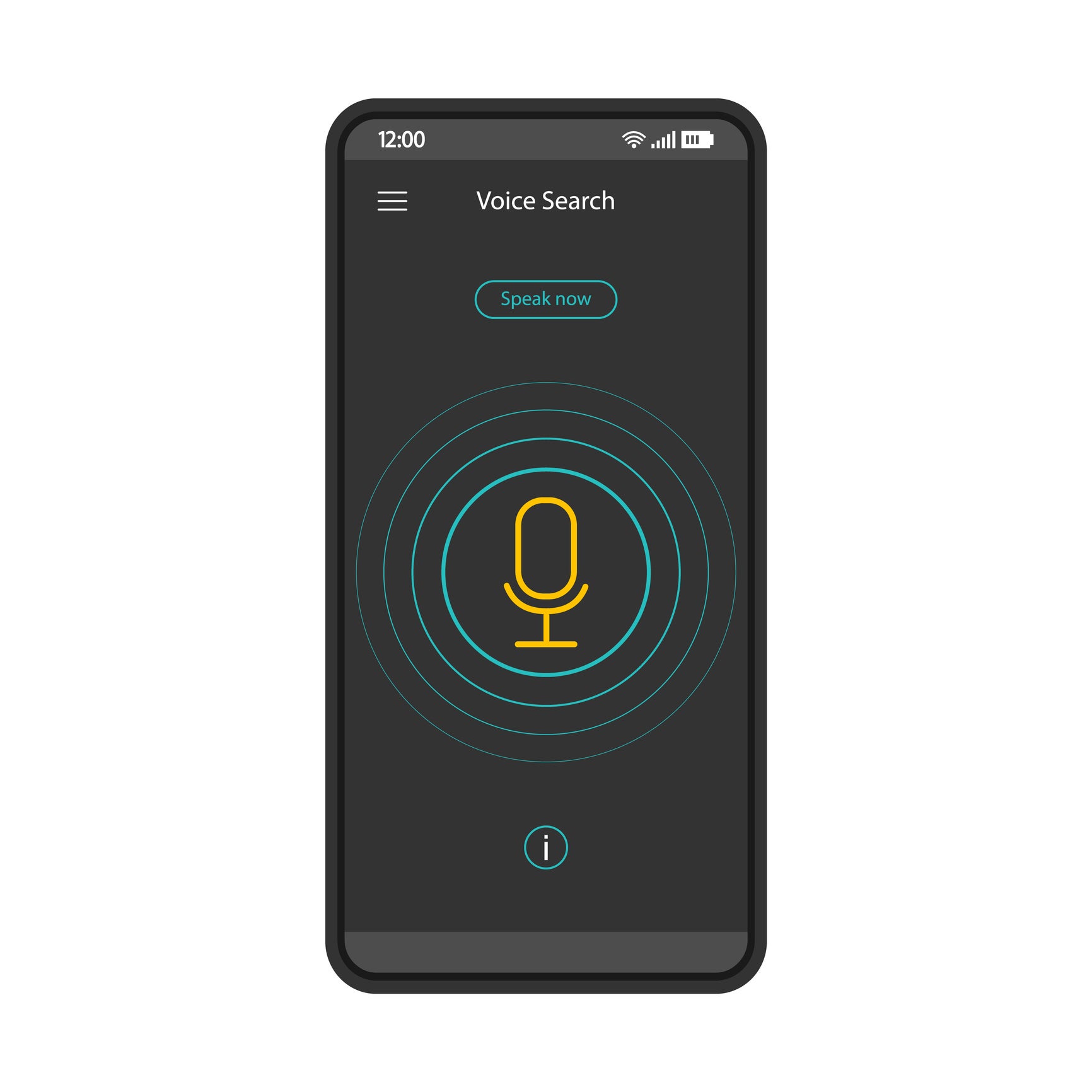 7. Amazon's Continued Growth In Paid Advertising Amazon is the 3rd largest and fastest growing paid advertiser behind Google and Facebook. If you are a retailer and looking to reach people with the intent to buy something, Amazon ads are for you. They will continue to rise in 2020.

The 7 items discussed above are what I believe will be the talk of 2020 in the PPC world. What do you think is going to happen?
---
Need help with your marketing strategy?
We can help you get more out of your website!
---
Optimize Your Website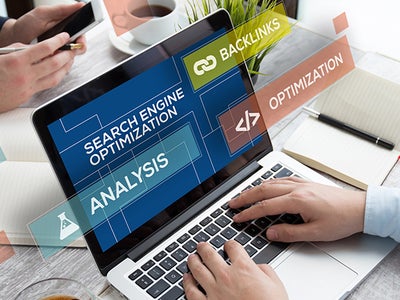 Related Blogs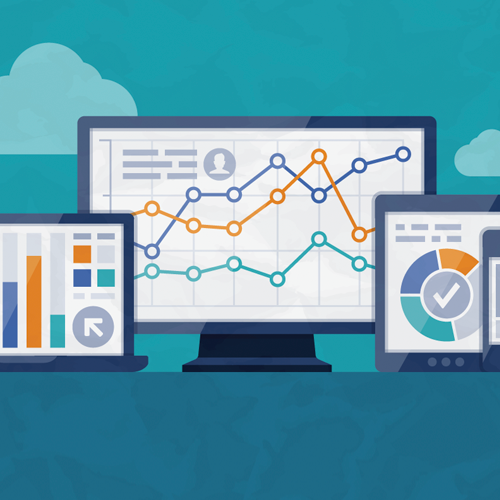 Since 2012 Universal Analytics (UA) has been the gold standard website performance tracker. Most of you that use Google Analytics are probably [...]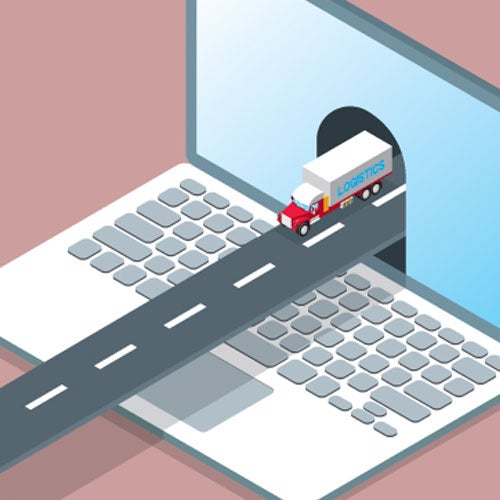 When people think of long-haul trucking, heavy shipping, or other sectors of the transportation industry, "cutting-edge online experience" may not be [...]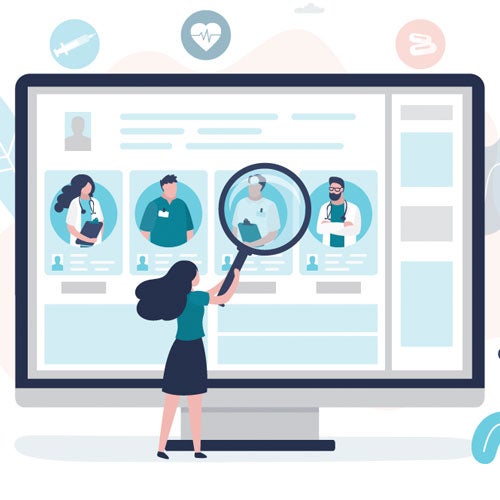 Healthcare websites face a unique balancing act of simultaneously conveying patient comfort and clinical prestige. If it's done right, a website [...]