Posted on 1/26/2015 in Digital Marketing
---
Google's Universal Analytics will be the new standard for collecting and organizing data, giving you a more accurate picture of how users interact with your website
Simplified configuration options for search sources, timeout handling, and search term exclusions
Easing the setup of cross-domain or subdomain tracking.
Introduction of the unique User ID to collect data from the same visitor
Custom dimensions and metrics
You will soon be required to upgrade to Universal Analytics. As of this writing, no official date has been announced, although it seems as though this will happen around April 2016.
When Universal Analytics does become the official operating standard, legacy Google Analytics will be deprecated. If you do not complete the upgrade (a 2-step process), data from your website will no longer be collected. You also will not receive any new updates to new features.
That statement seems a bit harsh, but fear not, you have time. The more important thing to consider now is what you need to do moving forward. Unfortunately, the bulk of this upgrade doesn't happen silently for you behind the scenes. It will require some manual work. Also, there is a learning curve in understanding all that Universal Analytics has to offer.
Upgrading to Universal Analytics
Before you move forward with the upgrade, familiarize yourself with your current Google Analytics configurations. As you will see, if all items are not upgraded completely, certain data may not be processed.
Step 1: Transfer existing property to Universal Analytics
Sign in to Google Analytics, then review the Property section of your Admin page. If you see: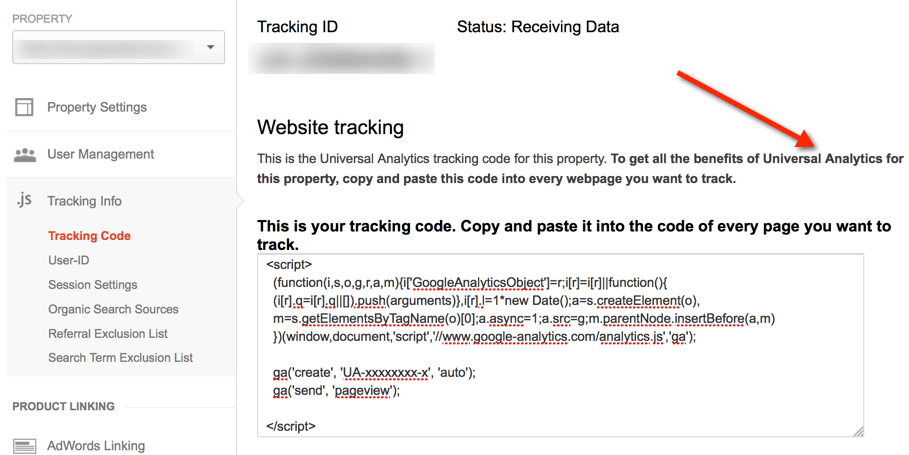 you will know that your current Property has been transferred. If not, in the section called Transfer to Universal Analytics, click Transfer (note, you will need to allow 24 – 48 hours for the transfer to finish).
Step 2: Update Tracking Code
This is the "heavy lifting" part and one that may require some assistance if you are not familiar with updating code. Once your property has successfully been transferred in Step 1, update your website with the new Universal Analytics code snippet. This snippet needs to be on every page of your site and is recommended to be added within the <head> of your HTML.
In addition, you must remove the basic ga.js snippet from all of your pages. If this is not done, you may see duplicate page view counts in your reports.
Below is a screenshot of both snippets: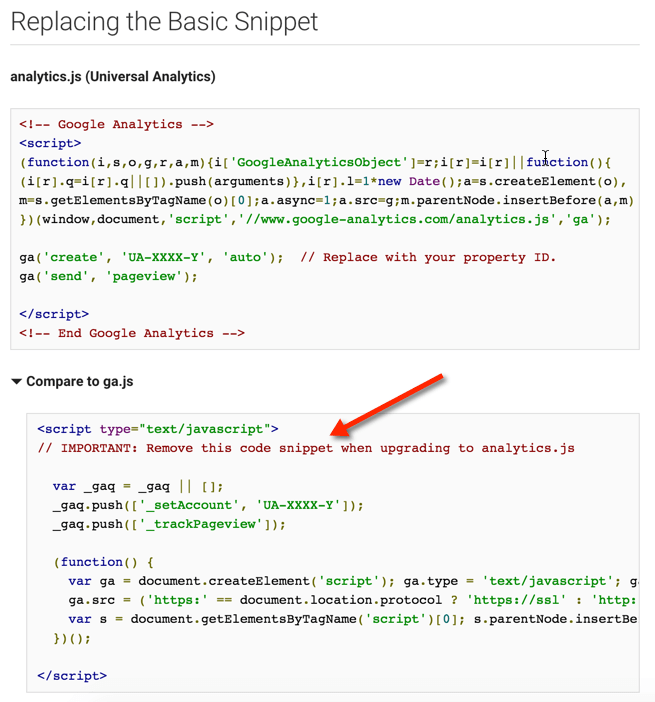 In addition to updating the Universal Analytics code snippet, you may also need to update other code snippets such as Events, Ecommerce, Cross Domain Tracking, etc. If you are currently tracking any of these items, you will need to update their code snippets as well, otherwise, the processing of data for these items will stop. A complete resource of these snippet updates can be found here. If you are not tracking any custom data with the old code, this upgrade will be fairly painless.
There is still plenty of time to prepare for this new standard in analytics. While I do wish the upgrade process didn't require any manual updating, the roadmap for Universal Analytics seems ever-growing. Thankfully, it appears that future updates will be handled automatically once this becomes the standard.
---
Struggling to get more visitors to your site?
Request a Free SEO Audit of Your Website!
Optimize Your Website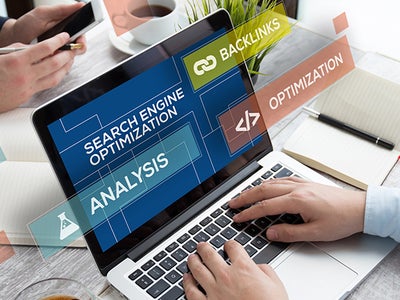 Related Blogs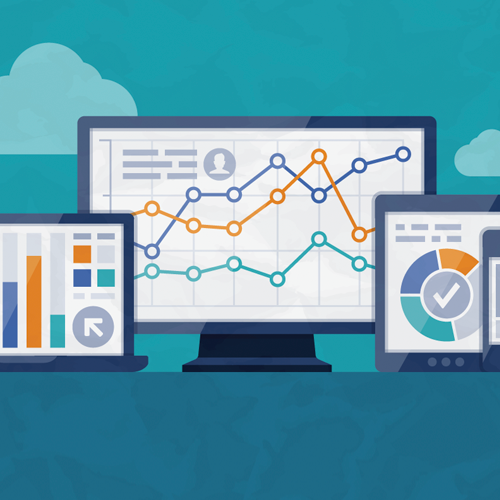 Since 2012 Universal Analytics (UA) has been the gold standard website performance tracker. Most of you that use Google Analytics are probably [...]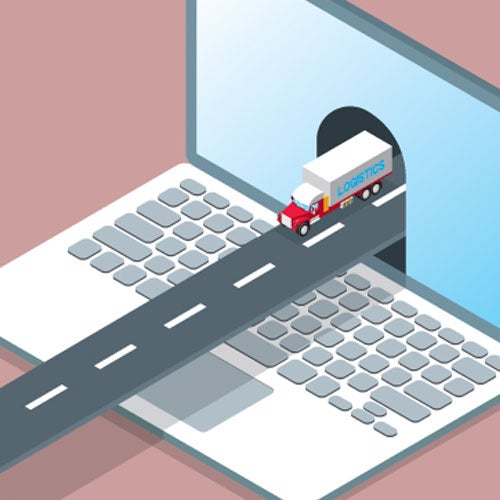 When people think of long-haul trucking, heavy shipping, or other sectors of the transportation industry, "cutting-edge online experience" may not be [...]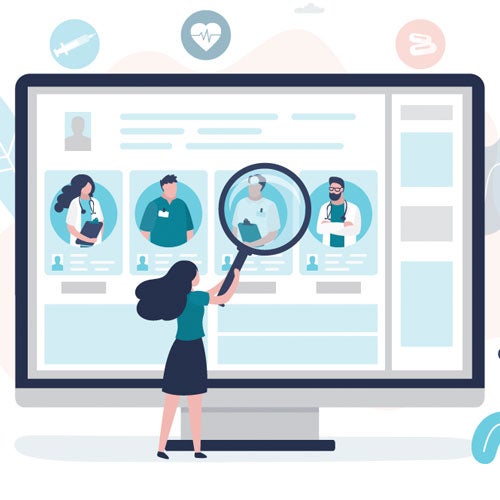 Healthcare websites face a unique balancing act of simultaneously conveying patient comfort and clinical prestige. If it's done right, a website [...]