Posted on 7/10/2018 in Business and Strategy
By wakefly
---
Omnichannel Marketing is not just another meaningless buzzword. When the customer journey can begin or end at any moment, on any channel or mobile phone, it's crucial for brands to provide a smooth experience over all of them. It's what makes digital online advertising today so complex and why so many businesses are embracing omnichannel advertising methods to engage, convert, and retain customers.
What's Omnichannel Marketing?
Both multi-channel and omnichannel approaches utilize multiple channels to reach potential customers, and at first glance, there doesn't appear to be much difference between the two. But dig a bit deeper and you will see they are very different with regards to strategy and execution.
To begin, let's define what they are:
Multi-Channel Marketing: Advertising to potential customers through several channels, such as web site, email, social networking, paid ads, remarketing, and product promotion
Omnichannel Marketing: Providing prospective clients with an integrated brand experience that's consistent between all channels, from desktop and cell phone to mortar and brick.
Though the differences may appear to be subtle, the plans themselves have very different strategies and goals. Multi-channel advertising aims to widen the exposure of a brand by advertising on the most number of channels that they can afford. A lot of organizations have a paid media strategy, social networking strategy, email advertising and marketing programs that run independently of each other. The goal is to cast a net wide and reach prospective clients wherever they are, keeping the brand top of mind. You might have engaging social network campaigns, popular blog content, and a spectacular web site, but if it does not all work together, it's not omnichannel.
Omnichannel marketing unifies campaigns and messaging across channels to offer a complete, consistent client experience. Every touchpoint pushes them in the same direction. With omnichannel, the focus is on building a stronger brand relationship by ensuring clients receive the same encounter and messaging on every channel and device. This is not only within marketing, but across PR, product, client service, and sales. And it works: companies utilizing a strong omnichannel plan are retaining 89% of their clients. Brands who're successful in creating a strong omnichannel plan understand how their clients learn about, purchase, and use their service or product. Then they apply that understanding to remove as many barriers as possible from the consumer journey.
Applying Omnichannel Across an Organization
Omnichannel should extend beyond just marketing activities. It should include all prospect/customer-facing departments - specifically sales, product marketing and customer service. Aside from being a great experience for the customer, it is a great way to unify departments of a company together. An example of a company with a great omnichannel presence is Disney….from their web presence, booking experience, travel experience (Magical Express, Luggage Tags), check-in, Magic Bands...they all create a feeling of magic that the consumer is now a part of. Each experience reinforces the message from before. The reason they are so successful is that the message and presentation of content never varies.
So take a minute to review all of your customer experiences and determine how you can create a unified message and experience.
---
Need help in creating a marketing plan?
Contact us today to work with one of our digital marketing strategists on developing your marketing plan
---
Optimize Your Website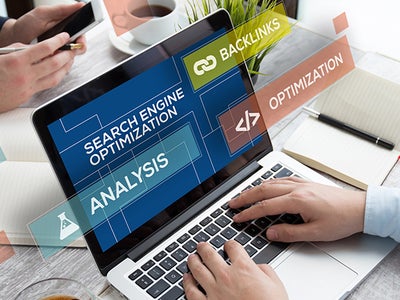 Related Blogs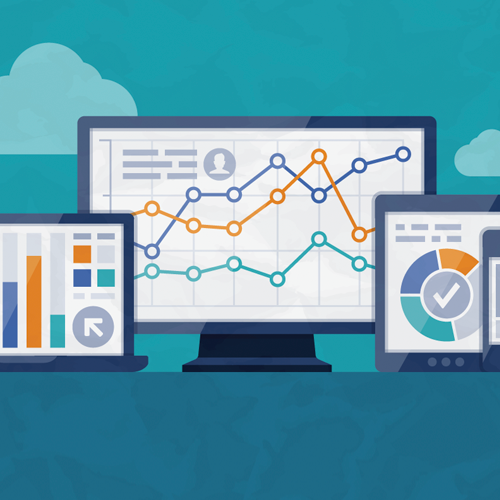 Since 2012 Universal Analytics (UA) has been the gold standard website performance tracker. Most of you that use Google Analytics are probably [...]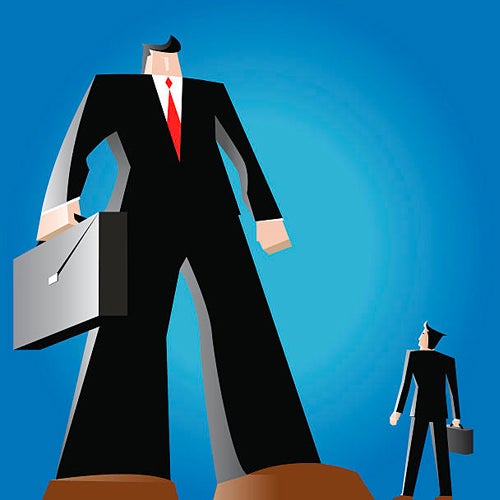 There is an ocean of opportunity in digital banking. Customers these days want to do more and more of their banking activities online. In fact, the [...]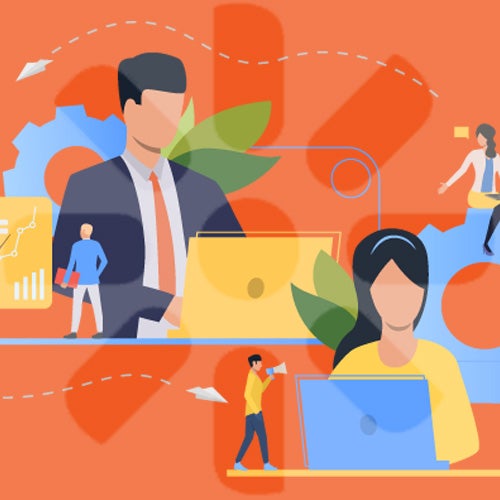 Today's digital marketers are looking for ways to streamline and automate their workflow in order to save hours that can be spent in more meaningful [...]