Posted on 9/3/2015 in Digital Marketing
---
My experience in helping startups with their digital marketing strategies has shown me that business needs and goals change drastically as a startup matures. As a marketing consultant, my strategy has to accurately reflect those needs in order for the investment in Wakefly to provide full value to my client.
In order to more accurately identify the evolution of the strategy, I have bulked this maturation process into three main stages: Market Penetration, Market Growth, and Profitable Scalability. While no two startups are the same, understanding which stage your startup is currently going through helps me visualize the best strategy to implement in order to facilitate maturation into the next stage and beyond.
As we look at each stage in more detail, I will highlight some of the business goals I take into consideration when identifying a client's startup stage. The digital marketing strategies for each stage will be designed with two end goals in mind: Meeting the client's current business goals and setting them up for success once the company graduates to the next stage. I have included some of the essential tactics that will help guide you through this process.
Market Penetration
Business Goals
Understand product/service feasibility in the marketplace
Penetrate the market to build an initial customer base
Establish an effective sales process
Digital Marketing Strategy
Step One: Understand Your Target Market
The digital strategy in the Market Penetration stage should focus on developing a comprehensive understanding of your target markets. This includes:
Who they are
What they need
How they consume content on a daily basis
What messaging speaks best to your target markets
What is the process by which they identify a problem and find an appropriate solution
Which touchpoints are going to be key decision moments for your target market and how you reach them at that precise moment
If you can't answer all of these questions with certainty, you are leaving an opportunity on the table.
With this in-depth understanding of your target market in hand, you will be able to develop powerful content. You will gain their trust by providing them the solutions they need and begin creating that initial foothold in the market. There won't be a ton of traffic initially, but the users who do come to your website will have a high likelihood of converting.
Step Two: Build and Optimize Your Website
Speaking of your website, before you can reach the full growth potential you need to ensure you build a website that is set up for success. You want to build an intuitive website that both properly express your value proposition as well as operates as a well-oiled sales and marketing machine. Use the in-depth personas and buyer's journey you already invested in to build out more content. Focus on getting bottom-funnel content optimized and converting. Develop transactional offers like free trials and product demos.
You will also want to establish a system for tracking website traffic. A free software tool like Google Analytics will be more than sufficient when implemented correctly. Start by identifying the areas of your website that are most meaningful to measure. These can be views of certain key pages, but more likely they will be conversion points where a visitor gives you their information. You want to be able to track each converted user to their point of entry on your site and evaluate their interaction points along the path to conversion and ultimately to sale. The end goal here is to establish some baselines to identify which traffic sources convert well and which ones don't. Down the line, you will need this data to be able to allocate more resources towards high-value traffic sources and prevent resources from being spent on acquiring low-value traffic.
Step Three: Selecting the Right Components for Your Marketing Strategy
It can be tempting to dip your toes into the paid media marketplace during this stage, but beware! You don't want to pay for traffic until you have the digital resources in place to convert those users. Paid traffic is often very top-of-funnel, and your website content isn't robust enough for that quite yet. An all-too-common mistake is to buy as much traffic as possible through paid search too early. Focus your resources on building a highly-converting website first, otherwise, you may be burning money. Plus it will probably leave a sour taste in the mouths of some of the company's key decision-makers, which will make selling a paid media strategy much harder once the website is ready to capitalize on it.
That doesn't mean, though, that bringing in more visitors isn't important, it is just more effective early on when done organically. This is when the SEO team goes to work. You need to ensure your website is search engine friendly so the SERPs can point potential customers your way.
Oftentimes businesses in this stage don't properly understand the need for building a robust digital marketing strategy this early. The immediate return on investing in these services will not always be there when looking at strictly revenue in vs. revenue out, but I can't stress enough how important it is to build this foundation correctly right from the start. If not, you will be investing your time and resources on how to fix the past while your competitors are investing in the future.
---
Want to Learn More?
Contact us to take your marketing to the next level and build on the foundational principles from this article.
Optimize Your Website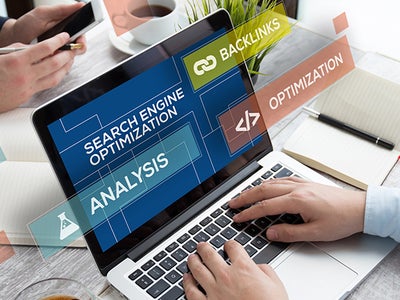 Related Blogs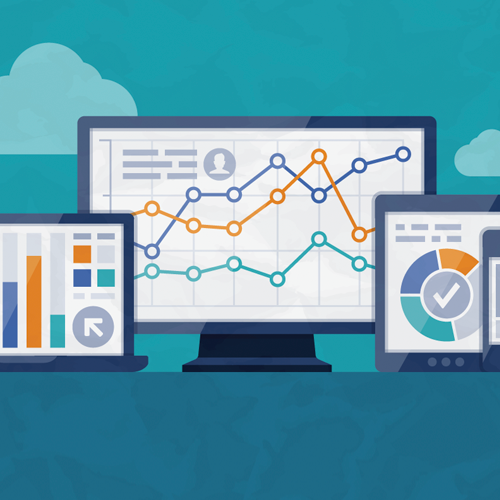 Since 2012 Universal Analytics (UA) has been the gold standard website performance tracker. Most of you that use Google Analytics are probably [...]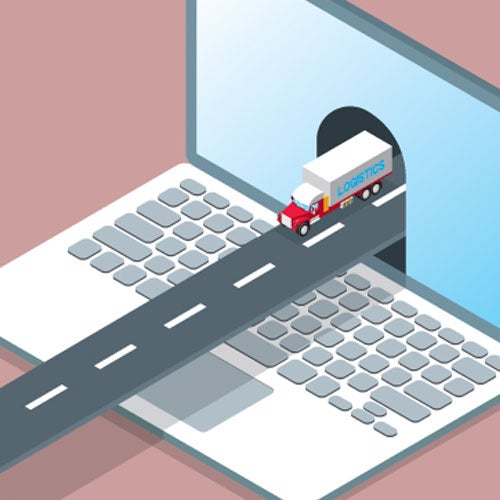 When people think of long-haul trucking, heavy shipping, or other sectors of the transportation industry, "cutting-edge online experience" may not be [...]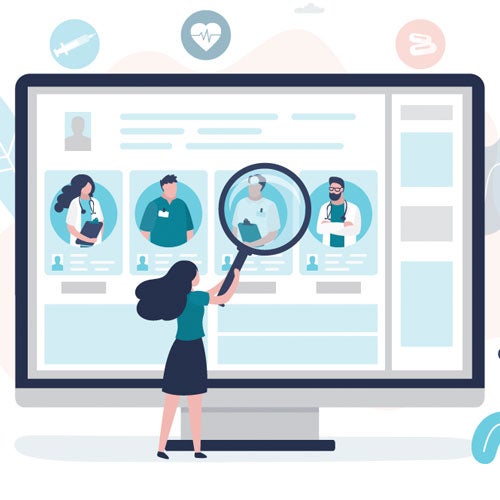 Healthcare websites face a unique balancing act of simultaneously conveying patient comfort and clinical prestige. If it's done right, a website [...]