Posted on 6/22/2018 in Accessibility
---
Many people have asked me "Do I need to be concerned with making sure my website complies with the ADA?". The answer is "yes", but it's hard to say how to comply.
To avoid frivolous lawsuits that claim your website is non-compliant and to put to bed any worry, your best bet to ensure your website is ADA compliant is to follow Web Content Accessibility Guidelines 2.0 AA ("WCAG") when building your website. WCAG contains four web design principles:
Perceivable: Information and user interface components must be presentable to users in ways they can perceive.
Operable: User interface components and navigation must be operable.
Understandable: Information and the operation of user interface must be understandable.
Robust: Content must be robust enough that it can be interpreted reliably by a wide variety of user agents, including assistive technologies.
Perceivable has four guidelines, including providing:
Text alternatives for all non-text content so that it can be changed into other forms, such as large print, braille, speech, symbols, or simpler language.
Alternatives for time-based media.
Content that can be presented in different ways (for example simpler layout) without losing information or structure.
Distinguishable content that makes it easier for users to see and hear content including separating foreground from background.
Operable has four guidelines, including:
Keyboard Accessible: Make all functionality available from a keyboard.
Enough Time: Provide users enough time to read and use the content.
Seizures: Do not design content in a way that is known to cause seizures.
Navigable: Provide ways to help users navigate, find content, and determine where they are.
Understandable has three guidelines, including:
Readable: Make text content readable and understandable.
Predictable: Make Web pages appear and operate in predictable ways.
Input Assistance: Help users avoid and correct mistakes.
Robust has one guideline, including:
Compatible: Maximize compatibility with current and future user agents, including assistive technologies.
As you can see, it's not a simple task to make your website ADA compliant. In addition, it's not a "one and done" process either. Once you've made your initial fixes, you need to periodically and regularly review your site for continuous ADA compliance. Every time you plan a site update, whether it's a content update or added site functionality, make sure you keep accessibility in mind. Wakefly can run regularly scheduled ADA website audits to identify issues as they arise.
---
Looking to make your site more ADA compliant?
Contact us today to let us help you work towards ADA compliance
Don't Risk a Lawsuit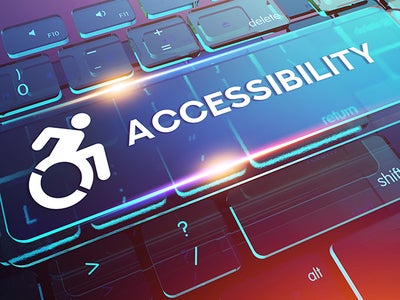 Related Blogs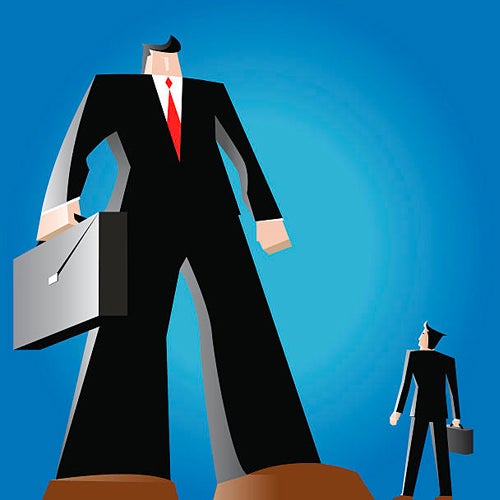 There is an ocean of opportunity in digital banking. Customers these days want to do more and more of their banking activities online. In fact, the [...]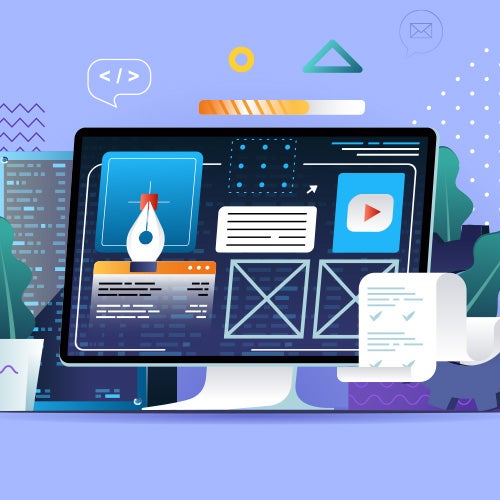 These days, web designers have a lot of new technology they can build into websites. There are endless widgets, buttons, pop-ups, and graphics to [...]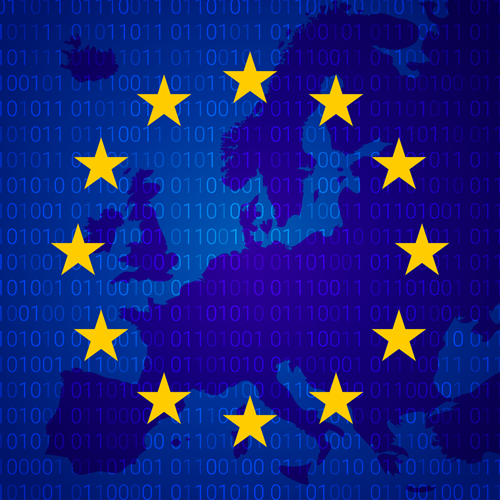 Even for businesses that have taken a proactive approach to online accessibility, the onset of the new directives translates to quite a bit of work. [...]