Posted on 7/8/2019 in Accessibility
---
Did you know your company could be sued if your website does not meet accessibility compliance? The Americans with Disabilities Act (ADA) has created suggestions for ADA compliance and making your site compliant is good to do, both in theory and practice.
The ADA was enacted in 1990 as a civil rights statute and created for the purpose of limiting discriminatory practices towards individuals with disabilities. It was assumed that it applied only to brick-and-mortar structures.
Today, we no longer rely solely on brick-and-mortar places. we use a brick-and-mortar's accompanying website or another website of similar offerings. As such, lawsuits once directed at brick-and-mortars now are being sent to websites.
The Department of Justice (DOJ), which enforces the ADA, initially reacted to this in 2010 by issuing a rulemaking proposal on the inclusion of website accessibility to the ADA, pending public input on what standards it should adopt. In 2016, the DOJ announced that it expects to publish its stance on website accessibility during the fiscal year of 2018, but also in this announcement, was not specific as to what guidelines it expects to adopt.
How Likely Are You To Be Sued?
Pay the plaintiff's attorney fees
Make their website accessible to individuals with disabilities
Implement an Accessibility Policy to ensure that its website meets with WGAG Compliance (WCAG 2.0 criteria)
Require usage of 3rd party vendors on their site meet WCAG 2.0 criteria
With the recent news of the Title II and Title III guidelines being moved to the inactive list, the only real change we can foresee is a continued delay of an official stance from the DOJ on website accessibility.*
Take action now. Be proactive and resolve any accessibility issues on your website as soon as possible. Fixing these now is better than waiting until a demand letter is presented to you.
Not sure where to start? Wakefly partners with companies like Siteimprove, an industry-leading provider of comprehensive web accessibility testing software and services, to help you in this effort. Wakefly can perform an ADA website audit for you. The Siteimprove Intelligence Platform provides clear explanations of potential accessibility issues, combined with practical recommendations to work toward accessibility compliance for your website – so you know exactly what you're fixing and why. That, in conjunction with other tools and a detailed, manual review of your site, will give you actionable insights on what is needed to make your site pass compliance regulations.
Then after you fix your accessibility issues, continue to be proactive in monitoring your site. Every time you plan a site update, whether it's a content update or added site functionality, make sure you keep accessibility in mind. Wakefly can run regularly scheduled ADA website audits to identify issues as they arise. Consider your users. Build with inclusivity in mind so you won't have to pay for it later.
Most importantly, above all, fixing your site's accessibility issues is the right thing to do. Currently, 1 in 5 people in the United States has a disability. If your site is not accessible, your site presents barriers to those with a disability, barriers that can prevent them from understanding the purpose of your site and/or interacting with you.
---
Need an Accessibility Audit?
We can perform an audit of your online properties to identify any violations that may exist.
Don't Risk a Lawsuit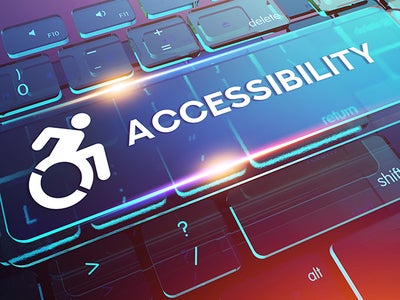 Related Blogs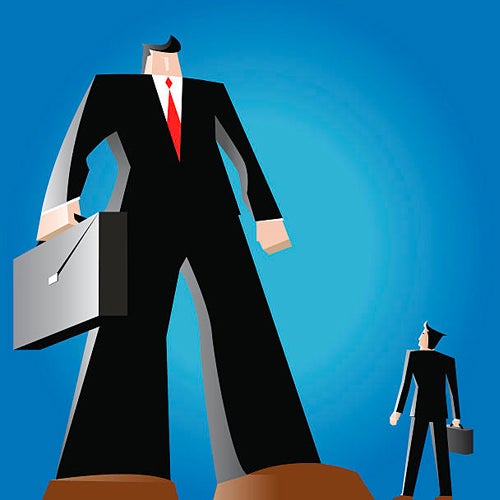 There is an ocean of opportunity in digital banking. Customers these days want to do more and more of their banking activities online. In fact, the [...]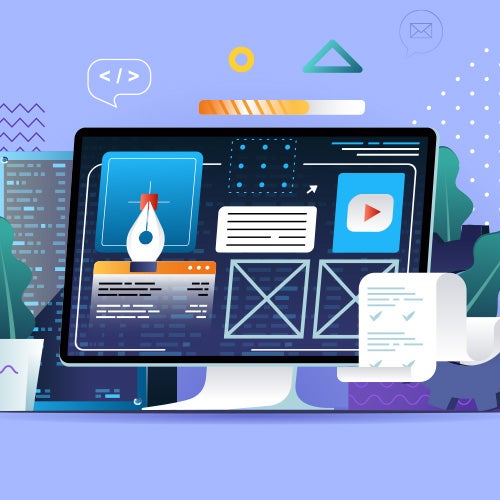 These days, web designers have a lot of new technology they can build into websites. There are endless widgets, buttons, pop-ups, and graphics to [...]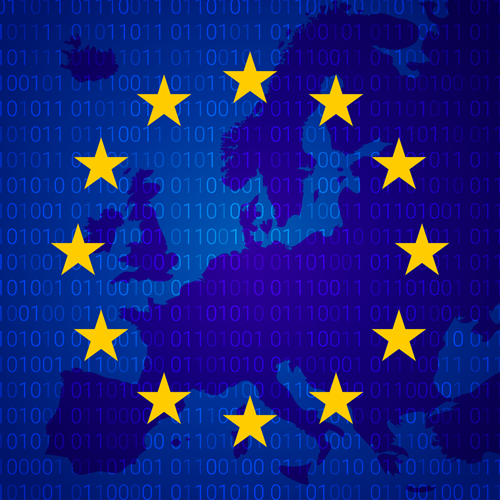 Even for businesses that have taken a proactive approach to online accessibility, the onset of the new directives translates to quite a bit of work. [...]