Posted on 1/5/2015 in Business and Strategy
---
It's that time of year where we are all making resolutions. Exercise more, start that new diet, read more, etc. There is another resolution to consider for your website in the New Year. Whether you already have a content marketing strategy in place or you are planning to put one in place this year, resolve to never let your content get stale. Treat your website like a living organism that is always growing, changing and adapting. This is the best way to keep customers, prospects and search engines interested.
New website content can come in many forms, but the most important quality that should ring through is relevance. In today's technology-addicted society, it's difficult to break through the noise and get the attention of your target audience. Blogs, infographics and videos are all excellent ways to keep your audience engaged.
Consistency is also key because you want to give people a reason to keep coming back to your site. The more interesting and engaging your content is, the more likely they are to convert. The best way to stay consistent is to create a content calendar, planning out content for the year ahead. Assign tasks and deadlines for each week to ensure that your team writes, reviews and posts items like blog posts (at least one per week). And of course – make sure you stick to it.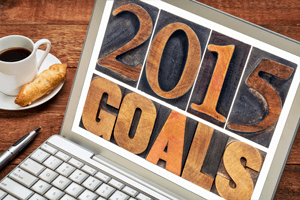 What Should I Write About?
Although conversion is a goal, it shouldn't be the only one, and as such, you shouldn't treat your content like a sales pitch. Instead of writing copy that sounds like an advertisement, offer up insights on an area of expertise, discuss industry trends, or provide helpful tips. This will help to position your company as a thought-leader and a trusted source that your audience will come back to for useful information. For example, if you have a blog that your audience considers interesting and informative, they might be more enticed to subscribe. This is an excellent opportunity to capture their information and continue to cultivate the relationship.
Additionally, on the core product or solution pages of your website, if you haven't reviewed them recently, it is probably time to do so. Think about the target keywords for each page and what search terms you would expect to bring them to this page. Are they aligned? If not, you may want to revise the content to make sure that it is clear, descriptive, and informative. Pages should also have an obvious call to action for users who are ready to purchase or want to learn more. Another great tactic to use is cross-linking. Look for opportunities to link a word within your content to another relevant page on your website that would add to their experience.
By employing the strategies above, you are creating a better and more relevant experience for your users. It will help to build your brand reputation and position as a thought leader in your industry. Search Engines will be enticed to crawl your pages and rank them higher than competitors with stale content. Most importantly, it will help to nurture your relationship with your audience.
---
Improve Conversion Rates on Your Website
Reach out to us today to see how we can help!
Optimize Your Website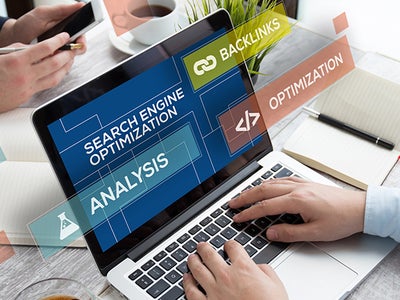 Related Blogs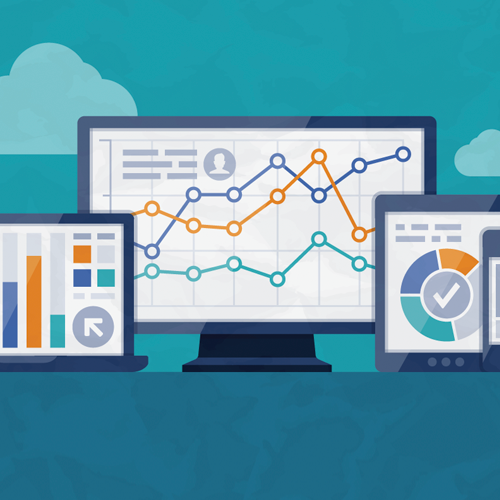 Since 2012 Universal Analytics (UA) has been the gold standard website performance tracker. Most of you that use Google Analytics are probably [...]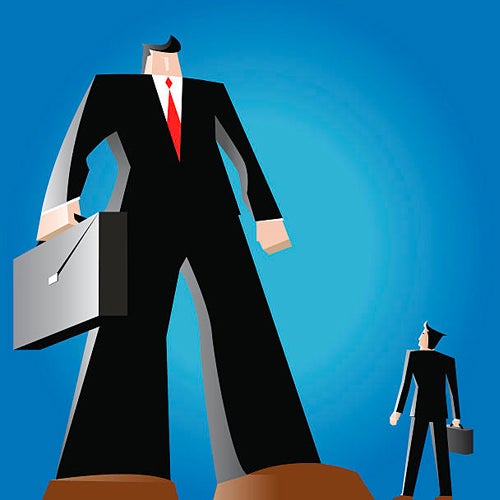 There is an ocean of opportunity in digital banking. Customers these days want to do more and more of their banking activities online. In fact, the [...]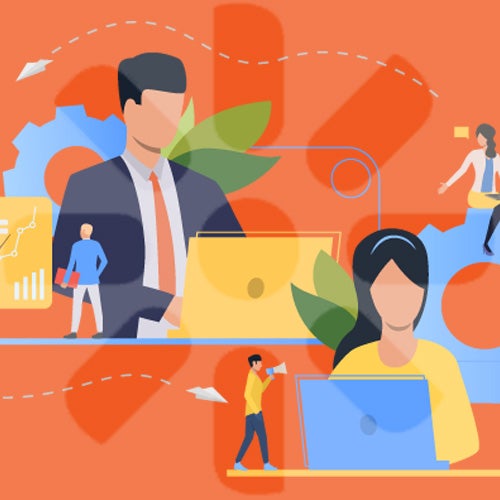 Today's digital marketers are looking for ways to streamline and automate their workflow in order to save hours that can be spent in more meaningful [...]