Posted on 5/13/2015 in Digital Marketing
By Dean Dorazio
---
As an education institution, there are a lot of online strategies you should be leveraging to be found by prospective students and their parents. One of these strategies is making sure your website is optimized for local SEO. Now that searchers are turning to online tools like Google Maps, Yelp and Yellowpages, gone are the days of finding schools based on the printed yellow pages or the local newspaper. Here are some ways you can optimize local SEO for educational institutions to make sure you maintain a strong presence in your local area!
Keywords
Optimizing your website with keywords that are location specific and relevant makes it easier to appear on search engines since the keywords are often long-tailed. These keywords will likely contain what type of school you are and where you are located like "cooking schools in Richmond Virginia" or "universities in San Francisco". These keywords should be used in title tags, meta descriptions and headers, and should also be tailored so they are relevant to the information on the page.
Google Maps
Check to see if you have an existing Google Maps result. Chances are, a listing will already exist, but the school's contact information that displays along with the listing (address, phone number, email address) may be outdated, incorrect, or incomplete. Either way, you will want to claim your listing, then edit your listing through Google My Business. Through Google My Business, you can also pick primary and secondary categories that are most appropriate for your school or university. Ultimately, you want to make sure your listing includes all the information asked for, winning you major points from Google and helping it rank higher than incomplete profiles.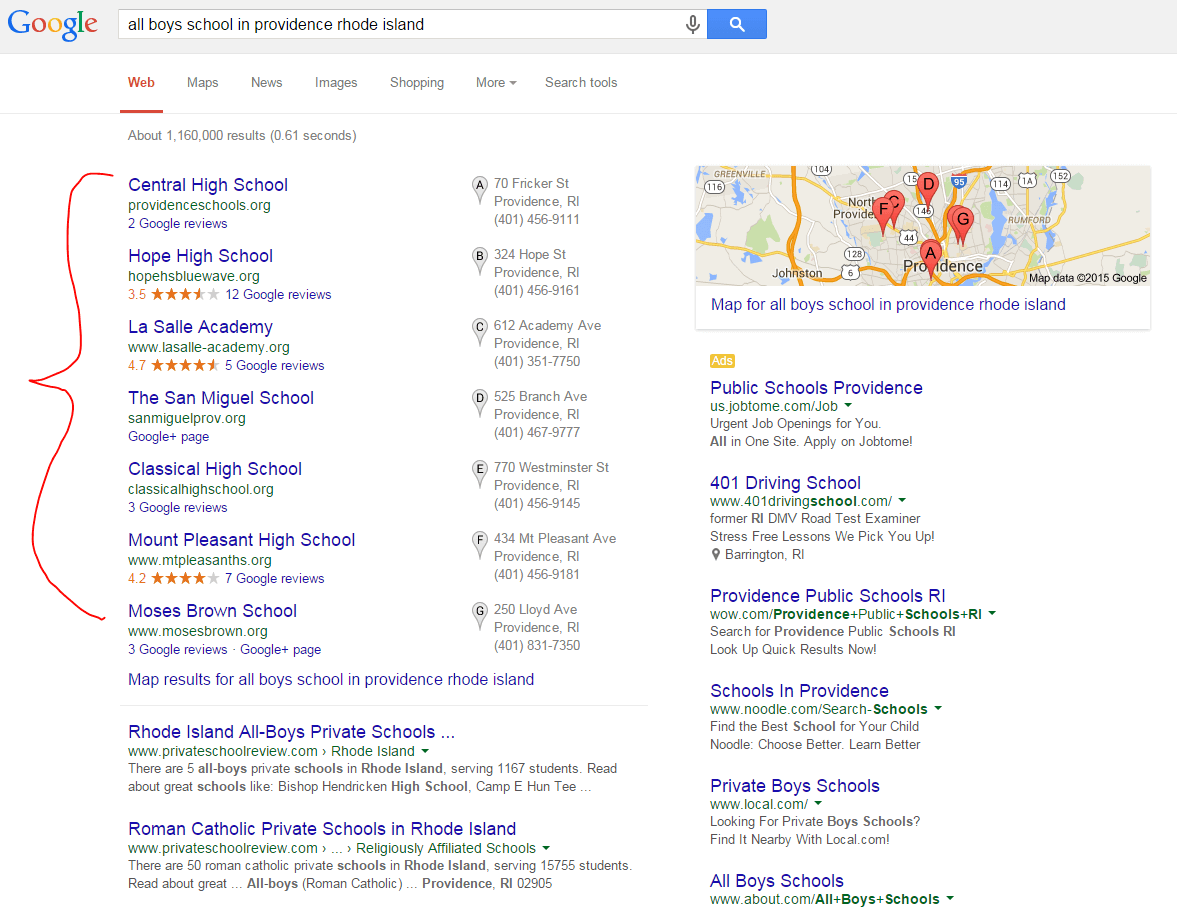 Directories
In addition to Google Maps, there are some local directories that your education institution should be listed on, including Yellow Pages, Yelp, Bing and Yahoo! local. The more of these types of directories you fill out with correct business information, the higher Google will rank you on their local packs! Not to mention that these types of local directories will bring you traffic to your website.
---
Struggling to get more visitors to your site?
Request a Free SEO Audit of Your Website!
---
Optimize Your Website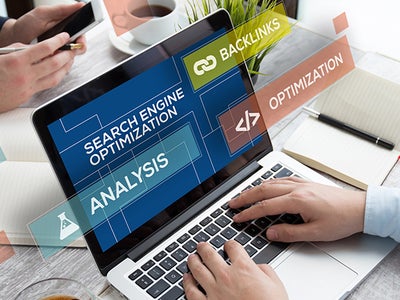 Related Blogs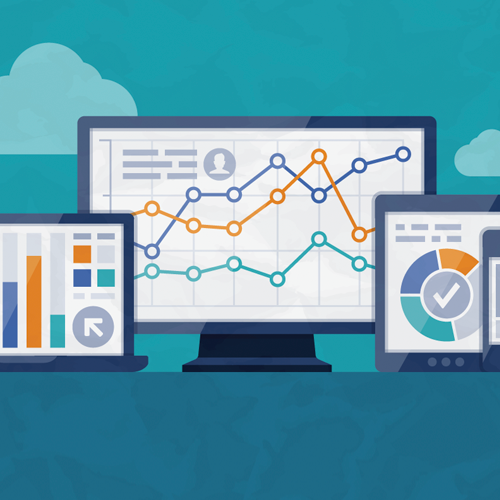 Since 2012 Universal Analytics (UA) has been the gold standard website performance tracker. Most of you that use Google Analytics are probably [...]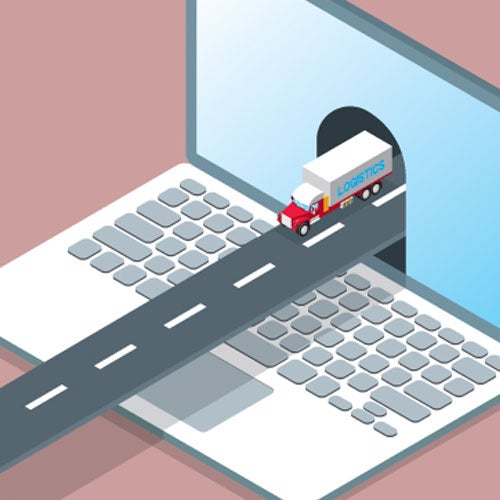 When people think of long-haul trucking, heavy shipping, or other sectors of the transportation industry, "cutting-edge online experience" may not be [...]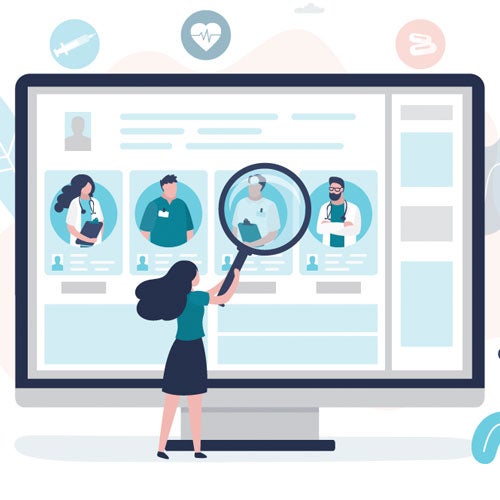 Healthcare websites face a unique balancing act of simultaneously conveying patient comfort and clinical prestige. If it's done right, a website [...]