Posted on 10/19/2017 in Business and Strategy
By Dean Dorazio
---
If you're like me – and 69% of other shoppers – you prefer to do as much of your shopping as you can online. And when you've been shopping around online, how many times have you seen an ad on Facebook or Instagram for a product you were looking at or one that you didn't even know you needed? Have you ever seen an ad and thought, "That looks like a cool product, I'll come back to it later" and then searched directly for it on Amazon or Google?
Well, your customers are doing the same thing! Are you making sure that you're targeting or re-targeting these customers well in advance of the busy holiday shopping season? While it's really never too early to start thinking about the holiday shopping season, now is the time to make sure that you have a robust marketing plan that includes display advertising, especially if you are an eCommerce advertiser.
According to Criteo, "eCommerce is expected to account for a record 12% of total retail sales in the US during the 2017 holiday season. Retail eCommerce holiday season sales are expected to pass $110 billion, up almost 16% year-over-year. Last year, mobile sales experienced a 44% increase year-over-year compared to 2015, and [we] expect it to play a big role this year as well." The path to purchase is now longer than ever with customers having more access to information, allowing them to comparison shop. With mobile usages continually on the rise, customers are researching and purchasing online and via mobile devices now more than ever, partially because the ad they see that triggers them to buy is served in one of their favorite apps or on their favorite social media platform.
Now is the time when shoppers are starting to research those big-ticket items that they plan to purchase during the Thanksgiving/Black Friday/Cyber Monday shopping weekend. Making sure that your ads are served to them at a time when they are doing their research is crucial. As I mentioned above, the path to purchase is longer than ever and display ads will have an effect on every other one of your channels. While you may not see immediate and one-to-one last-click attribution from a display ad, you can almost guarantee that you will see an uplift in metrics in your other channels.
Here at Wakefly, we've run eCommerce display campaigns that have had a low click-through revenue attribution, but the view-through attribution – or the effect that the channel has on other channels – has been significant. In the path to conversion reports in Google Analytics we can see that display may have been the first or second touchpoint in a customer's path to purchase, which resulted in them coming back to an advertisers' site via paid search or direct.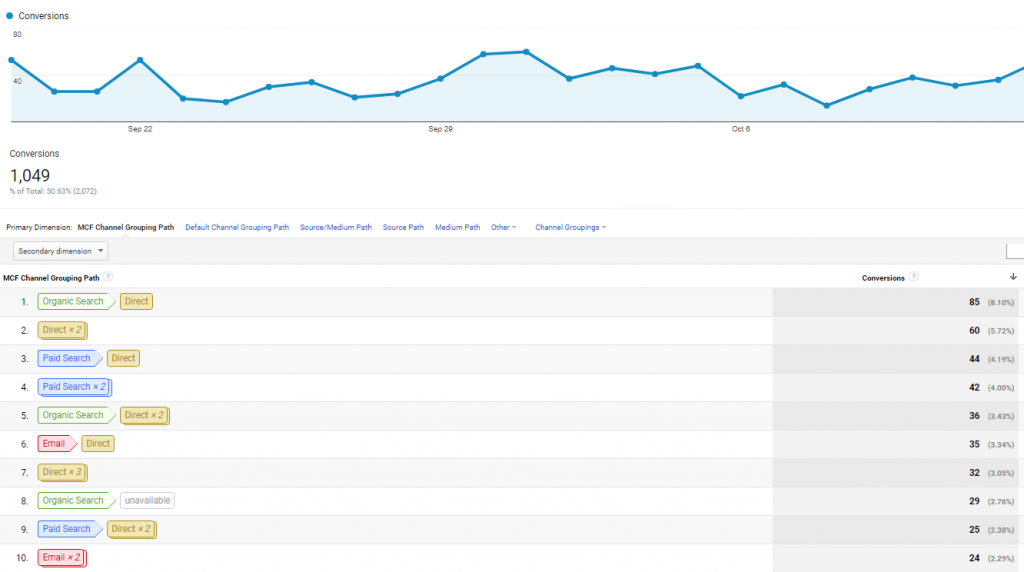 In short, customers don't think in terms of channels or mobile vs. desktop. They just know that they want something and that they want to get the best deal. Make sure that your marketing efforts support your buyers' journeys by complimenting your overall marketing plans with display advertising.
---
Need Help Setting Up Your Display Campaign?
Contact us today to help you set up and manage your display ads in time for the holiday shopping rush!
---
Optimize Your Website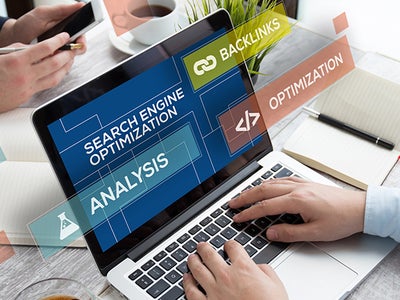 Related Blogs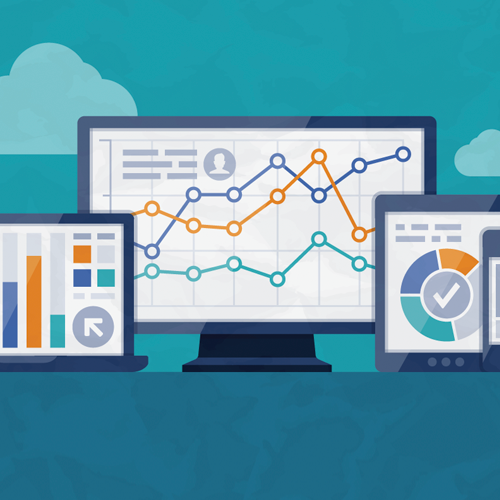 Since 2012 Universal Analytics (UA) has been the gold standard website performance tracker. Most of you that use Google Analytics are probably [...]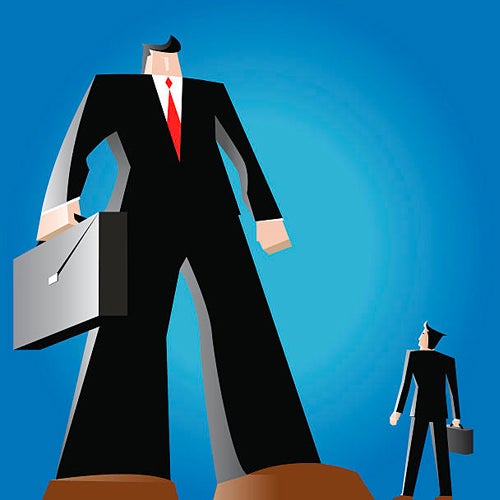 There is an ocean of opportunity in digital banking. Customers these days want to do more and more of their banking activities online. In fact, the [...]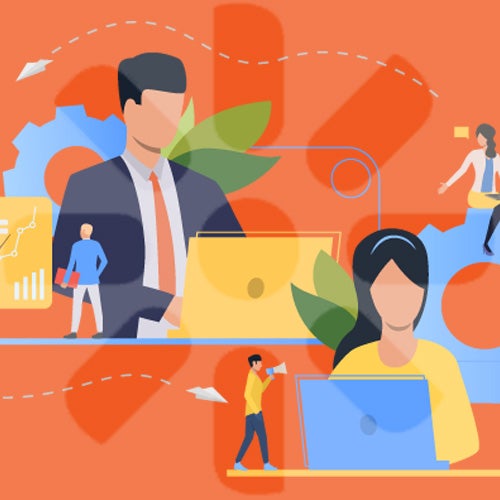 Today's digital marketers are looking for ways to streamline and automate their workflow in order to save hours that can be spent in more meaningful [...]