Posted on 4/1/2015 in Business and Strategy
By Ryan MacQuarrie
---
Are you an online merchant that is having difficulty gaining traction with your Google Shopping campaign or your Google Ads account? Becoming a Google Trusted Store could be a pivotal step in solving those issues. The Google Trusted Stores program is a free program that allows merchants who meet certain shipping and customer service criteria to participate. Once you qualify you are able to display a special Google Trusted Store badge on your web site. It shows that Google recognizes you as a trusted retailer and it guarantees shoppers purchase protection of up to $1,000. This makes potential shoppers feel more comfortable about buying goods from you. It's proven to help boost many success metrics including CTR, conversions, conversion rates and average order sizes. Google recently made it easier than ever to become a Trusted Store and I highly recommend it, especially for smaller brand names.

In order to qualify for the program, merchants must meet the following criteria on a rolling 90 day basis:
You must process at least 600 orders.
You must deliver at least 80% of orders "on-time" as reported through the Trusted Stores customer survey.
Your store must maintain a minimum rating of 4.0 on the customer survey and in Google Shopping seller ratings.
Your escalation rate must not exceed more than 1 in 300 protected orders.
The average number of days to resolve a customer escalation rate must not exceed 4 calendar days from filing to closing.
Google's payout of refunds to customers must not exceed $5,000 in aggregate on a rolling 365 day basis.
If you feel like your store meets these qualifications then actually becoming a Google Trusted Store is as easy as 1-2-3.
Create a Google Trusted Store Account – This process will take approximately 30 minutes.
Complete the Technical Integration – This process takes a few days.
Enter the Qualification Period – This a 30 to 90 day review process that Google uses to verify you actually meet their requirements.
Once you complete the setup process, you are eligible to proudly display the Trusted Store badge on your website. You are also eligible to start using the Trusted Store review extensions in your Google Ads account. This allows you to place one of five Google certified phrases at the end of your text ads, increasing the real estate your ad takes up and improving your trustworthiness in the eyes of potential new customers. The review extension also increases the likelihood that your PPC ad will qualify for insertable seller ratings, which would take up even more space. Your PLAs in the shopping feed will also be helped with the extension by displaying the badge below your product.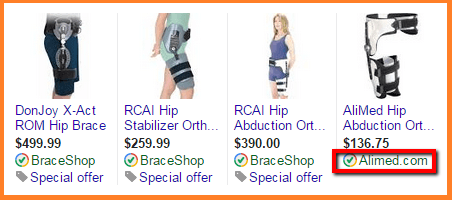 As you can see, becoming a Google Trusted store is easier than ever and may be just the boost you need for your account. Let us know if you have more questions or need our guidance.
---
Optimize Your Website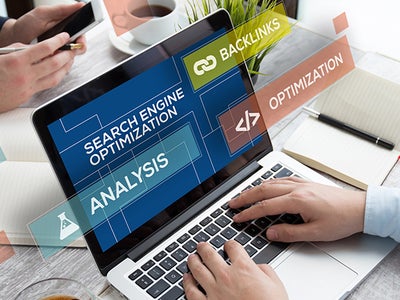 Related Blogs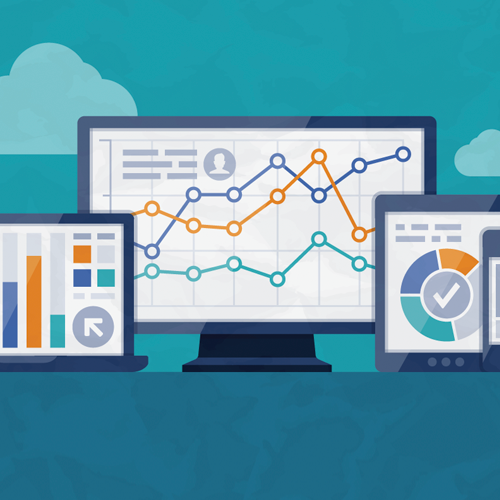 Since 2012 Universal Analytics (UA) has been the gold standard website performance tracker. Most of you that use Google Analytics are probably [...]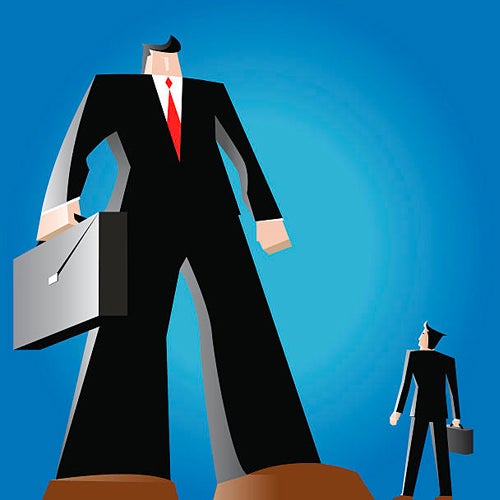 There is an ocean of opportunity in digital banking. Customers these days want to do more and more of their banking activities online. In fact, the [...]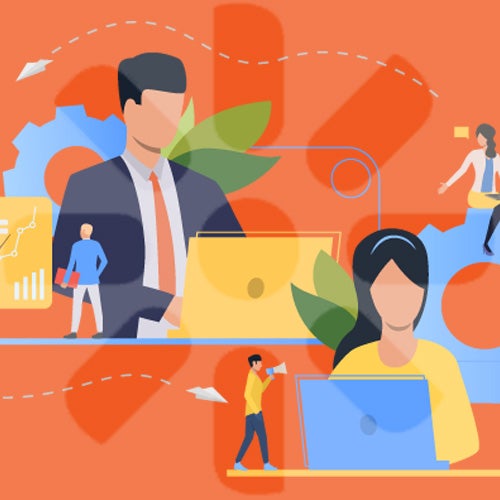 Today's digital marketers are looking for ways to streamline and automate their workflow in order to save hours that can be spent in more meaningful [...]