Posted on 1/27/2015 in Business and Strategy
By Dean Dorazio
---
Google trusted stores have been around for a while, but up until a few months ago, getting a badge was complicated to accomplish. Google has since updated the process, making this program accessible for both small and large businesses.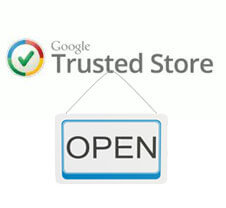 What is Google Trusted Store?
The Google Trusted Store badge is a free certification program that aims to highlight online stores with a consistently great shopping experience. This includes being a fast and reliable shipper with a record of positive customer reviews. When a store becomes qualified, they receive a badge on their website and underneath their product listing add (PLA). The endorsement allows seller ratings to be displayed with the ad and allows these ratings to be shown as an ad extension, which portrays credibility to searchers. The badge also offers your customers purchase protection, offering them up to $1,000 if something were to go wrong with their order.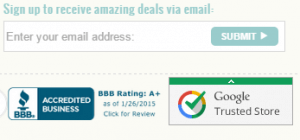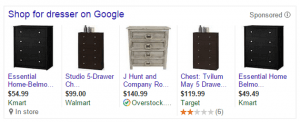 Why is it Beneficial to be a Google Trusted Store?
When you have a Trusted Store badge, your ad stands out more against other PLA's, and since the seller ratings can also be displayed, it is more likely that the ad will be clicked. There is an increase in order sizes and conversion rates, as the ads instill trust and confidence in shoppers. The best part…they're free!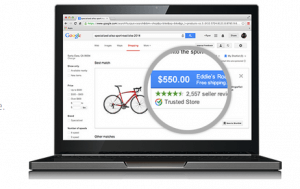 It is now easier than ever to become a Google Trusted Store. First, you create an account, which will give you two snippets of code to add to your site. Then you go through a brief monitoring period of 30 to 90 days where Google assesses your eligibility to participate in the program. If you're approved, Google will let you know and allow you to place your badge anywhere on your HTTPS website. Previously, Google has made it more difficult, asking merchants to submit shipments and cancellation feeds, which discouraged many from signing up, but there are far fewer hoops to jump through now.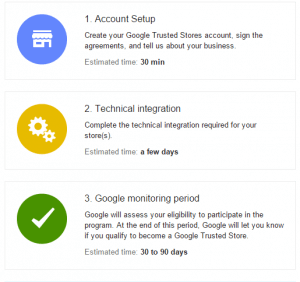 If you need help setting up a product listing ad or signing up for Google Trusted Stores, let Wakefly help!
---
Optimize Your Website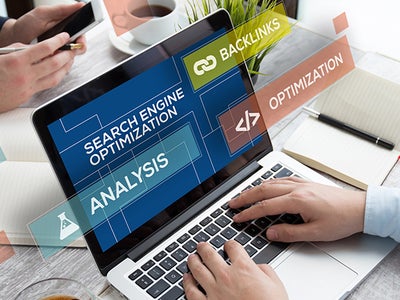 Related Blogs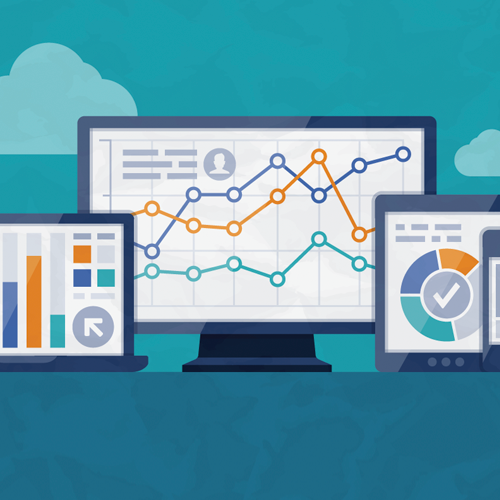 Since 2012 Universal Analytics (UA) has been the gold standard website performance tracker. Most of you that use Google Analytics are probably [...]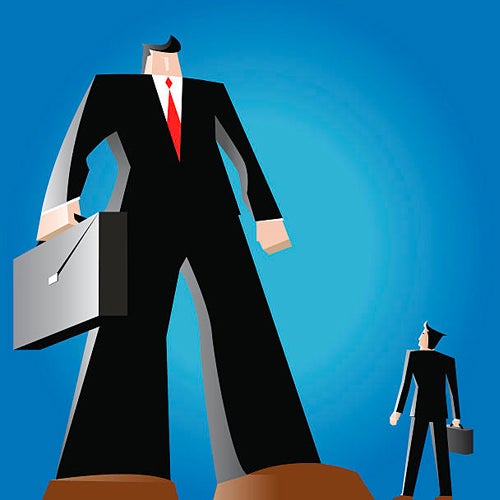 There is an ocean of opportunity in digital banking. Customers these days want to do more and more of their banking activities online. In fact, the [...]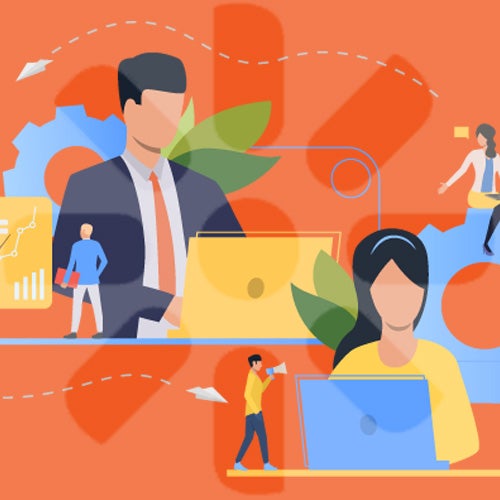 Today's digital marketers are looking for ways to streamline and automate their workflow in order to save hours that can be spent in more meaningful [...]