Posted on 1/14/2015 in Business and Strategy
By Dean Dorazio
---
With the push Google gave shopping campaigns in 2014, it should come as no surprise that Google recently introduced a shopping campaign certification that marketers can complete. This certification will cover basic and advanced Google shopping concepts. Topics that this certification will include are:
Setting up a Google Merchant Center account
Creating a product data feed
Managing and optimizing a Shopping Campaign in Google Ads
This new certification can give marketers another knowledge notch in their marketing tool belt. It will help them understand the differences between the newly improved Shopping Campaigns compared to the old Product Listing Ads (PLA's). I expect that with this new certification and the rolling out of the new Shopping Campaigns last year, this campaign type will again be a major focus for Google in 2015. For many eCommerce clients, Shopping Campaigns can be a very useful channel to unlock additional sales and revenue opportunities, while keeping your cost per click and total ad spend under control.
With the introduction of this certification, this would also be a great time for marketers to assure all of their certifications are up to date (Google certifications are good for 12 months at a time but are very easy to forget about). In addition to this certification, Google Partners can also take advantage of the following tests to keep their skills relevant to the continuous upgrades released by Google across all their marketing and advertising channels:
Advertising Fundamentals (required to access the Shopping Campaign Certification)
Advanced Search
Advanced Display
Analytics
Video Advertising
---
Optimize Your Website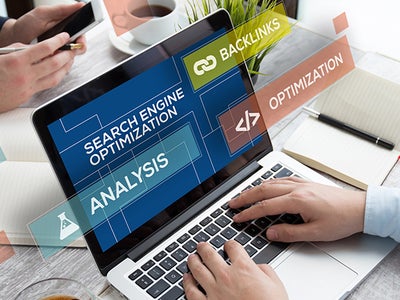 Related Blogs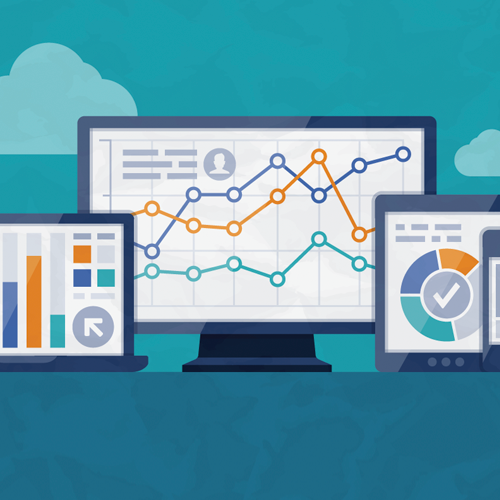 Since 2012 Universal Analytics (UA) has been the gold standard website performance tracker. Most of you that use Google Analytics are probably [...]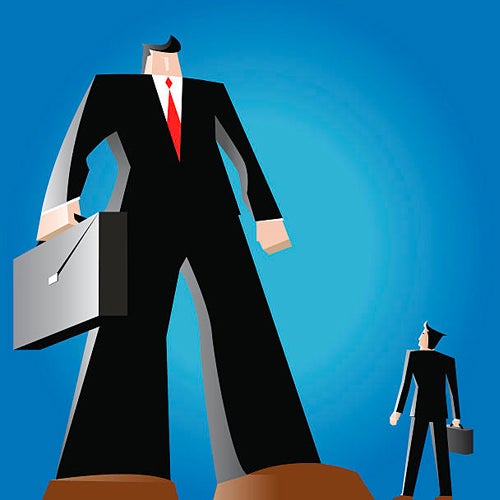 There is an ocean of opportunity in digital banking. Customers these days want to do more and more of their banking activities online. In fact, the [...]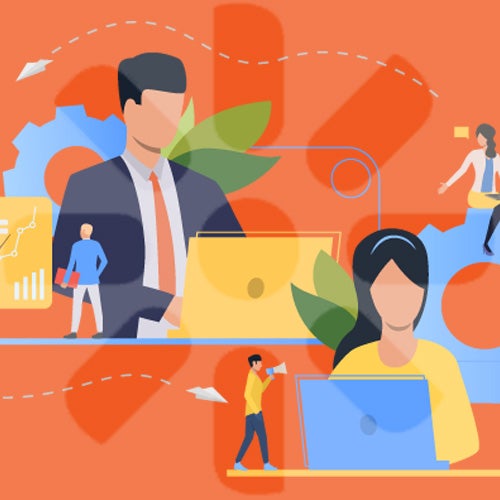 Today's digital marketers are looking for ways to streamline and automate their workflow in order to save hours that can be spent in more meaningful [...]