Posted on 6/10/2015 in UX and Design
By Tim Hawkins
---
A great way to keep your customers involved with your company's events is, you guessed it, an event calendar! A public event calendar allows your customers to quickly see all the cool things your company is up to. This can be used as a form of transparency and advertising, depending on the content in your calendar. Of course there is some thought that needs to go into your calendar before creating it and here are several ways to reach your desired goal. When creating an event calendar you need to consider the user, the design, responsiveness, and what you need to be able to show.
In comes Full Calendar, one of the best jQuery calendar plugins I have used in a long time. After spending a lot of time searching for a good plugin to use for a client, I found Full Calendar and wanted to shed some light on it. Full Calendar is responsive, attractive, customizable, and easy to implement. Getting started with Full Calendar only involves dropping in some Javascript, a few files, and a div into your code. Full Calendar is well documented and has plenty of built in methods to fit your needs. Events can be loaded into the calendar in a multitude of ways such as arrays, json, xml, or even from Google Calendar. With Full Calendars dynamic features and functionality, it can make for a well-rounded tool on your website.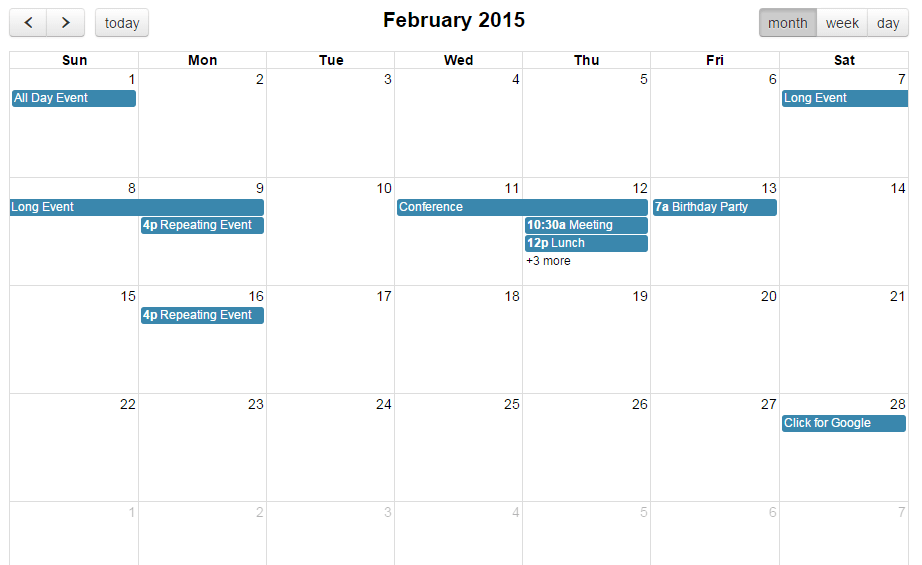 If you are a developer, you will love using Full Calendar. It doesn't slow down your website, it's easy to setup, and it looks great. With plenty of themes to choose from, drag and drop functionality, multiple languages, and even time zone support, you can get a lot of use out of this handy little plugin. The license for this plugin is free for all kinds of use, personal or commercial. If you need more plugin suggestions or more extensive development help, please contact us here.
---
Planning Your Next Redesign?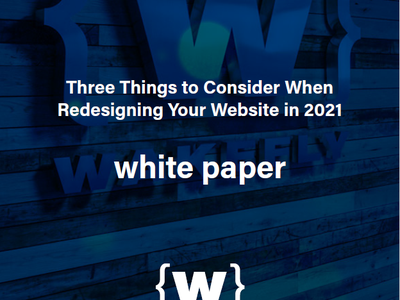 Related Blogs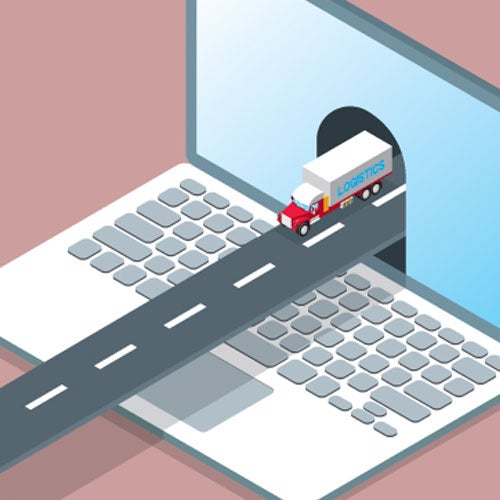 When people think of long-haul trucking, heavy shipping, or other sectors of the transportation industry, "cutting-edge online experience" may not be [...]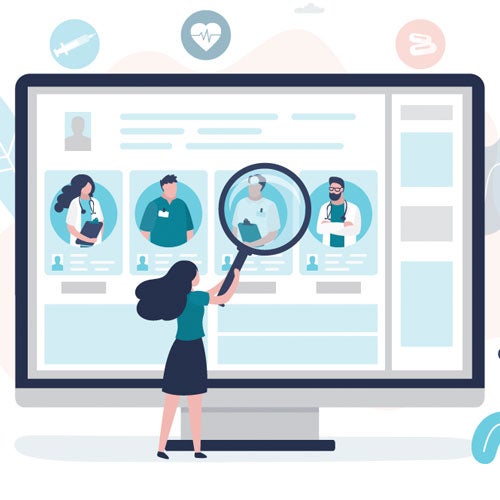 Healthcare websites face a unique balancing act of simultaneously conveying patient comfort and clinical prestige. If it's done right, a website [...]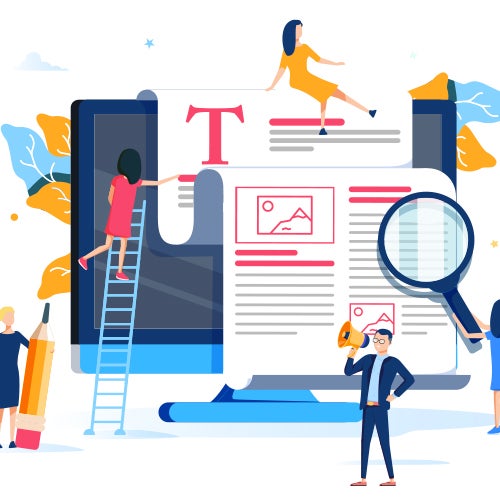 Have you ever been writing, designing, or managing a web page and realized you had more information than you knew what to do with?"Nobody will read [...]