Posted on 9/14/2017 in Business and Strategy
---
Ektron was purchased by Episerver in early 2015 - which means anyone with an active Ektron website may have some concerns about the long term maintenance and support of their site. In addition to general support concerns, if your site is in Ektron, that also means it's been at least 2 years since your last redesign. Industry experts suggest you redesign your website every three to five years. And even though the merger of Episerver and Ektron created one entity, if you decide to migrate your website from Ektron to Episerver, the level of effort and cost, including the cost of the Episerver license, can be higher than other quality options.
Due to these factors, many companies have decided that it's time to redesign their website on a different content management system. When deciding which CMS to migrate to, factors such as your company's overall digital strategy, the website's feature and functionality are required, the ease of use for non-technical content editors, integration with a marketing automation platform, and budget must be considered.
If you are starting to thinking about migrating your site off of the Ektron Content Management System, here are five key items to consider:
How important is your website to the overall business?
If your website is simply an online brochure/business card, then a simple, easy to use open-source CMS such as WordPress is appropriate. After all, why spend lots of money on bells and whistles you'll never use.
If your website plays an integral role, however, an enterprise-level CMS is more appropriate.
What features and functionality is required to support the goals of the website?
When answering this question, you should also consider your future requirements, too. You want to select a CMS that will last a long time and that can continue to support you as your needs grow. Many of our clients take an iterative approach when launching a new website, starting with core features and then adding more complex, such as e-commerce or portals.
In this scenario, you should consider a CMS that either includes those future technical requirements or easily integrates with third-party providers. Otherwise, you'll have to start all over from scratch or custom build those features.
What is your company's overall digital strategy?
Many clients either have a marketing automation platform, like HubSpot or Pardot, or are considering purchasing one. They'll use it for landing pages, email drip campaigns and to produce personalized content.
The question here becomes – do you use one platform for the CMS and another for the marketing automation? Either option is fine, however, if you select a CMS that includes a robust marketing automation platform, then you only have to learn and pay for one system. You can read more about this topic on our "All in one or Best of Breed" post.
Many clients have a CRM system such as salesforce.com or Microsoft Dynamics, and they want the website lead generation forms to integrate with the CRM system. Look for a CMS that has out of the box integrations with your CRM system, or if no out of the box one exists for your CMS, then look for a CMS that has built-in integration bus or REST service.
What are the skill sets of the website content editors?
If you want to empower non-technical users to manage your website, select a CMS with out of the box features such as:
WYSIWYG editor – You want to make editing website content as easy as editing a Word document
Version control and rollback
Media library to organize and store all your pdf and image files
Easy to create forms that can be dragged and dropped onto a page
Review a page in desktop, tablet and mobile phone views before publishing live
Copy and paste from Microsoft Word directly into the CMS
What are your budget parameters for the project?
A CMS license can run from $0 all the way up to hundreds of thousands of dollars. Our advice is to select a CMS that doesn't eat up too much of your redesign budget, while also providing the features that are necessary for the project's success. In other words, don't overbuy, but also don't underbuy.
As you can see, there is a lot to think about but at the end of the day, it's all about finding the platform that is the right fit for you and your business.
---
Looking for Ektron Alternatives?
Speak with one of our client service representatives and we'll help you find the best CMS for your business.
Optimize Your Website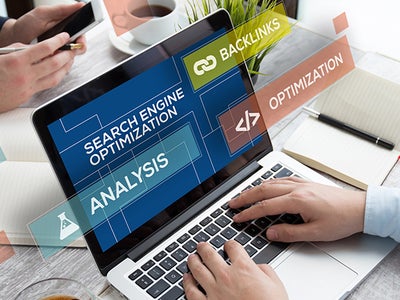 Related Blogs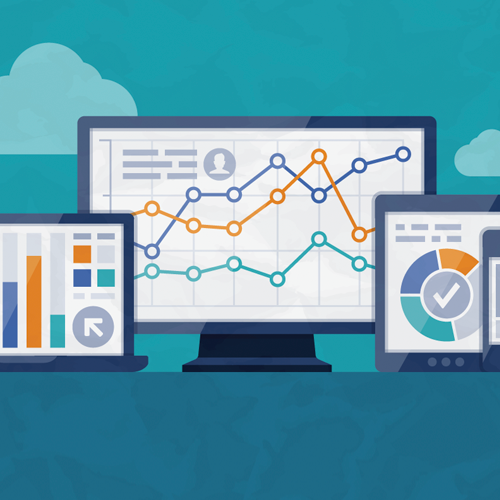 Since 2012 Universal Analytics (UA) has been the gold standard website performance tracker. Most of you that use Google Analytics are probably [...]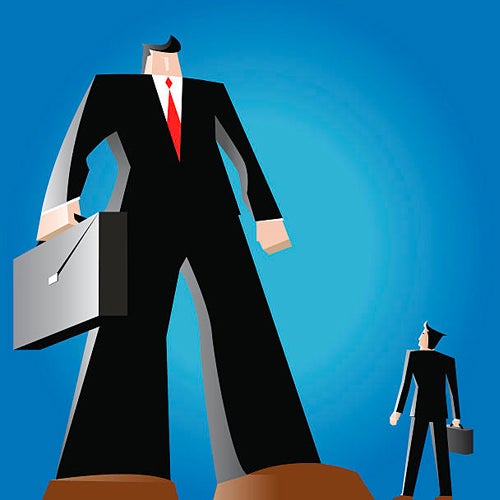 There is an ocean of opportunity in digital banking. Customers these days want to do more and more of their banking activities online. In fact, the [...]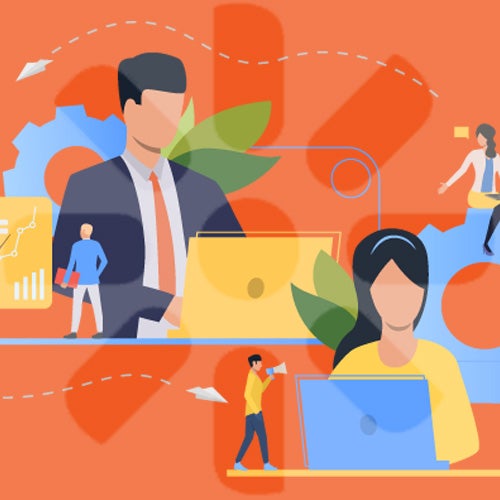 Today's digital marketers are looking for ways to streamline and automate their workflow in order to save hours that can be spent in more meaningful [...]