Posted on 3/25/2015 in Business and Strategy
By Dean Dorazio
---
Utilizing Display Advertising to Get Granular with Franchise Location Targeting
Display advertising is the easiest and most efficient channel for lead generation and being able to find your customers at the right place, at the right time. Through the technologies and location targeting capabilities that are afforded to us with online display advertising, we are able to target the RIGHT customers.
Let's start off with what's great about online display advertising as it relates to franchise marketing, regional or national chains, or other multi-location businesses.
See a lift in your paid search branding campaigns
Geo-target your ads wherever your customers are or wherever your branches are located
Retarget customers who have visited your website
Build out your brand in a cost-effective way
For the purposes of this discussion, we're going to focus on how you can utilize online display advertising to target specific locations.
For businesses that have multiple or national physical locations, geography is usually a key indicator in a customer's likelihood to convert. When you're considering the geographical parameters of the targeting of your display ads, you want to be sure that you're not limiting yourself too much. While you want to make sure that you're targeting around your franchise's physical locations, you also want to make sure that you're serving ads in areas where your customers are if they fall outside that area.
Don't be afraid to test and refine and test again! Making a campaign work comes down to a whole host of factors, none of which are cookie-cutter. However, geo-targeted ads might be that "secret sauce" that a business with multiple locations has been looking for. If you ever have a question about your targeting, it's ok to play it safe and cast a wider net and then let the data guide optimizations.
I came across a great example from Acquisio on targeting businesses with multiple locations:
This is an example on a macro-level, but you can also apply these concepts at the local level. When advertisers have multiple locations with smaller market areas you might need to go more granular on the geo-targeting.
For example: with a national health and fitness client we do ROE for all of the locations zip codes and a Fitness Category buy at 20-mile radius of the locations. We also bid higher for users within the 10-mile radius vs. those in the 10-20 mile radius. Also, using Dynamic creative optimization to have the specific location inserted in the creative can also help make the ad more relevant to the user.
Another really innovative way that we can utilize online display advertising to market franchises, is to target new store openings! This type of targeting utilizes zip code specific targeting. Display advertising vendors such as MaxPoint utilize this type of data and technology in order to run these types of campaigns. Let's take a look at a case study that they ran and how a national beauty retailer used this type of granular targeting to drive awareness and visits to grand openings of their stores:
Goal: Generate awareness of new retail store locations and drive visits and sales within the month of each grand opening.
Strategy: MaxPoint used its Digital Zip® technology to target women ages 25–54 with a household income of $50,000–$125,000. Ads ran on select websites in neighborhoods within a 15-mile radius of the new store locations.
Results: By using MaxPoint's hyperlocal digital advertising solution, the national beauty retailer was able to reduce advertising waste by 84% nationally.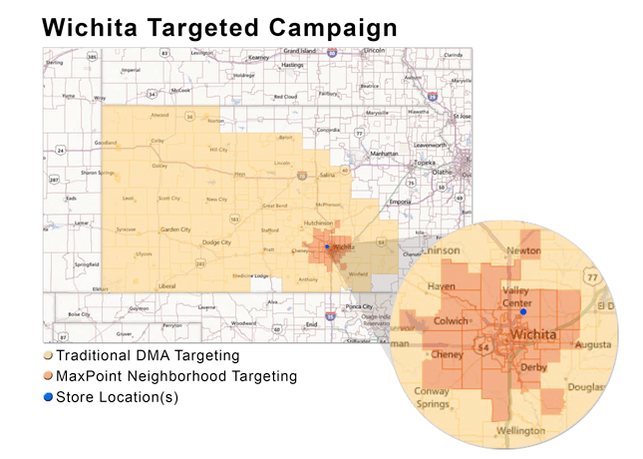 *Source MaxPoint Case Study
There are so many ways that we can utilize online display advertising to drive leads for your franchise business! Contact Us today to find out how we can grow your brand with display advertising!
---
Optimize Your Website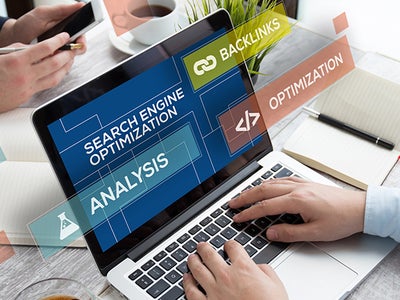 Related Blogs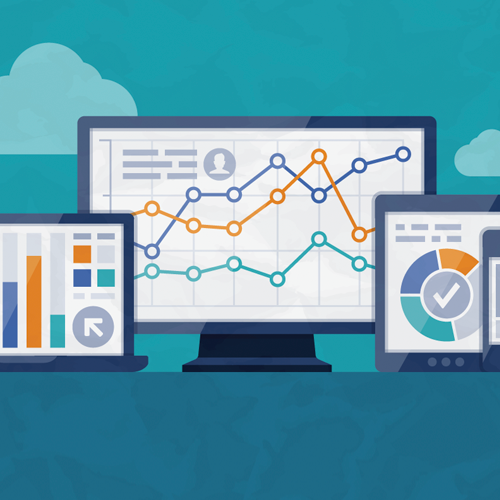 Since 2012 Universal Analytics (UA) has been the gold standard website performance tracker. Most of you that use Google Analytics are probably [...]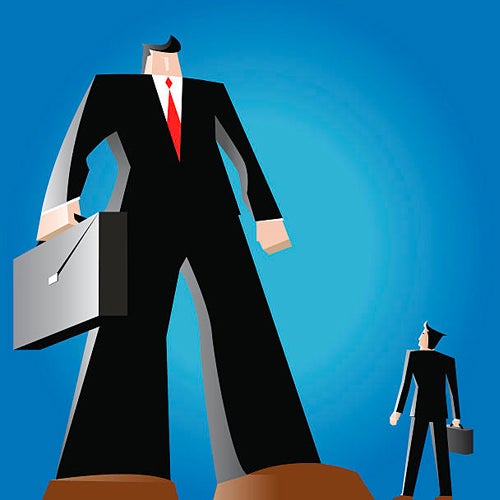 There is an ocean of opportunity in digital banking. Customers these days want to do more and more of their banking activities online. In fact, the [...]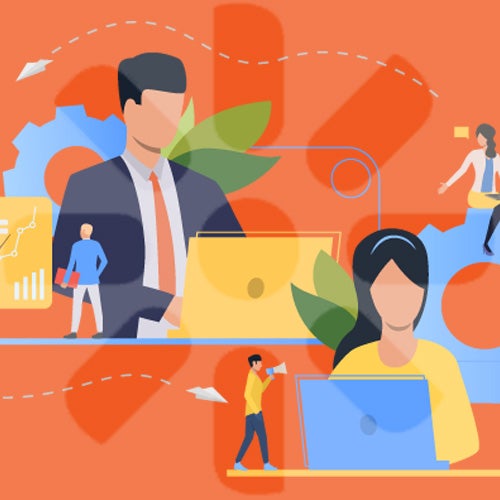 Today's digital marketers are looking for ways to streamline and automate their workflow in order to save hours that can be spent in more meaningful [...]