Posted on 11/3/2015 in Digital Marketing
By Ryan MacQuarrie
---
It seems like Google releases new helpful tools for digital marketers, like structured snippet extensions, on an almost daily basis. So, by now you have probably heard of Google's newest toy in its toy box called Customer Match.
How it Works
Customer Match allows you to use first-party data, like an email list of all your customers, create and bid on ads geared towards the list members or a lookalike audience. You can use this tool to engage your audience across search, Gmail & YouTube.
All you have to do is upload your list of emails which are then matched with Google accounts. The original upload file then gets deleted and you can now target that audience.
Policies to Keep In Mind
The email upload must be a .csv file and cannot be larger than 17MB. You also have to make sure that you only include emails that have been collected via a first-party method. This means the emails come from users who have made a purchase, registered to receive marketing messages, or signed up for a loyalty program. A link that allows users to unsubscribe to your emails must also be present in order to use Customer Match.
How to Upload the List
Go to the audience tab in the shared library.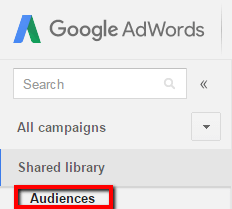 Hit the red + REMARKETING LIST button and choose Customer emails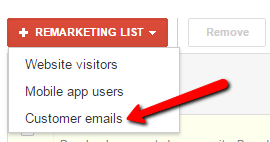 Fill out the page completely. Make sure you give your list a name, choose the correct file, provide a link to the opt-out page and then save.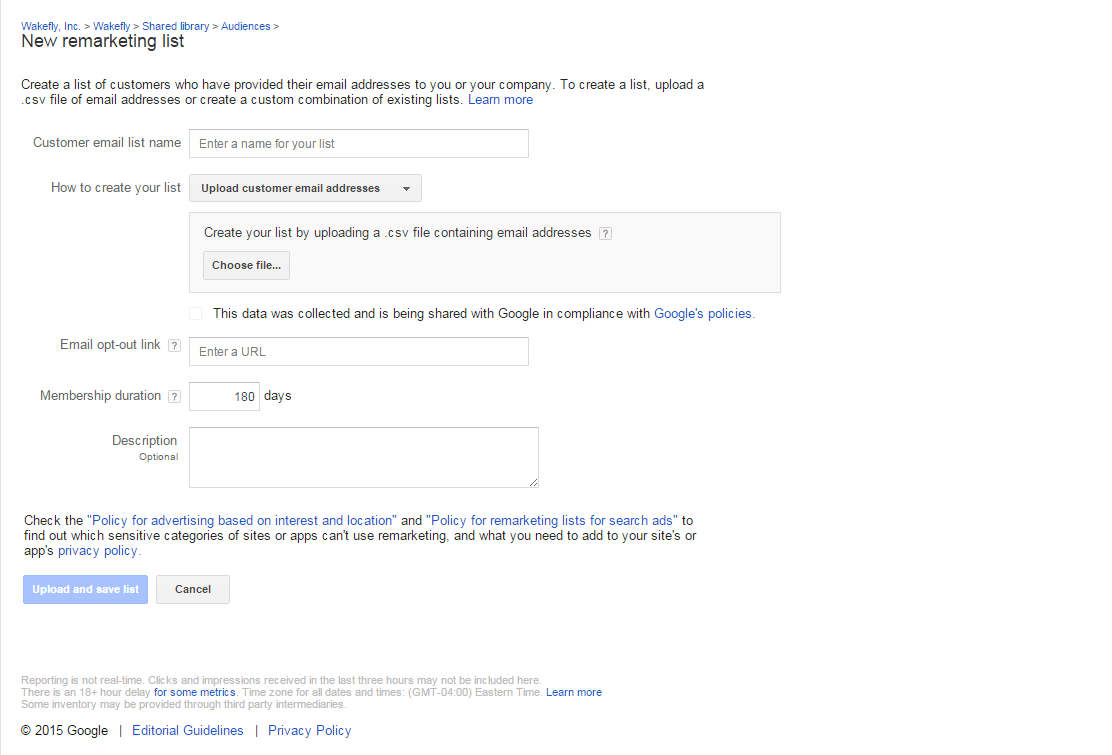 Now What?
Congratulations you have created an audience out of your customer email list. There are now numerous new marketing opportunities at your fingertips. Do you want to learn more about the power of Customer Match? Or do you just want digital marketing help in general? Contact Wakefly today for your free digital media assessment!
---
Optimize Your Website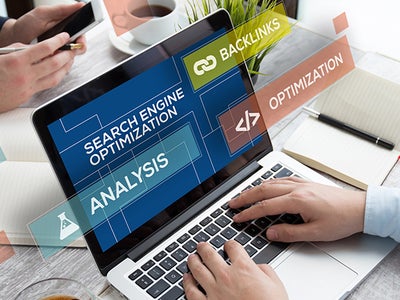 Related Blogs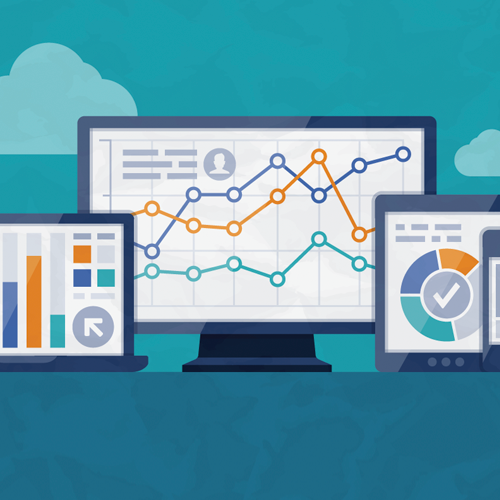 Since 2012 Universal Analytics (UA) has been the gold standard website performance tracker. Most of you that use Google Analytics are probably [...]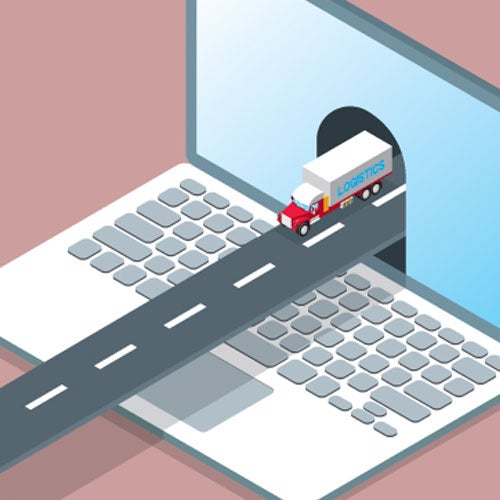 When people think of long-haul trucking, heavy shipping, or other sectors of the transportation industry, "cutting-edge online experience" may not be [...]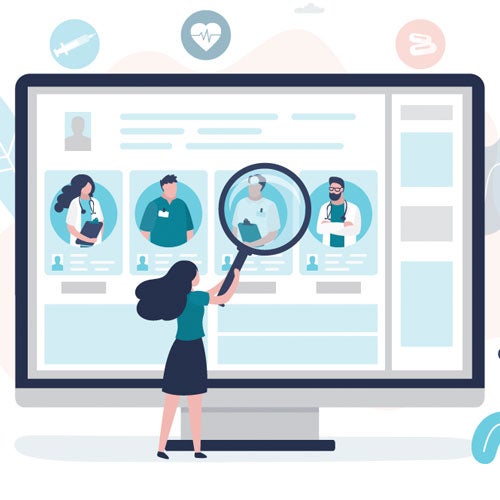 Healthcare websites face a unique balancing act of simultaneously conveying patient comfort and clinical prestige. If it's done right, a website [...]