Posted on 10/8/2015 in Digital Marketing
By Dean Dorazio
---
Back in March of this year, Google introduced dynamic structured snippets. Advertisers saw so much success with dynamic structured snippets that they recently rolled out a new ad extension, simply called Structured Snippets. Where dynamic structured snippets were automated and based on the content of your site, structured snippets allow advertisers more control because they can write their own text for the extensions.
So How Do Structured Snippets Work?
Advertisers first chose a category (which Google calls a "Header") from 12 predefined categories:
Amenities
Brands
Courses
Degree programs
Destinations
Featured hotels
Insurance coverage
Neighborhoods
Service catalog
Shows
Styles
Types
Next, you will need to write up to 10 snippets that match the theme of your "Header," (with a minimum of 3, but Google highly recommends at least 4). The character limit for each snippet is 25 characters, and Google recommends a character limit of less than 12 for mobile.
Here is an example of how structured snippets show in your ad:

Who Should Use Structured Snippets?
As with all ad extensions, every advertiser should use Structured Snippets. When Google released its updated ad rank algorithm in October 2013, it included ad extensions as an important factor in determining ad rank. This is because ad extensions can increase your ad's relevance and CTR (we saw a 50% increase in CTR when we added structured snippets for one of our clients), which means more traffic, more conversions, and lower CPC (cost per click). Google says:
"Though ad extensions aren't always eligible to show, the more you provide, the better the auction is at selecting the best combination of extensions to improve performance."
Here is another example ad that Google uses to show how structured snippets work: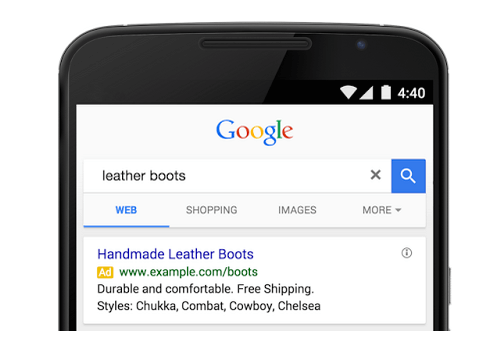 Structured snippet ad extensions are currently available in English, and are only for:
"Search Network with Display Select"
"Search Network Only"
For more information on how to set up structured snippet extensions, head over to Google's Google Ads Help Center, or contact Wakefly about your paid search needs.
---
Struggling to get more visitors to your site?
Get Your Free Audit
---
Optimize Your Website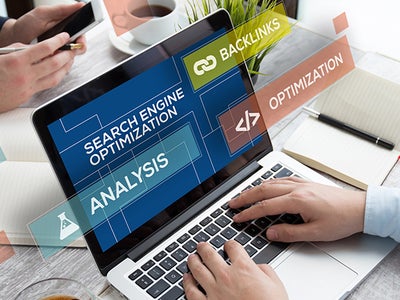 Related Blogs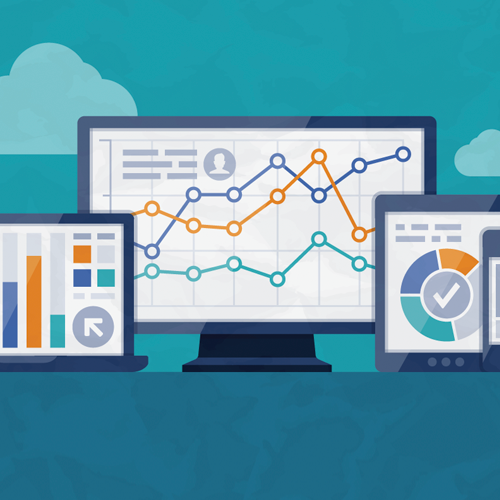 Since 2012 Universal Analytics (UA) has been the gold standard website performance tracker. Most of you that use Google Analytics are probably [...]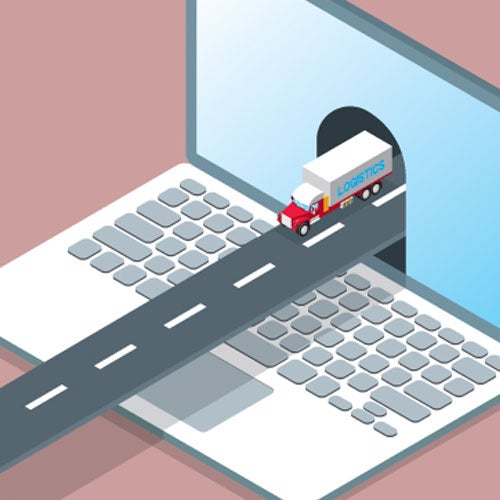 When people think of long-haul trucking, heavy shipping, or other sectors of the transportation industry, "cutting-edge online experience" may not be [...]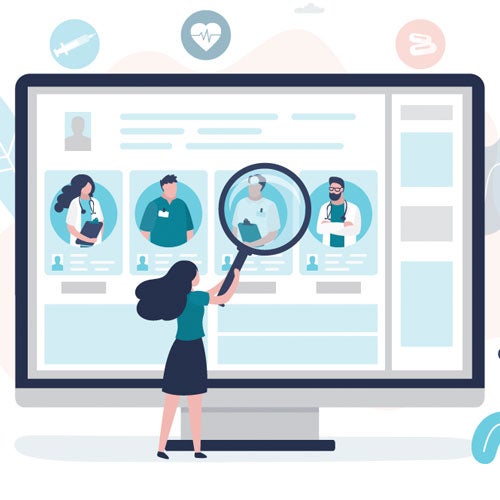 Healthcare websites face a unique balancing act of simultaneously conveying patient comfort and clinical prestige. If it's done right, a website [...]