Posted on 8/4/2017 in UX and Design
By Sandy Amador
---
"It would be great if this could be done by…"
We have all heard it many times. Clients often have a set idea of when they want their web site completed before the project even begins. But what they don't know is that there are a lot of factors that need to be taken into consideration when creating a timeline and setting a launch date. While it isn't necessarily bad to have a release date goal in mind, being completely inflexible is not always realistic. Here are a couple of the things we think about before we create a web project timeline and set a launch date:
The Complexity of the Website
What features do you want the site to have – how many content pages? What is the best organization of those pages? Is it an eCommerce site? Does it have a blog? A search feature? Does it need to be multi-cultural? Are there forms? Marketing landing pages? These and hundreds of other questions need to be answered to determine the scope of the project. All sites should be designed and developed to be responsive for mobile devices, even if you think most people using the site will be on a desktop. Mobile devices are just too important to ignore today. The more questions you answer yes to, the longer the project will take if you are looking for a well functioning website.
The Quality of the Website
Presumably, everyone wants the site to be of high quality. Nobody wants links that result in errors, forms that do not notify anyone when they are submitted, images that do not display, or videos that do not work. Yet, despite the fact that a site rife with errors will cause people to leave the site and not return, people will often sacrifice quality before anything else. If it is absolutely necessary that a website is launched on a certain date, it is not recommended that you forgo QA (quality assurance testing). This could make or break the performance of the website and cause you to fork over more money and more time for errors to be fixed after launch.
How the Website is Tested
How is the tug of war between release date, features, and quality managed? In a perfect world, those 3 constraints would be a perfect triangle with each one equally weighted. In reality, some things might be given more emphasis, but that doesn't mean the other constraints are completely ignored. Quality should never be ignored. Poor quality reflects directly on the company; you want to make sure the first impression of the company and its offerings is positive. Given that, there are some ways of managing how long the site testing will take. For example, the most important browsers/versions and mobile devices can be identified. There is no sense testing browsers that are not used; you should test the most recent version and probably one prior release. Every phone model and mobile browser version cannot be tested either; stick to the newer and most popular.
After that, a determination needs to be made regarding the features that are absolutely necessary to go live. Main pages (e.g. home, product description, contact us) are non-negotiable. Other secondary pages might be able to be added in the weeks after the site goes live. A basic search could be a necessity, but a more elaborate search might be a nice to have but could wait for the next release. An eCommerce site might need some very complex logic and product cart features without which the site would be useless. Determine what is essential to your business and what is nice, but not necessary right away.
Putting All the Pieces Together
After the websites feature requirements and browser/devices have been identified, the quality expectations for the final product are discussed, and the essential components are mapped out, the release date can be determined. Hopefully, after discussing everything with the client, their expectations align with yours and the date is acceptable. If not, there needs to be a follow-up discussion regarding the critical elements until a consensus is reached. Everyone must realize that date, features, and quality are all important and must be taken into account when planning the web site project.
More than you might expect goes into developing your web project timeline. When creating one, make sure you take all of these factors into consideration for the best results.
---
Ready to start a new project?
Contact us to help define the scope and goals of your upcoming website or digital marketing project. We'll make sure you are set up for success!
---
Planning Your Next Redesign?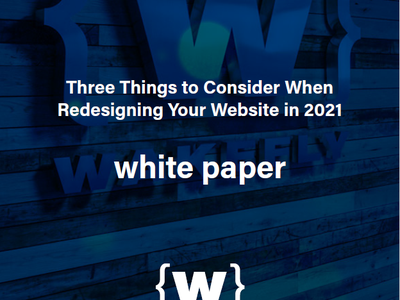 Related Blogs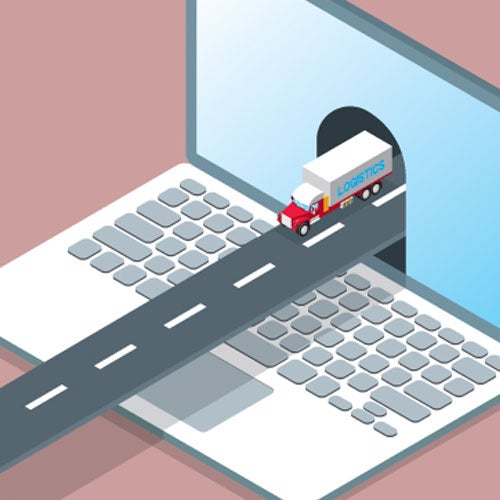 When people think of long-haul trucking, heavy shipping, or other sectors of the transportation industry, "cutting-edge online experience" may not be [...]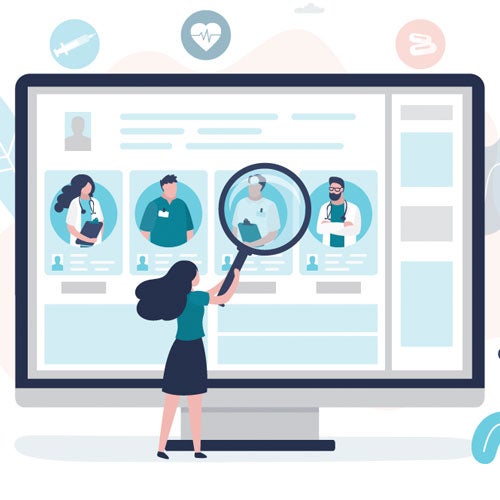 Healthcare websites face a unique balancing act of simultaneously conveying patient comfort and clinical prestige. If it's done right, a website [...]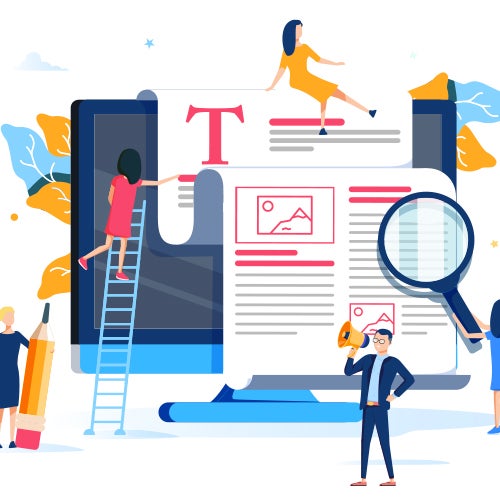 Have you ever been writing, designing, or managing a web page and realized you had more information than you knew what to do with?"Nobody will read [...]