Posted on 9/18/2018 in Business and Strategy
By Matt Wiseley
---
Marketing has become a technical endeavor. While the theory and methodology still relies heavily on invoking and responding to human behavior, the methods used rely more than ever on a growing suite of tools referred to as the martech stack. There are so many of these tools that someone who hasn't been immersed in this space may feel overwhelmed. So, without further ado, here is a summary of the categories these tools fall into to help identify when and how each might fit into an overall strategy.
Content management is a core category that provides the ability to create, manage and curate content used in various marketing activities. If used properly, it can be the core of an ecosystem of tools, allowing content to be centrally managed and reused across marketing channels. Examples of CMS tools include Wordpress, Kentico, Umbraco, Sitecore, Drupal and Sitefinity.
Experience Management / Personalization
Experience Management is a loose category that is sometimes built into the CMS, sometimes built into marketing automation, but seldom stands alone. A focus on experience over content helps marketers keep their eye on the prize of engagement. Great engagement requires content, of course, but also the right content at the right time and via the right channel. These tools gather data about visitors and their activity to help draw on content sources to the marketer's most effective advantage. Experience management tools include Kentico's EMS (Enterprise Marketing System), Sitecore Experience Manager, Adobe Experience Manager and Hubspot.
Marketing Automation / Email Marketing
Marketing automation can add components of experience management to a CMS that doesn't have that capability and acts as an intelligent email and social marketing tool on its own. Campaigns can shepherd prospects through a branching sequence from first visit to repeated purchase and recommendation. Big players in this space include Pardot, Mailchimp, Eloqua and Marketo.
In a typical implementation, early phase prospects and unidentified visitors are owned by a marketing automation or experience management system. Once a prospect has reached a certain threshold agreed upon by sales and marketing, the prospect becomes a lead and moves to the CRM (customer relationship management) system. These tools are drawn upon by marketing for reaching qualified prospects and existing customers, and by the sales team to nurture prospects towards a sale and work existing customer relationships. Tools in this space include Salesforce, SugarCRM and Hubspot.
If commerce is being conducted digitally, the ecommerce system provides the user interface and transactional support for orders. These systems also typically own the front-end product data and catalog, shopping cart, checkout, payment processing and order management. Depending on the size and complexity of the implementation, some of these may be handled by more specialized systems like PIM (product information management). Ecommerce typically requires some level of integration with a company's back-end systems or ERP (enterprise resource planning) system like Oracle, Netsuite or SAP. Players in the ecommerce space include Magento, Ucommerce, Netsuite, WooCommerce and nopCommerce.
Any good marketer knows that there is always room for improvement. Active campaigns should be continually tested and improved based on test results. Not doing so is leaving significant margins to guesswork. These tools provide alternate messaging, design, content and paths to groups of visitors and measure the results of each alternative. When one variant shows better performance with statistical significance, it is declared the winner. The winning variant becomes the new standard and a new test is created for further improvement. Tools in this area include Optimizely, Google Optimize, Convert and VWO. Many CMS and marketing automation tools also provide this capability.
The list above covers the major categories that most marketing departments interact with on a regular basis. In addition to these, you may run into these additional categories:
Video Streaming - If video is a prominent feature on your website, these services provide something like a private YouTube and all the analytics needed to optimize video on your site. Players include Brightcove, Vidyard and Wistia.
DAM - Digital asset management for managing large libraries of images, videos, audio, print or presentations.
PIM - Product information management systems handle management of large complex product catalogs.
SEO - Tools like Moz and SEMRush help marketing teams optimize search engine performance of their content and sites. If you have an SEO vendor, they are almost certainly using one or more of these tools.
Analytics - Everyone uses Google Analytics. Other categories in the stack often offer their own analytics.
Social Management - If your team is engaged in social media, consider tools like Buffer and HootSuite to help automate and manage multiple accounts.
This may not be an exhaustive list, but if you have your bases covered on these categories, you're in pretty good shape!
---
Trying to decide what tools you need to succeed?
Contact us today to speak to one of our marketing experts
---
Optimize Your Website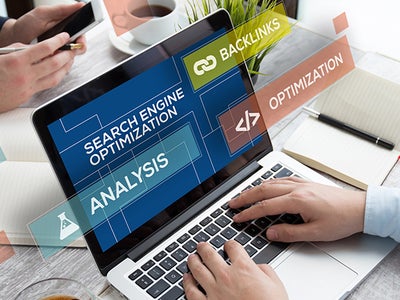 Related Blogs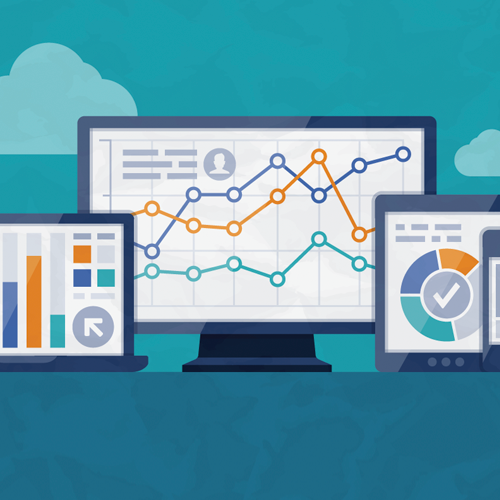 Since 2012 Universal Analytics (UA) has been the gold standard website performance tracker. Most of you that use Google Analytics are probably [...]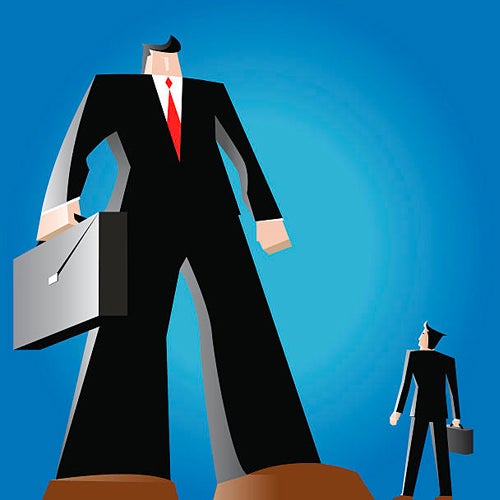 There is an ocean of opportunity in digital banking. Customers these days want to do more and more of their banking activities online. In fact, the [...]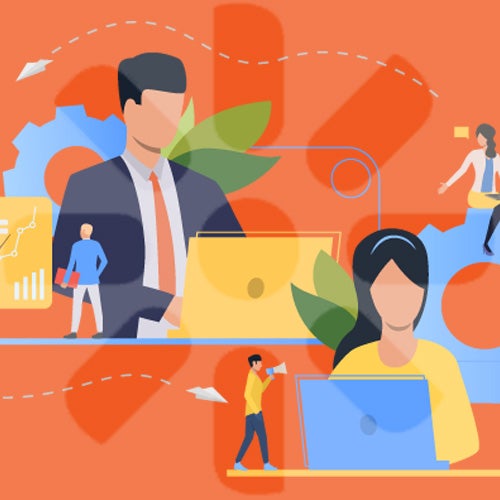 Today's digital marketers are looking for ways to streamline and automate their workflow in order to save hours that can be spent in more meaningful [...]