Posted on 9/3/2019 in Business and Strategy
---
Logistics companies have traditionally been late adopters when it comes to Digital Marketing. They have relied heavily on relationship-based selling to grow their business. More recently, logistics marketing tactics have shifted due to the success of companies like Amazon, who have reset consumer expectations to near-instant gratification. The target audience is also changing. It's now more important than ever to engage with people on the digital platforms they are already using to remain relevant.
One of the key challenges that marketers in this industry face are standing out in such a highly competitive market. Trust, speed, connectivity and availability are critical. Your customers are putting their faith in you that their items will arrive safely and on-time. The cargo you are transporting is valuable, so customers expect real-time tracking and updates to be easily available to them.
Through our work with a number of Freight and Logistics clients, we have learned that Logistics marketing challenges can be quite different compared to other industries. In addition to growing their customer base, they also have to market to drivers and potential employees.
With all of that in mind, we recommend the following digital tactics should be considered as part of an overall digital marketing strategy.
In today's culture, we expect to be able to get instant answers and updates on our smartphones. Users will expect to be able to quickly check the status of shipments and get visibility into the location of vehicles. Mobile apps are a great way to provide real-time information to your customers.
Mobile apps can also simplify the booking process. Give your customers a secure place where they can save their details and follow a few simple steps to book pick-ups and deliveries. The ease and availability of a mobile app make it that much easier for people to do business with you.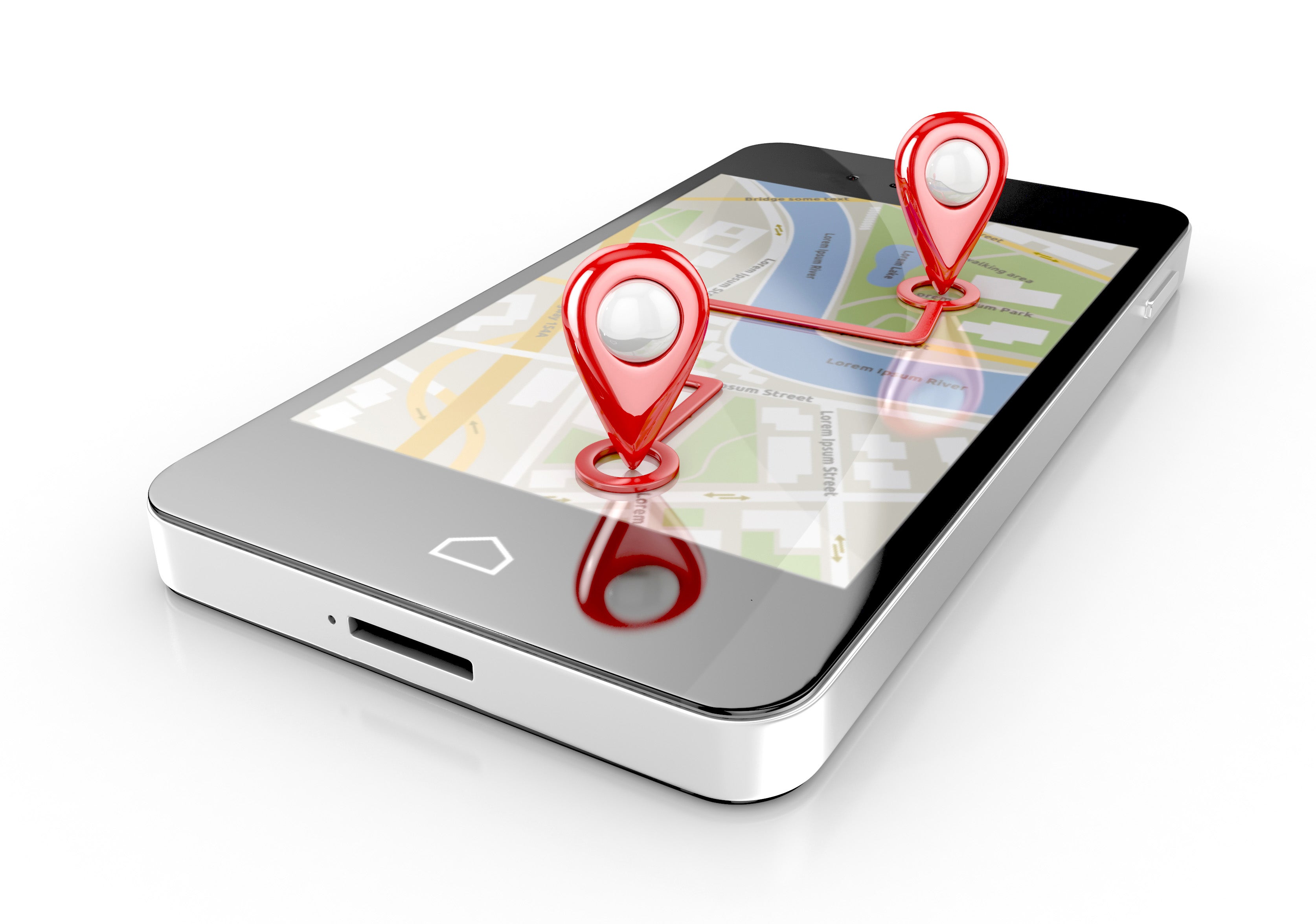 You must also make sure there is an easy way to communicate with your internal staff. Apps can be used to help manage your fleet, monitor their routes and the condition of their vehicles, and notify them of important updates.
When trying to satisfy internal and external audiences, website personalization can help you get the right messaging in front of the right people. For example, we recently built a website for a logistics company that leveraged personalization on their homepage banner image and call to action. Using cookies to track user activity, we were able to make a determination about what persona group a website visitor fell into based on their website behavior.
Someone who is frequently visiting the services section and had completed a form to request a truckload quote was assigned to the customer persona. Now, when they come back to the homepage, they are shown messaging about booking a load. However, for visitors who previously checked out the careers section and performed a job search; they are served up messaging about job opportunities instead.
Schema markup is really beneficial to include on your website as it can boost your visibility in search. Schema.org has a wide array of data structures that you can apply to different types of content on your website. If you are in the logistics or transportation industry, the following schema types can be very useful:
Using review schema will not only help you stand out in search, but they also help to establish trust with potential customers. If someone is looking to choose a Logistics company, they are going to be more likely to go with someone that has a proven reputation.

For large multi-location businesses, using local business schema for your locations can help with local SEO. It's best practice to include individual pages on your website for each location and adds local business schema markup to those pages.
Job Posting schema will help you with your recruiting and hiring. When you include job posting schema on your available positions, it makes them eligible to appear in Google's Jobs search results.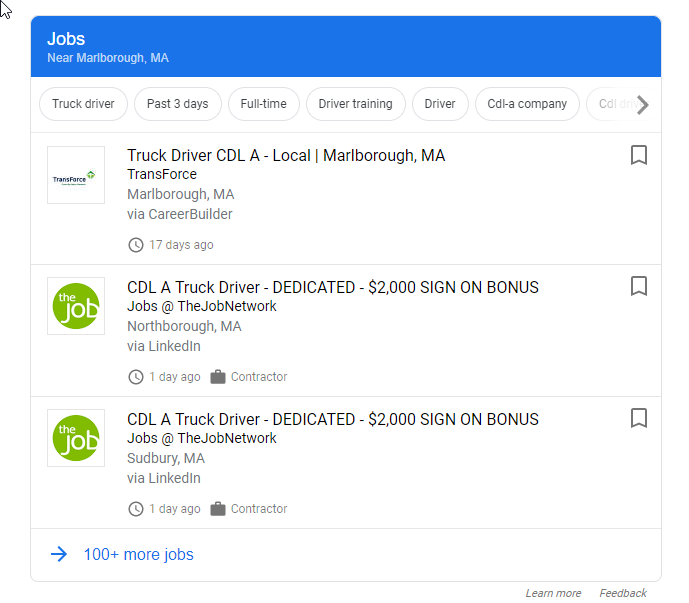 In addition to schema markup, there are other methods that you can employ to market to a local audience. Google my Business is free and can help you reach local customers. One of the biggest benefits is that it allows you to show up in Google Maps searches. These Map search results include directions, photos, reviews, and more. These robust listings tend to have a much higher engagement rate than a standard search result.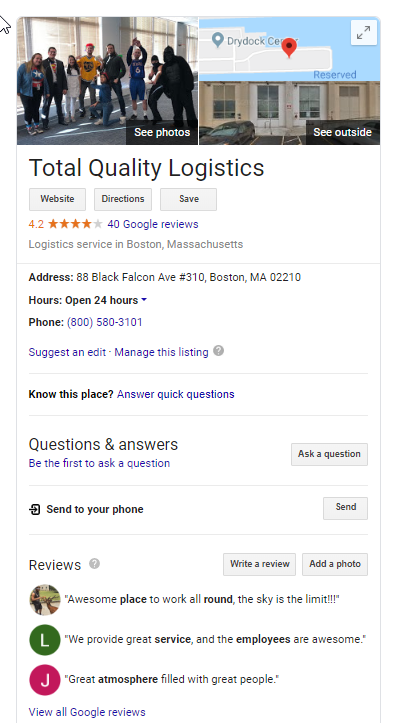 On the paid advertising side, you can use geolocation data to serve up ads to people in a particular area based on their device data. This is useful when you are trying to market to a more local audience.
A strong content marketing strategy is important in most industries, and logistics is no exception. The key to creating good content is gaining a deep understanding of your website visitors. You will likely have multiple audiences to satisfy so you should first identify and define them. Create a persona for each that outlines:
Why are they using your site?
What information are they looking to find?
What actions do they want to take?
What are their goals?
What are their pain points?
What is their importance in terms of your business? How much should we be catering to them versus other persona groups?
After doing that, catalog the content that you have on your site and map it to those personas. Make sure you have enough relevant content to satisfy their needs. You will likely identify gaps where you need to create additional content to provide a better user experience. Additionally, make sure that there is content that satisfies them at each stage of their buyer's journey (awareness - consideration - decision).
These are just a few digital marketing tactics that resonate within the Logistics industry. As with any business, the most important thing to focus on is what's going to be important to your target audience(s). Find ways to differentiate from the competition to become their trusted partner and make it easy for them to work with you.
---
Want to improve your online presence?
Contact us to learn more.
Optimize Your Website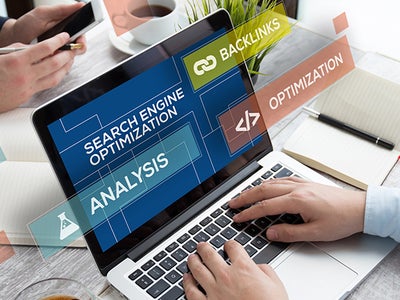 Related Blogs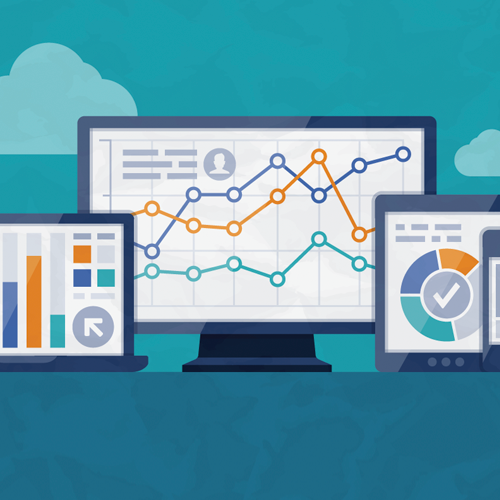 Since 2012 Universal Analytics (UA) has been the gold standard website performance tracker. Most of you that use Google Analytics are probably [...]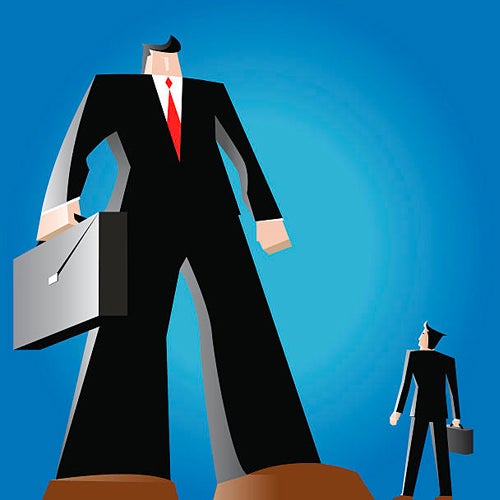 There is an ocean of opportunity in digital banking. Customers these days want to do more and more of their banking activities online. In fact, the [...]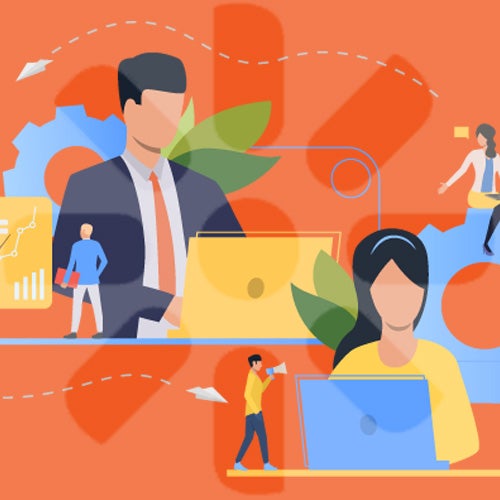 Today's digital marketers are looking for ways to streamline and automate their workflow in order to save hours that can be spent in more meaningful [...]