Posted on 8/13/2015 in Business and Strategy
By wakefly
---
As social media platforms continue to grow and evolve, the best feature they have added from a marketing standpoint is the ability to advertise on the platform. Facebook has multiple different advertising options, twitter has an option to promote tweets or hashtags, and Pinterest has promoted pins and now buyable pins. The last major social media platform to jump on the bandwagon is Instagram.
Despite being a relatively new platform, according to a recent article by SproutSocial Instagram has over 300 million active users monthly, generating close to 70 million photos per day. The potential to reach the right customer is there, especially when you consider that Instagram generates 58 times more engagement per follower than Facebook and 120 times more than Twitter.
So why aren't all marketers running to Instagram? There is no way for a user to make a direct purchase from the platform. For a user to end up on your website, they have to read the description, decide that they like what they see, click on your profile, click the link in your bio to be taken to your website, and then seek out whatever product or service you were directing them too in the post – more steps than most will follow.
Instagram has teased advertising options, but for the foreseeable future, obtaining this ad space is invitation only. So how do I get a follower to make a purchase based on something they've seen on Instagram? Insert Like2Buy.
Like2Buy
Like2Buy is a platform by Curalate that allows your Instagram followers to make a purchase in two clicks. The platform builds a landing page that displays all of your Instagram posts, then links the post photo directly to the product, service, or event you want users to engage with.
My favorite example is Martha Stewart's Instagram page. Utilizing Like2Buy, the link in their Instagram bio is instagram.com/marthastewart. When I see a recipe, product or event posted that I want to learn more about, I simply click the link and I am taken to a page that grids all their most recent Instagram posts.
From there, I just find the picture I wanted to learn more about, click it, and I am taken directly to the article/page with more information. These landing pages are laid out just like Pinterest, which always prompts me to click on other pictures and read more articles.
Instagram users who signed up for Like2Buy will have a personal "my likes" page that pulls all eligible Instagram posts they have "liked" into one place (kind of like a Pinterest board for all your favorite Instagrams).
The platform is about a year old now and has been growing like crazy. According to Business2Community, "while the returns on this platform are still being measured, the CEO and Co-Founder of Curalate reports an 80% increase in click-through rate from the Like2Buy page to product pages, when compared to a regular link". If you manage the Instagram account for an eCommerce company this is a great option to increase sales through Instagram!
The only downside to Like2Buy is that it still requires a user to click on the link in your bio. That being said, the best way to increase Instagram conversion rates is to make sure you are posting engaging content that resonates with your followers. So try adding Like2Buy to your account while you follow Instagram best practices! If you need help, contact Wakefly, we would be happy to walk you through the process.
---
Optimize Your Website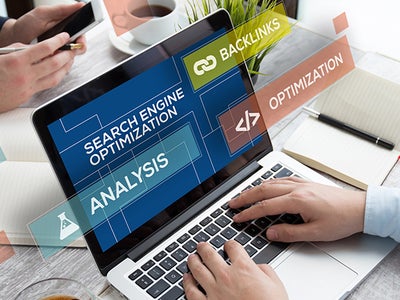 Related Blogs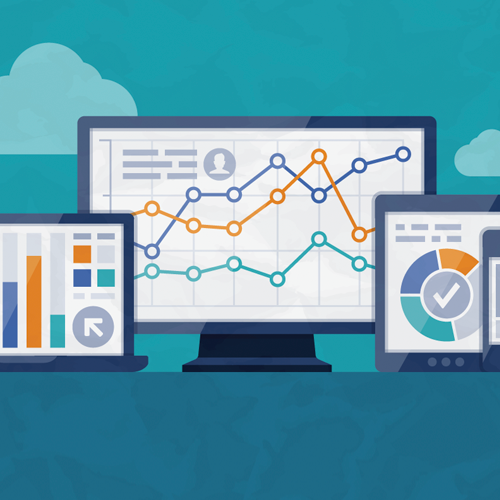 Since 2012 Universal Analytics (UA) has been the gold standard website performance tracker. Most of you that use Google Analytics are probably [...]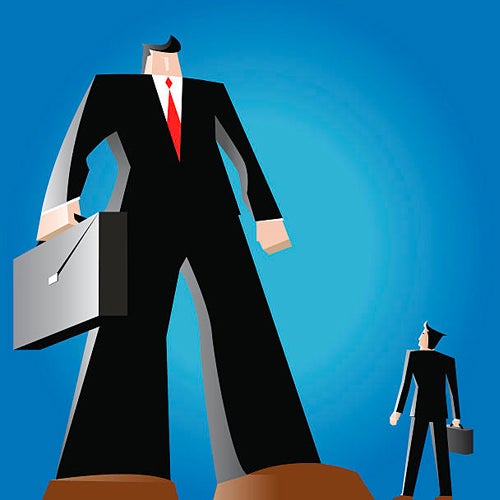 There is an ocean of opportunity in digital banking. Customers these days want to do more and more of their banking activities online. In fact, the [...]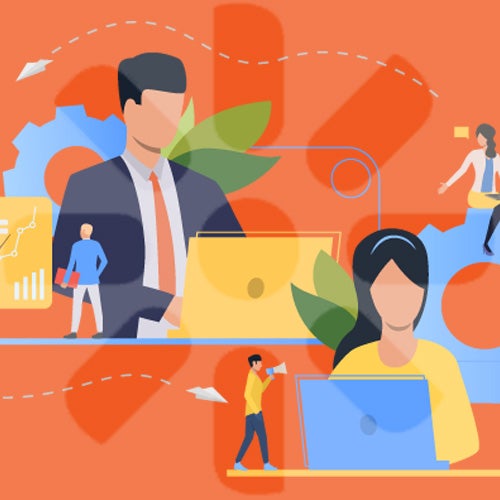 Today's digital marketers are looking for ways to streamline and automate their workflow in order to save hours that can be spent in more meaningful [...]