Posted on 2/7/2018 in Business and Strategy
By wakefly
---
Driving more traffic to your website is one of the most cost effective ways to boost your business. While big corporations spend thousands of dollars to gain better visibility in very competitive markets, small businesses need to find more creative and low-budget ways to receive more attention. We have gathered seven free or low-budget techniques that can help attract more people to your website.
Consistent Blogging
Adding themed and related content to your website consistently is a proven way to attract more visitors to your website. "Consistent" is the key word here. If publishing new content happens infrequently, visitors may lose their interest and gradually get out of the loop. You also want to make sure that the content is relevant to your audience. You don't want to just write content for the sake of writing content. Make sure it will provide value to your users.
Other tactics to consider are to add links from your new blog posts to your old posts. Using crosslinks like "We have discussed this in more depth in this article [_link_], …" help to keep the visitor browsing more content and get more interested. Also, be sure to include keywords and questions your potential customers may ask during their buyers' journey in order to capitalize on your blog's ranking potential in their searches. There's no better way to boost your traffic than ranking better in searches.
Guest Blogging
blishing a blog on a related sister website or network is a win-win solution for both parties. This will allow you to reach more audiences, receive more feedback from fellow experts, and introduce your business and services to a wider circle. Look for like-minded business where you share a common audience, but don't directly compete with each other. Technical partners are usually a great source for writing a guest blog post
Social Media
It is believed two thirds of American adults receive news from social media. Keep in mind how your audience uses social media as it relates to your industry and make sure you are in those places. Although it will take a great deal of time and patience to have traffic growth here, the efforts will gradually pay off and your connections to your potential clients will get stronger. Not only can you consistently post the social aspects of your business there, but you can also share your niche blog articles and business affairs to your networks. Businesses that are less conservative in publishing their data have an advantage here.
Paid Ads
Paid ads services, such as Facebook advertising, is one of the greatest options to have a quick rush of traffic to your website; this is different from the slower organic growth that you achieve from social media.
There are some new options now such as Gmail Ads that are becoming quite prevalent. This won't work for every industry, but don't be afraid to try new things. I think running small tests across a series of different paid campaigns is the best way to test the waters and see what works for your business. Just remember to cap your spend so that you don't end up spending lots of money on a campaign that doesn't do what you want it to do.
Backlinking and Social Sharing
Backlinking is a simple and basic technique to boost traffic to your website where you add links to your partners' websites, blog posts, and activities into your website, and your partners will do the same for you in return. To maximize the benefit of your back linking efforts, ask your partners to link to your website with a "rel="follow"" link rather than a "nofollow". Doing so passes more of the "SEO Juice" onto your website.
We can do the same thing with social interactions by retweeting your partner's tweets or sharing their social media posts, and in return they will do the same for you. This has the huge advantage of entering the social circle of your partners and expanding your reach.
Newsletters
Newsletters are a very efficient way to keep in touch with your partners and potential clients. Highlighting recent trends in the industry or new rules & regulations that need to be followed can be a great help to your audience. It also never hurts to add links to your social media and let them know of your presence. Be sure not to bombard your audience's inboxes as this will lead to an increase in unsubscribe rates.
Free Assets
There is always something that your audiences wants to learn about or use. Creating educational content, be it eBooks, whitepapers, or videos, is a great way to show that you are a thought leader and reinforces your expertise in the industry. Creating these can sometimes be time consuming, but can be very fruitful if done correctly.
---
Looking to boost visitors to your site without a big budget?
We can work with you to help! Contact Us today
---
Optimize Your Website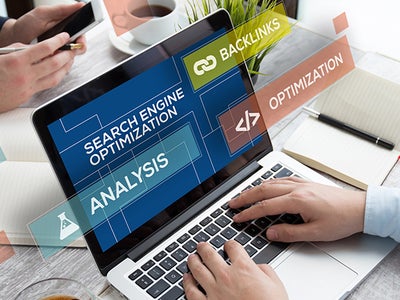 Related Blogs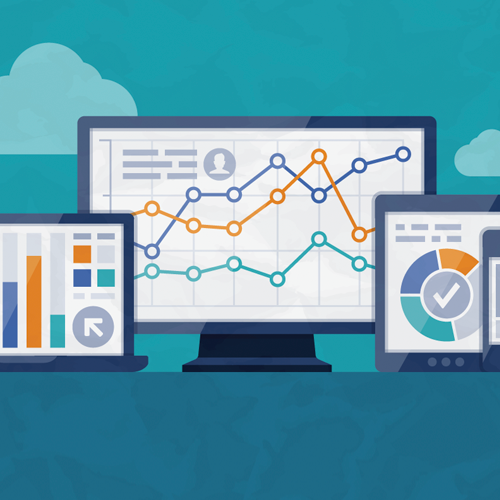 Since 2012 Universal Analytics (UA) has been the gold standard website performance tracker. Most of you that use Google Analytics are probably [...]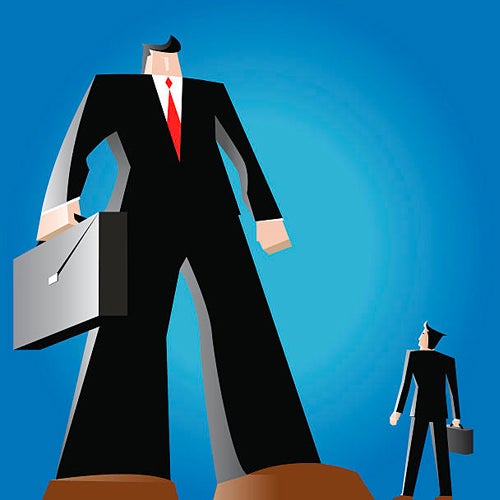 There is an ocean of opportunity in digital banking. Customers these days want to do more and more of their banking activities online. In fact, the [...]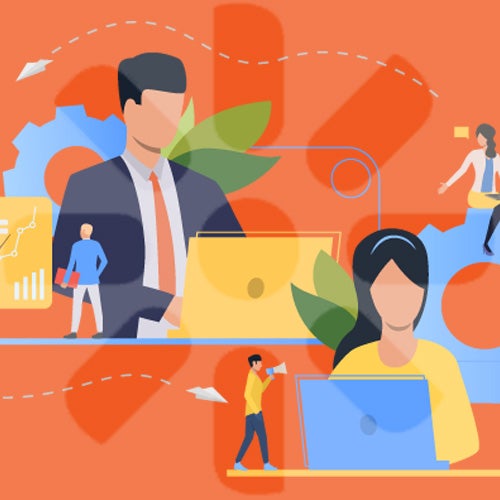 Today's digital marketers are looking for ways to streamline and automate their workflow in order to save hours that can be spent in more meaningful [...]