Posted on 11/13/2015 in Business and Strategy
By Dean Dorazio
---
When potential students are deciding where they want to receive their education, there are a few factors that heavily influence the decision process. Incorporating these factors into your digital marketing strategy will make sure your ideal student knows you offer what they are looking for.
Location
Location, Location, Location. From creating content to improve Organic search rankings to selecting Paid Search and Display targeting, everything is more effective when you are reaching the Prospective students that are specifically interested in your area. The additional benefit here is that these long-tail terms have less competition so are easier to optimize for. Always consider how far someone would be willing to travel to come to your Institution, or if you have adequate student housing to reach people willing to relocate. In a lot of cases, the most likely students are right in your own backyard, so it is vital that your local digital marketing strategy is strong.
Size and Facilities
The average class size as well as the physical size of the campus are also considered by college seekers. Different people are looking for a different college experience. Content should be created to show the benefits of the size of your institution. Your website should make a key point of appealing to the types of students that have the best experience at your Higher Education Institution. Also, showing off the campus can be a great way of enticing people to visit the campus, increasing their stake in enrolling at your institution.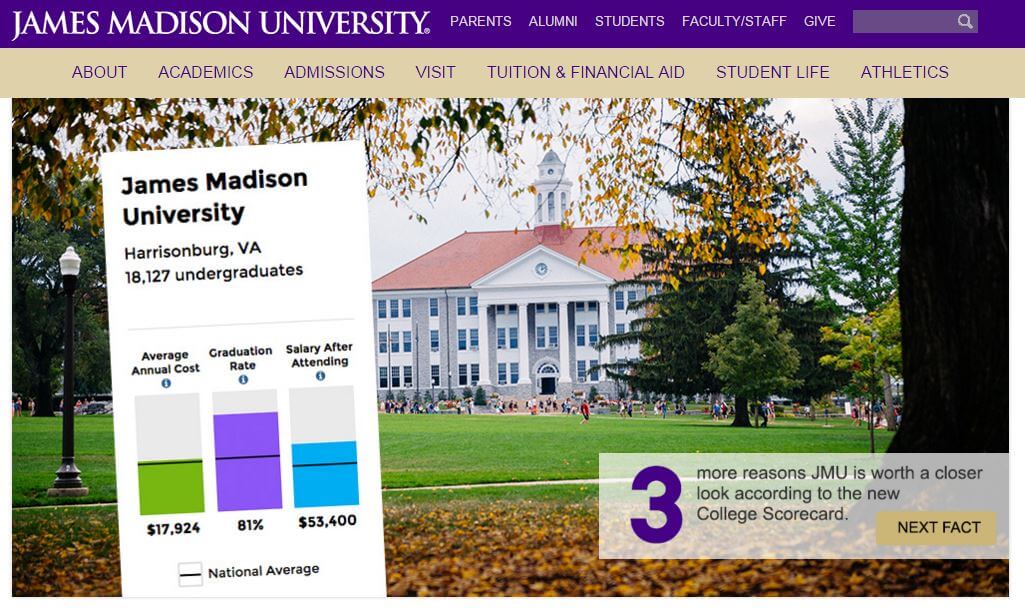 Admission Requirements
Potential students consider the requirements of enrolling heavily when making their college decision. Is your digital marketing strategy in line with reaching the people who meet those requirements? Are they clear and easily accessible on your site? The other consideration to make here is the Deadlines for specific actions that they need to take to enroll. This can dictate your marketing budgets and schedules, as well as be leveraged to create a sense of urgency when someone is visiting your site. Developing a strategy for your off-season planning your marketing calendar can help you reduce your overall costs and increase the effectiveness of your digital marketing strategy.
Academics
This is one of the most important considerations for potential enrollees. Can they get the degree they want from your institution? Marketing to people who are seeking a specific program can be a great way of reaching the most qualified people. In addition, marketing to the right Buyer Persona for a degree program is vital in seeing the best results. Choosing which programs to focus on should be based on a couple of factors.
Is there a specific degree program that brings additional enrollment opportunity, or are you recognized for excellence for a certain program? These two factors can help you to define your strategy for creating content and advertising specific degree programs. By focusing your efforts in the areas of greatest opportunity you can get the most out of your digital marketing strategy.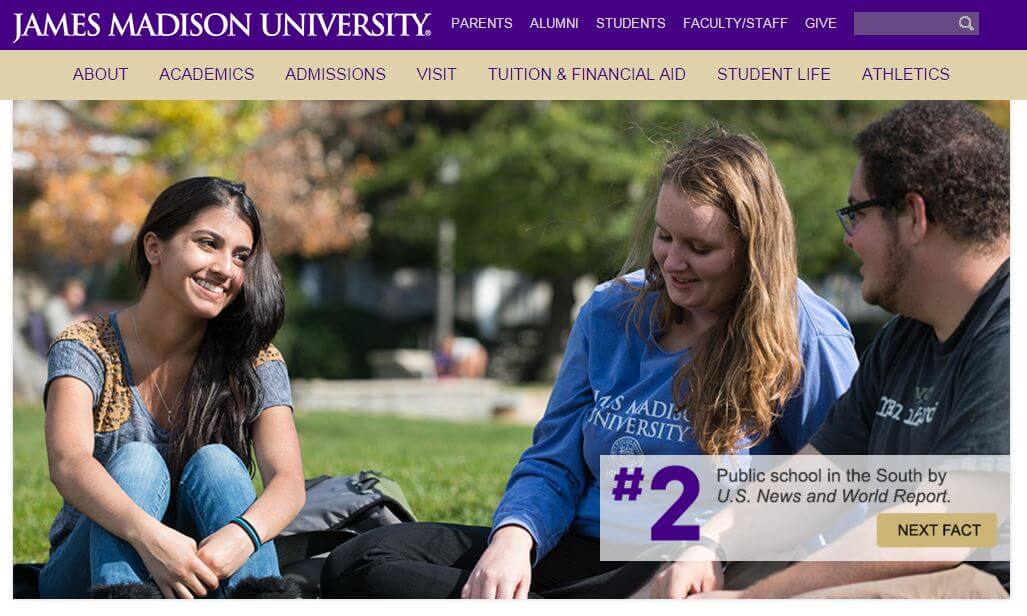 College Expenses and Financial Aid
Potential students are considering how they will pay for their education if they can afford to finish a degree program and how quickly they will see a return on their investment. This is a big factor in finding the right audience for your digital marketing efforts. Are you reaching students who can afford to attend? Do you have financial aid programs that typically help cover the costs for your students?
The answers to these questions can help you determine who your competition is and thus how far you can reach for an audience with your digital marketing. If the cost of attendance for your programs is comparable to Institutions that typically carry less prestige, targeting their audience with this information could be a great opportunity to find highly motivated students who never thought they could attend your institution.
Environment and Activities
Prospective students are making a long term commitment to their Higher Education institution and want to make sure they will be happy with their decision. Being clear and upfront about the type of experience a student should expect to have can help you increase student satisfaction and graduation rates. Promoting the environment on social media is a great way to reach potential students. Creating a hashtag for current students to utilize can be a great way of crowdsourcing very trustworthy content. Showing off the clubs, athletics, and general campus life can really highlight the value of your institution.
Campus Visits
The last and perhaps most important decision factor for a lot of potential students is the campus visit. When a potential student visits your campus it shows that they are willing to take the time to really get to know a school. Campus visits can be a great opportunity to gain valuable leads from your digital marketing efforts. Making it easy to schedule and attend is vital for leveraging campus visits. This is also an opportunity to get a potential student to connect with an enrollment representative to help sell them on your institution. Consider making this a Call to action for potential students, especially if your institution accepts a lot of Students from outside the geographic location of the school.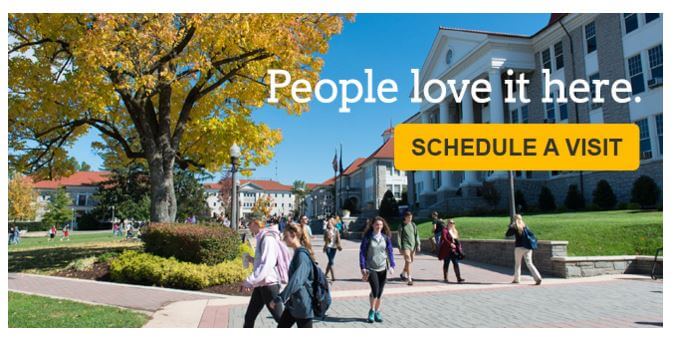 If you know your ideal student buyer persona, and you market these seven decision factors to them, you should see a funnel full of strong leads. Do you need help coming up with a comprehensive strategy that incorporates all of these factors and reaches the right student? Contact Wakefly today, we would love to help!
---
Optimize Your Website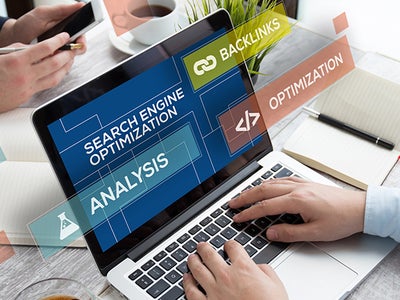 Related Blogs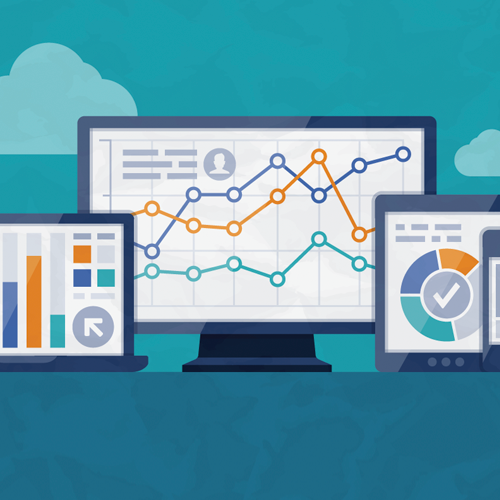 Since 2012 Universal Analytics (UA) has been the gold standard website performance tracker. Most of you that use Google Analytics are probably [...]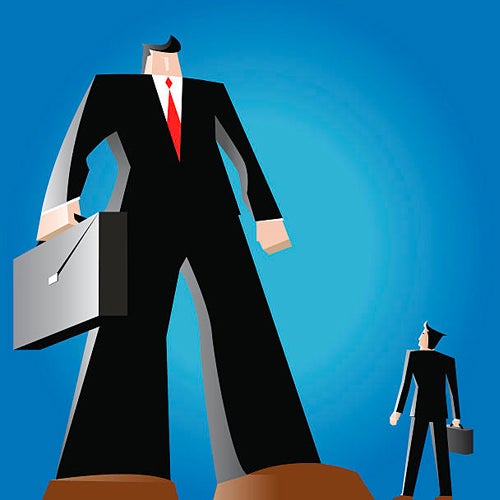 There is an ocean of opportunity in digital banking. Customers these days want to do more and more of their banking activities online. In fact, the [...]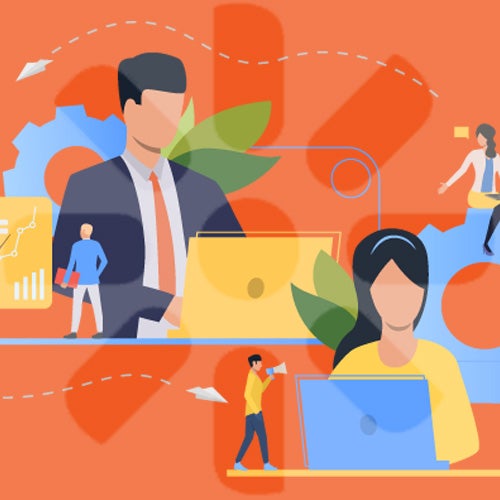 Today's digital marketers are looking for ways to streamline and automate their workflow in order to save hours that can be spent in more meaningful [...]