Posted on 3/11/2015 in Business and Strategy
By Dean Dorazio
---
For years, companies have utilized video content as a way to promote themselves on the internet to drive further business and generate leads. Today, more and more businesses are realizing the power of video as a tool to use not just externally to drive revenue, but internally within the business to achieve a variety of objectives, saving the company time and resources. Here are 3 ways companies can utilize the power of video to achieve internal goals:
1. Human Resources Videos
Creating video for human resources objectives can free up the time of personnel with regard to training and help draw from a talented pool of prospective employees.
Job description videos are a great way to entice talented workers to your company. A job description video can include current employees speaking about their position and what the prospect can expect. This gives potential employees a better picture of who they will be working with as well as what the company culture is like. This could persuade them to work for your company over a competitor.
Company policy videos are another great way to free up personnel time and assist in onboarding new hires quickly and efficiently. These videos are not hard to produce and consist simply of someone speaking to the camera about pertinent information, along with screenshots of important documentation needed by the employer.
2. Training Videos
Using videos to train employees is another great way to save time and money. Programs like Camtasia record on screen demonstrations of software and allow users to record a narration live as they go through different processes. Video also lends itself to training regarding other forms of work including manual labor such as forklift operation or, like they use at fast food restaurants, videos demonstrating the proper way to put together a cheeseburger.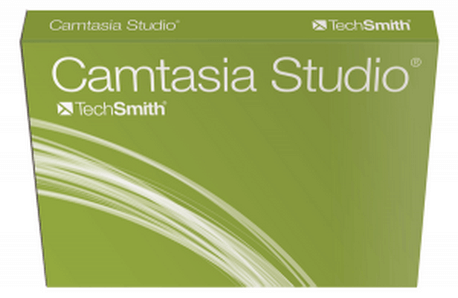 3. Company Culture Videos
Creating a company culture video which reflects your business's atmosphere is another great way to attract talent. When the workplace they are applying to can be seen and experienced through video and employee testimonials, prospects are able to really gauge if they are a good fit. This could further compel them to choose your company if an offer is placed on the table.
Another great benefit of a video about your company's culture is that it generates a sense of pride amongst current employees about their workplace. By interviewing them and making them a part of the process of speaking to the positive aspects of the business, those thoughts and ideas are further instilled into their minds which makes them more proud of where they spend the majority of their day.
What do you think?
---
Optimize Your Website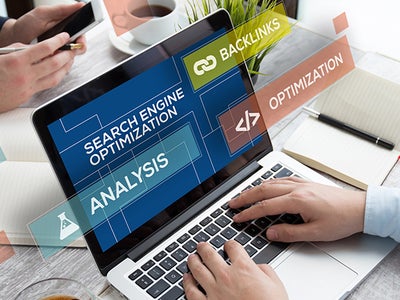 Related Blogs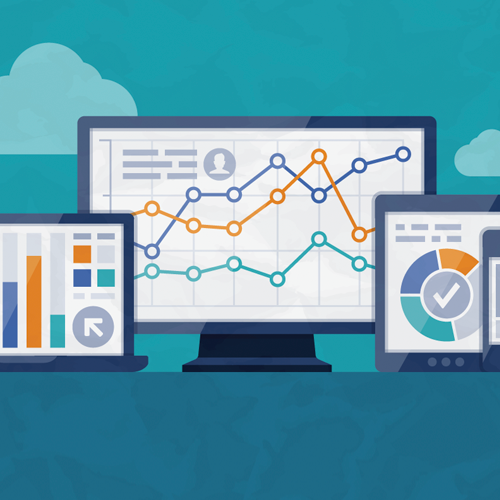 Since 2012 Universal Analytics (UA) has been the gold standard website performance tracker. Most of you that use Google Analytics are probably [...]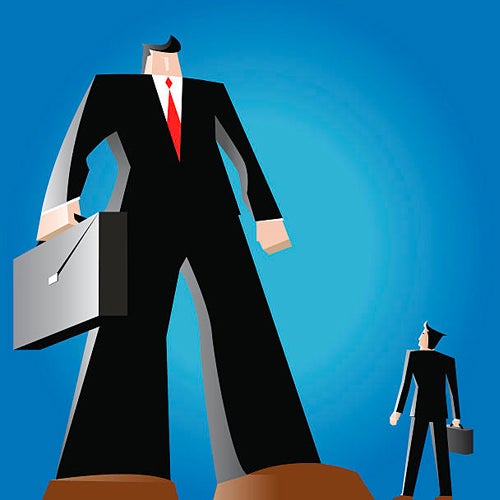 There is an ocean of opportunity in digital banking. Customers these days want to do more and more of their banking activities online. In fact, the [...]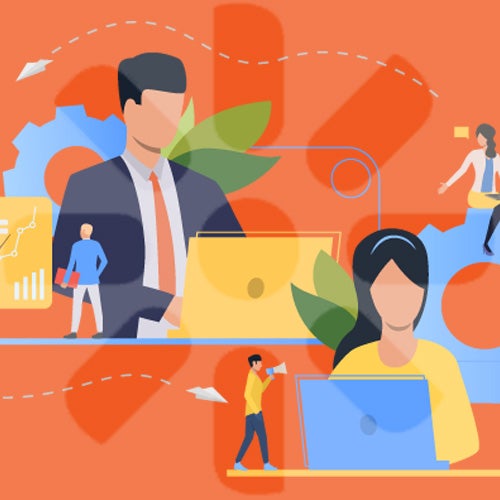 Today's digital marketers are looking for ways to streamline and automate their workflow in order to save hours that can be spent in more meaningful [...]