Posted on 4/17/2018 in Business and Strategy
---
Smartphones are a major part of most Americans' daily lives. Due to their popularity, it's critical that you have a mobile-specific marketing strategy to make sure you are taking advantage of this opportunity to reach your audience where they already are.
For many businesses, nearly 50% of their users are accessing their websites on their phones. You can use Google Analytics to find out where your users are viewing your site from by going to Audience-->Mobile-->Overview. You can even drill down further to look at the devices and browsers that your site is accessed from most often. Armed with this knowledge, you can optimize your site for all of the ways users might interact with it so that you don't risk losing a big chunk of your audience due to poor user experience.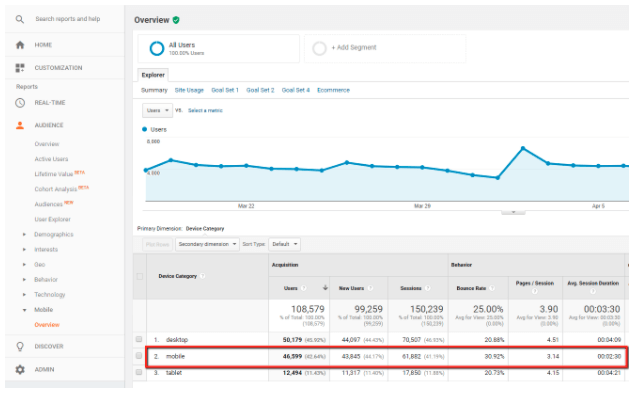 Engaging with your audience on a phone is much different than engaging with them on a laptop or desktop. This is why you need a mobile marketing strategy as part of your overall digital marketing strategy. Below are our top 10 recommendations for successful mobile marketing.
1. Make your site mobile-friendly
Whether your site is responsive or a separate mobile site, it needs to be optimized for the smaller screen size. It should load quickly and provide a simple, streamlined experience. This can be achieved with:
a. Easy and clear navigation: Make sure it's easy for your users to move through your site without getting lost
b. Limit content and number of clicks: Depending on what you want your user to do, you may want to serve up a scaled-back version of your content on mobile to prevent them from needing to scroll and click a lot before completing the desired action. Make it easy for them to do things like fill out a form, make a purchase, search for something, etc. You can set up your forms to use autofill so they don't have to manually type in their email, or you can use HTML mobile input types to make other form fields default to the keyboard selection you need.
c. Break up content: With a limited screen area, you want to keep the most important content short and easy to read. Use bullets and white space to help break up big content blocks and use short headlines to optimize the experience on mobile. Be sure your images are optimized and scaled down for the small screens too.
It's very important to make sure the CTA buttons on mobile are big enough and have enough space from other content to be easily clicked on. This might mean making them taller or wider than you have them on desktop. Since users typically click with their thumbs on their phones, keep that in mind when placing the CTA button on the page. There should be minimal text around the CTA to prevent the distraction and it should very clearly look like a clickable button in a bright contrasting color.
3. Optimize your emails for mobile
According to Email Monday, 47% of email opens occur on mobile, compared to only 17% on desktop. You want to make sure the emails you are sending out look good on mobile so users are enticed to open them. Use tactics like front-loading your email subject lines to maximize interest. Email subject lines get cut off at a shorter length on mobile than they do on desktop so be sure to place your most attention-grabbing copy at the beginning of your subject line. Keep the body of the email short and include a clear, easy to click CTA.
4. Take advantage of mobile capabilities
Smartphones have additional capabilities that you just don't get with a computer, so why not use them to your advantage. Text subscriptions, mobile coupons and push notifications are some great examples of how you can increase user engagement specifically on mobile.
5. Create mobile-specific campaigns and ads
Consider creating campaigns or ad groups within Google Ads specifically for mobile targeting. This will allow you to optimize ads for certain devices and include mobile-specific language like "buy from your phone." User behavior is typically different on phones compared to desktop and laptop computers so by creating campaigns for different devices, you can focus your dollars where you are getting the most conversions.
6. Create sharing opportunities
Maximize where your content can be found and who will see it by creating shareable content. Products, blogs and news articles should always have easily accessible social sharing buttons. If you are hosting an event, create a hashtag strategy and communicate it so attendees can create their own social media posts with your designated hashtag. Use visual content on social media - people are more likely to share.
When you only have a brief window to attract the attention of your audience, video can really make a difference. Someone who might not be willing to read an article because it seems too long may click on a short video instead. Length is key - keep your videos under 2 minutes in length. Videos are also another example of great, shareable content.
8. Add location data with Schema markup
If you have a physical location, you can use schema markup to improve your search appearance and really make your business stand out in mobile search results. You can add both business details like location and contact information, as well as marketing details like your logo and social media profiles.
9. Take advantage of Mobile Online Directories
Another "must" if you are trying to reach a local audience is to use mobile online directories to improve brand awareness, strengthen your business reputation and boost your SEO. We recommend Google My Business. With Google My Business, you can control the information being displayed for your site, you can receive and display Google Reviews - which help build trust, you can add photos to your listing, and you can embed a map with directions on your site, which will help you to rank higher on Google maps.)
10. Have a mobile payment strategy
If you sell a product on your website, the purchasing process should be made as simple and secure as possible - especially on mobile. Make sure the checkout process is as few steps as possible, allows the user to check out as a guest, and gives easy payment options so that the user doesn't necessarily have to pull their wallet out to complete the purchase. This could mean using a mobile wallet like Apple Pay or Google Pay. If the user is logged into their account, make sure they are able to store payment information securely so they can choose to select a saved card. The longer it takes them to complete the purchase, the more likely they are to abandon their cart.
These 10 tips are just a few examples of how you can better market to your mobile users. It does require a bit of extra effort to make sure your site's user experience is just as good as on mobile as it is on desktop. With so many people accessing email and websites through their phones, it's an area that you really can't afford to overlook. Remember that mobile users may have different behaviors and motivations than traditional desktop users. Keep this in mind when crafting your mobile marketing strategy so that they are inspired to share and engage with your content.
---
Need help in creating a mobile marketing plan?
Contact us today to work with one of our digital marketing strategists on developing your mobile marketing plan.
Optimize Your Website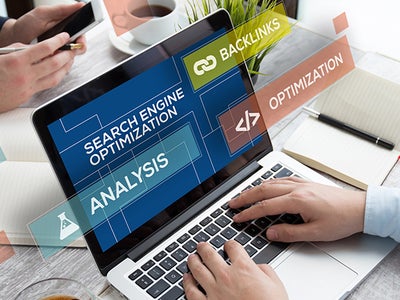 Related Blogs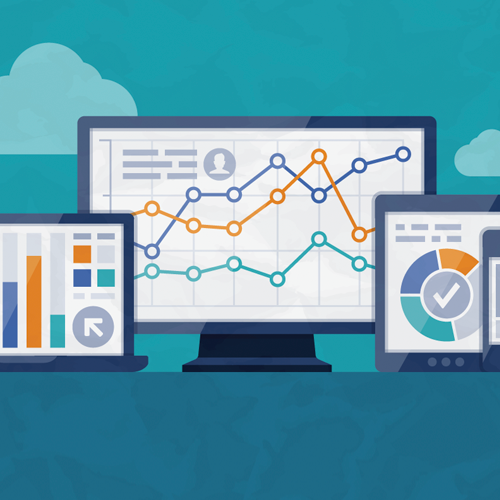 Since 2012 Universal Analytics (UA) has been the gold standard website performance tracker. Most of you that use Google Analytics are probably [...]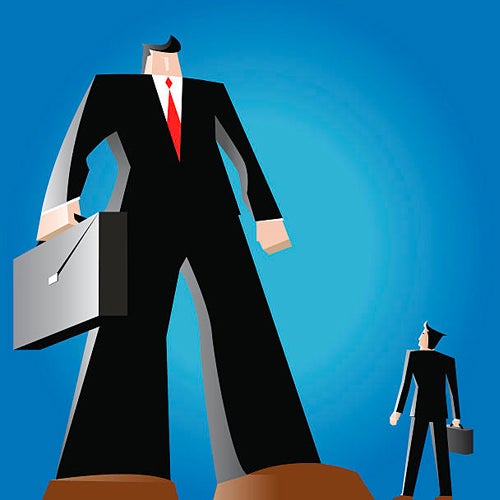 There is an ocean of opportunity in digital banking. Customers these days want to do more and more of their banking activities online. In fact, the [...]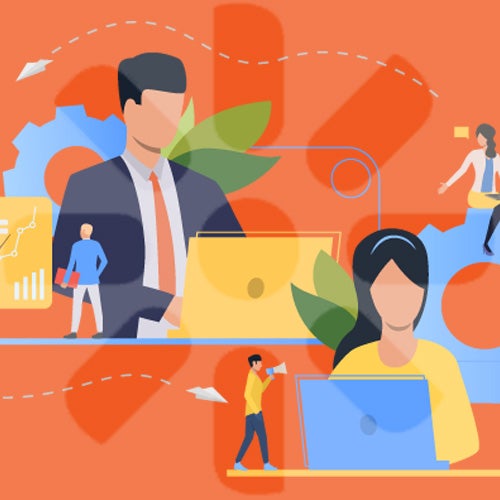 Today's digital marketers are looking for ways to streamline and automate their workflow in order to save hours that can be spent in more meaningful [...]