Your subscription has been confirmed.
Recent Work
---
Echo Wakefly collaborated with ECHO to create a website that reflected their product portfolio both visually and with clean site navigation. Wakefly's design was implemented in Kentico for ease of content management.
Atlas Van Lines Wakefly and Atlas Van Lines have partnered since 2017. This project focused on a new design with improved site navigation and CTA placement. The site was developed in Kentico with reusable components and provides easy widget based page creation.
HarborOne Bank HarborOne Bank partnered with Wakefly to rebuild their website on Kentico Xperience to improve the content management process and enhance security.
Recent Blog Posts
---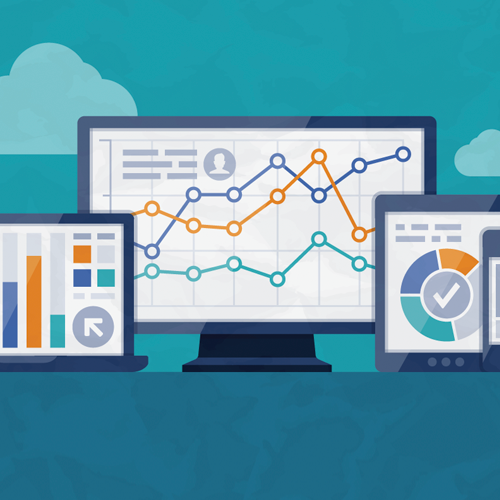 Since 2012 Universal Analytics (UA) has been the gold standard website performance tracker. Most of you that use Google Analytics are probably [...]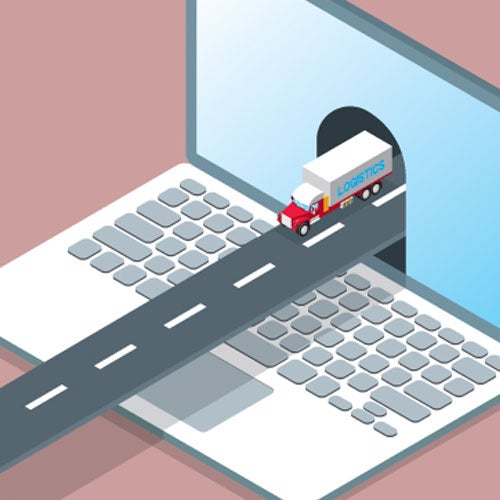 When people think of long-haul trucking, heavy shipping, or other sectors of the transportation industry, "cutting-edge online experience" may not be [...]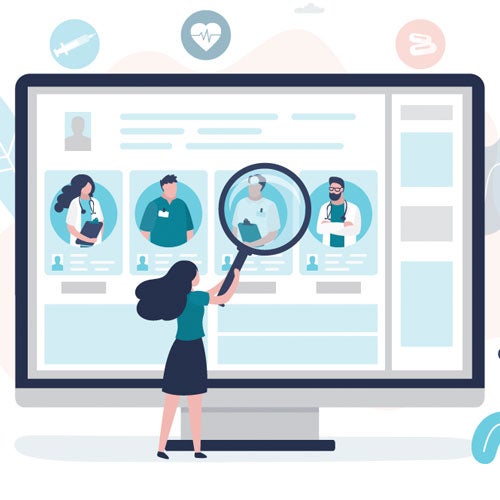 Healthcare websites face a unique balancing act of simultaneously conveying patient comfort and clinical prestige. If it's done right, a website [...]