Healthcare and Life Sciences
From hospitals to health insurance, Wakefly has helped dozens of clients elevate their online presence.
Innovative Digital Solutions That Put Your Patients First
---
The medical/healthcare vertical is one of the most fluid and competitive markets. A common complaint from visitors is the frustration of not being able to find what they are looking for. At Wakefly, we are experts at creating a user experience that is simple for all site visitors, even if it is their first time on your site. Our websites are designed to optimize functionality, making it easy for patients and all visitors to navigate and access pertinent information.
We know the importance of creating and maintaining your website with accessibility in mind, ensuring that it is ADA compliant. Wakefly also works with healthcare companies to devise a targeted digital marketing strategy.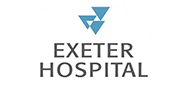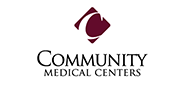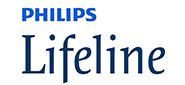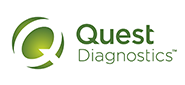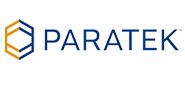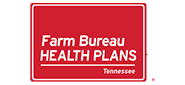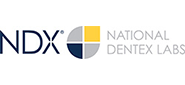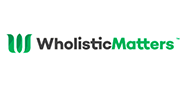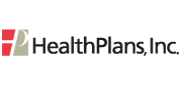 need help?
Our experienced team can assist you with all of your web and digital marketing needs.
Services Offered
---
ADA Compliance
It is critical for healthcare-related websites to be compliant. We will work with your compliance officer to make sure your website is accessible for all.
Fast, Secure Websites
A website's speed and security is especially vital in the healthcare industry. Wakefly's hosting solution guarantees 99.9% uptime, ensuring that your site is available when your patients need it.
UX & Information Architecture
We will make your website work for your users, designing it in the way that they talk as well as search for information.
Mobile-Friendly Websites
More than 60% of smartphone owners use their mobile device when dealing with their healthcare needs. Let us help you make sure both your desktop and mobile experiences are optimized for your users.
It's been a great experience working with the Wakefly team. They were able to step into the middle of a complex project and create three high-functioning, visually-appealing websites within a very tight deadline and with great success. The Wakefly team was very responsive, understood the complexities of our health system and created the sites to maximize a user's experience whether they were utilizing a desktop, smartphone or tablet. Throughout this project the Wakefly team consistently demonstrated expert capabilities, commitment and the depth of experience required to produce great results!
Featured Projects
---
Florida Cancer Specialists Florida Cancer Specialists provide patients with the finest cancer treatment and care available close to home.
Health Plans, Inc. (HPI) Health Plans, Inc. (HPI) cuts through the complexity of the self-funded marketplace to reveal novel strategies that make the most of every healthcare dollar.
Yumanity Therapeutics Yumanity Therapeutics is Accelerating the Revolution in the Treatment of Neuro­degenerative Diseases