Posted on 6/16/2020 in Digital Marketing
By Ryan MacQuarrie
---
As a financial institution, you deal with investments on a daily basis which means you understand the value of a good one when you see it. There are hundreds of marketing channels available, all have their pros and cons. How do you know which one is right for your brand? Paid marketing can be a great investment for your business as part of your overall marketing mix. It is great for building brand awareness and getting leads quickly. Let's discuss some of the benefits of paid search for banks, credit unions and other financial institutions and why it is a great addition to your bank's marketing strategy.
Brand Awareness - In today's environment, everyone expects to be able to do everything online, even opening financial accounts or making transactions. With a paid search investment you'll be able to get your business name in front of the right audiences for the services you're offering. There are several ways to do this, one being through display marketing on the Google Display Network which can produce a high volume of impressions for a smaller investment. You can also accomplish this through search by bidding on keywords relevant to your offerings and writing attractive ads to stand out from your competitors. You will need to be creative, asking yourself what perks or savings can you offer? Create a strong call-to-action (CTA) that will catch a consumer's attention and drive them to a custom landing page that is tailored to the offering.
Lower Competition - Speaking of competitors, during this pandemic the number of total advertisers has dipped. That means there is probably lower competition on keywords relevant to your business than it has been in a long time. That also means the costs to enter the market are lower. If you're looking for a bigger return on your paid marketing investment now is the time to get it. Take advantage of your competitors pulling back their budgets and market to your potential customers for a lower cost.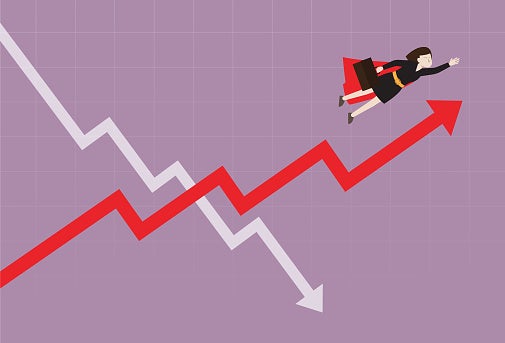 Hit Specific Target Audiences - In Google Ads you have the ability to layer on demographic targeting to your campaigns. Within those setting options, one approach you can use is to target users that fall in specific household income levels. This can be extremely helpful for promoting offerings that require certain financial investments. I recommend setting up individual campaigns for every banking service that you offer. This method allows you to tailor your ad copy specifically for different situations.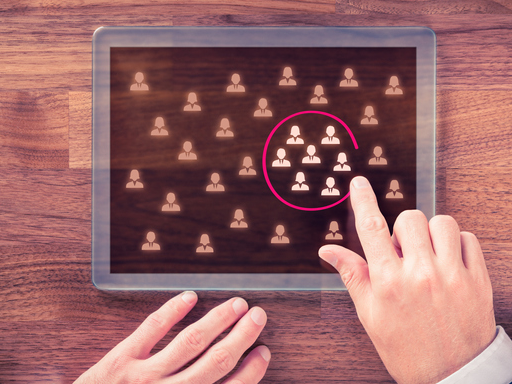 You also have the ability to target based on geography. Many financial institutions have restricted radiuses they need to adhere to while marketing certain products. You can easily meet those requirements with the location targeting options built into Google Ads, even if you have multiple locations. This keeps your campaigns very focused and targeted, making the most of your budget. Make your compliance teams happy by covering all your bases and never waste budget outside your target area.
Utilizing a strategic PPC plan will help your financial institution see real-time results. The top three needs of the industry's broadest marketing needs are immediate results, access to high-quality leads, and highly customizable targeting options. PPC meets all these needs and more! Wading into the paid media market may never be less costly then it is now, making it a great investment for marketers that understand the true value of a good investment.
---
Struggling to get more visitors to your site?
Request a Free SEO Audit of Your Website!
---
Optimize Your Website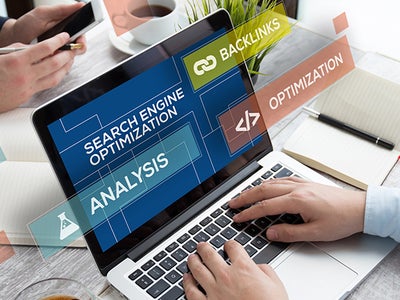 Related Blogs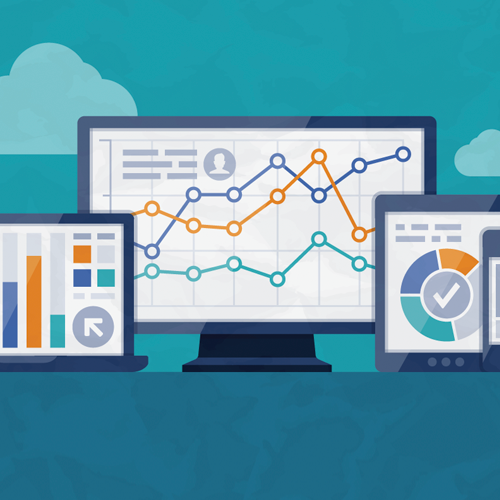 Since 2012 Universal Analytics (UA) has been the gold standard website performance tracker. Most of you that use Google Analytics are probably [...]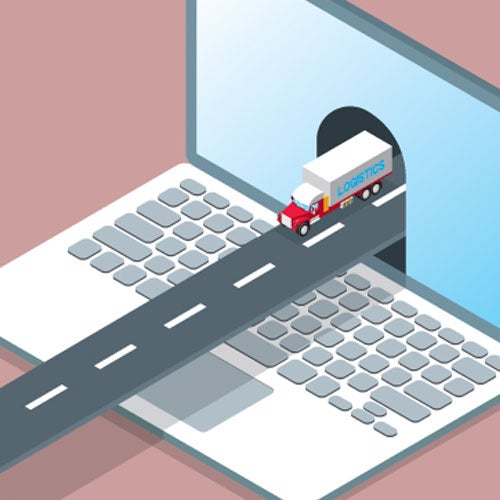 When people think of long-haul trucking, heavy shipping, or other sectors of the transportation industry, "cutting-edge online experience" may not be [...]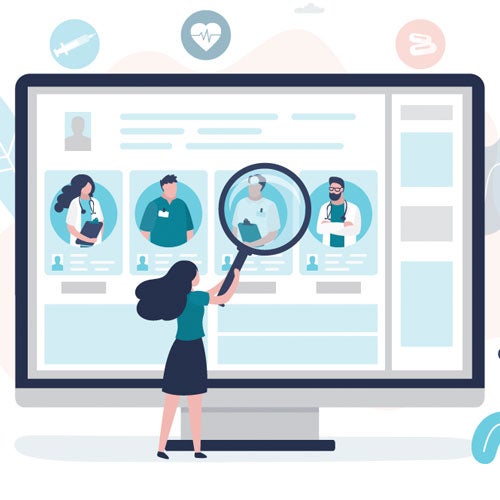 Healthcare websites face a unique balancing act of simultaneously conveying patient comfort and clinical prestige. If it's done right, a website [...]