Posted on 5/22/2018 in Digital Marketing
By Ryan MacQuarrie
---
Native advertising has been around for a while now. They are paid ads that are shown with the same editorial format and style as the organic content on the rest of the platform. They demonstrate the same look, feel and function of the media platform that they are on. If done correctly native ads don't actually look like ads. They flow with the rest of the site in a non-disruptive way and they can be informative, interesting, used to sell a product, or even build brand awareness. The whole key with native advertising is to expose the reader to valuable ad content without disrupting their experience and sticking out like a sore thumb. Below you can see an example of how both native and regular display ads are used on Yahoo.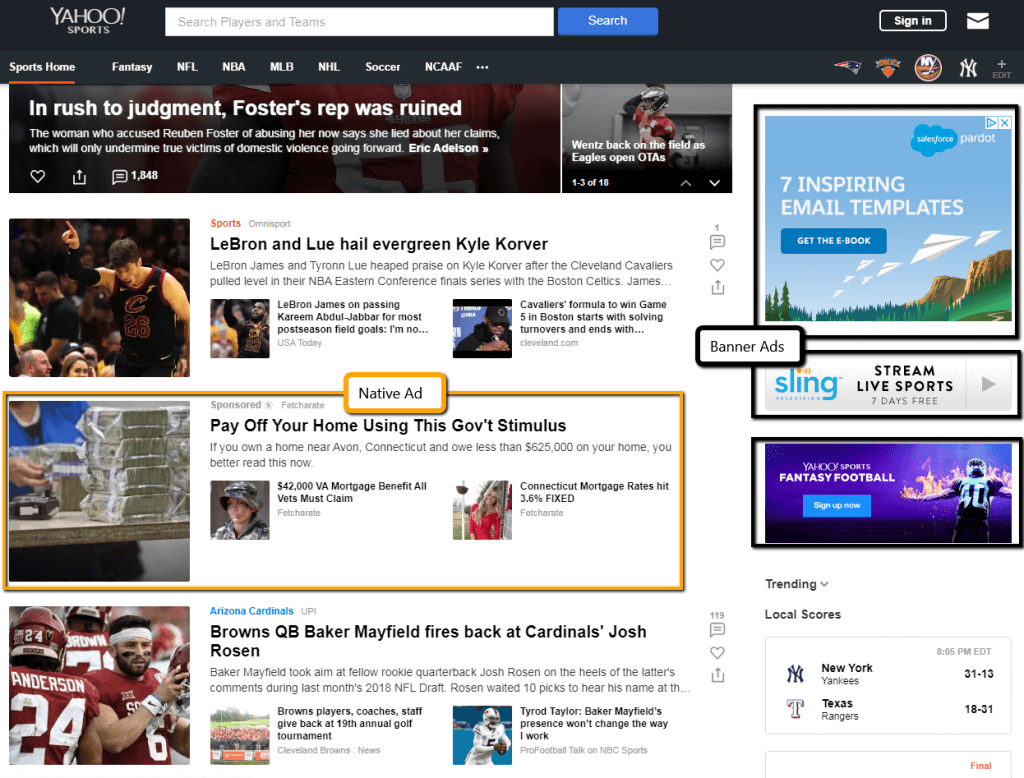 What are some benefits of native advertising?
Web users hate ads! Whether it be the inconvenience factor of the ad disrupting their experience or the perceived false info that advertisements provide, people simply do not want to be disturbed. In fact, many have been conditioned to turn a blind eye towards ads. Native advertising is harder to ignore because it blends in.
Native Ads Capture More Attention - The whole purpose of digital advertising is to get a user's attention and then convert them in some way on your site. Most advertisers report higher engagement and conversion totals from native ads versus other traditional display ads. It's been reported that native ads are viewed 53% more frequently and provide a 60% higher CTR than display ads.
Native Ads Can Empower Customers - When people are online they typically aren't looking for a specific product or service. Instead, they are looking for entertainment or a solution to a problem they are having. They appreciate valuable content from companies that want to provide solutions rather than looking to make the quick buck. If you can convince the customer that you care about more than the money they might just reward you with their brand loyalty.
Native Ads Can Be Shared - People typically shy away from sharing content that looks like a promotional ad, but they are very willing to share informational content. Since native ads are intertwined into the content that is informative, it has a good chance of being shared or even going viral.
Native Ads Are Relevant - Typical display ads appear on a site based on the user that is visiting. The messaging often has nothing to do with the content on the site, so it sticks out. For example, based on your recent browsing history, you might see an ad for pet food while visiting a sporting goods website. With native advertising, the content is actually relevant to the rest of the content on the site.
How should you use native advertising?
There are many publishers that let you use native advertising. Below I'll provide you some key tips to remember when planning out your next native campaign.
Do Your Research – As I mentioned there are numerous publishers out there for native advertising and everyone is slightly different. They all have different looks, audiences and purposes. So take the time to analyze any publishers before launching a campaign with them. Make sure that your company's messaging matches that of the publisher.
Create Copy Specifically for Each Publisher - After you have researched the publishers then you want to make sure you create ads that fit their voice. The ads should be designed so that they don't really stick out as ads. Test the different ad formats that the publisher provides like recommendation widgets or in-feed units.
Be Clear and Concise – Keep the ads simple, clear and on message.
Create Valuable Content – If you know that a piece of content doesn't provide much value then don't post it via native advertising. You may do more harm than good if a user has a poor experience with your native ads.
Don't be Shady – Never use deceptive tactics like clickbait to get a user's attention. Make sure the ads clearly reflect your content's message and purpose.
Tell a Story – Rather than talking specifically about your products, talk about the stories behind them, or your industry's need for them. Tell them in an engaging way that makes your target the focus rather than your brand.
Native ads can be a powerful tool when used properly. Use the information laid out above to help you with the process.
---
Looking for help with your paid advertising strategy?
Contact us today to find out how we can help!
---
Optimize Your Website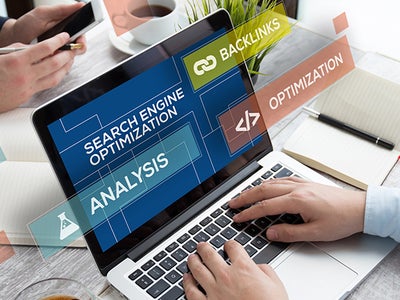 Related Blogs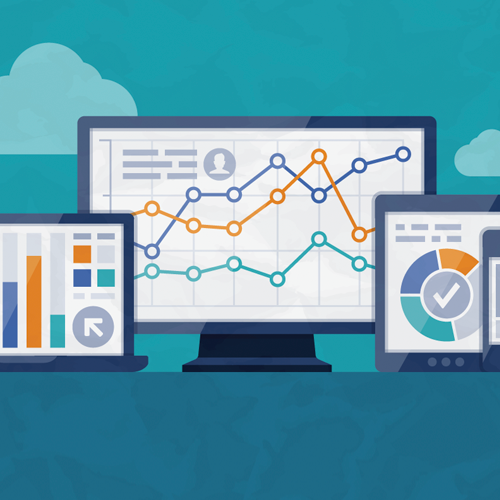 Since 2012 Universal Analytics (UA) has been the gold standard website performance tracker. Most of you that use Google Analytics are probably [...]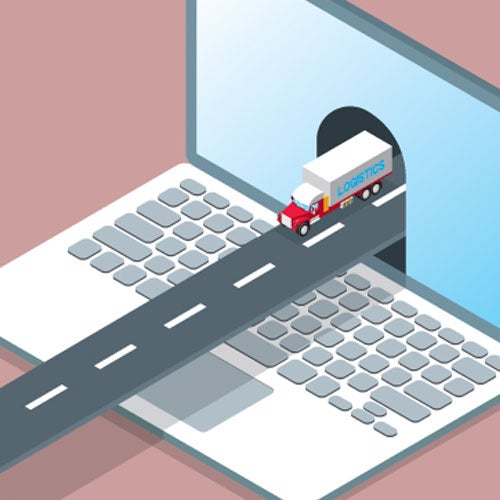 When people think of long-haul trucking, heavy shipping, or other sectors of the transportation industry, "cutting-edge online experience" may not be [...]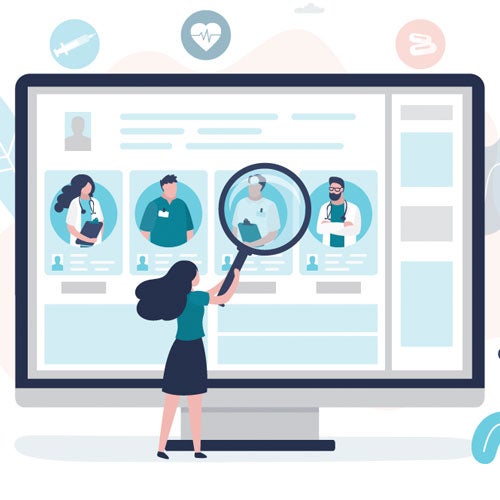 Healthcare websites face a unique balancing act of simultaneously conveying patient comfort and clinical prestige. If it's done right, a website [...]