Posted on 10/13/2015 in Digital Marketing
By wakefly
---
Wakefly is very excited to attend this years Conductor Searchlight conference – C3 – as a gold sponsor, and we are ready to change the online marketing game as you know it!
C3 is the only event dedicated to the art, science and strategy of reaching your customers on the organic channels they trust. Come learn how to reach customers for free (and have them love you for it) from 1250+ other marketing professionals and industry leaders (C3 Website). This years event is in New York City on October 28th and 29th.
Be sure to stop by our lounge area to learn how we will put our game changing expertise at your fingertips.
If you have a spare minute in between sessions, take a seat behind the wheel of our custom sports car and see how fast you can get around the track! The driver with the fastest time of the conference will walk away with a brand new XBox One!
In addition to our booth, we're sharing our bullet-proof, All-in-One Searchlight WPM Success Plan during our session "the Scientific Art of Web Presence Management".
Learn from Ren Lacerda, who, after nearly 100 successful Searchlight implementations, has WPM strategy down to an elegant science. Beckman Coulter's Steve Hill is also joining us, sharing one of the trickiest WPM setups to date. Walk away from this session with a WPM formula that tackles everything from inspiring corporate buy-in to ramping up your ROI. It's working for Beckman Coulter, so why not race to the top of your industry too?
We looking forward to meeting you at C3 and making you a game changer in online marketing!
Reach us on social media with the hashtags #c3ny and #winwithwakefly
---
Optimize Your Website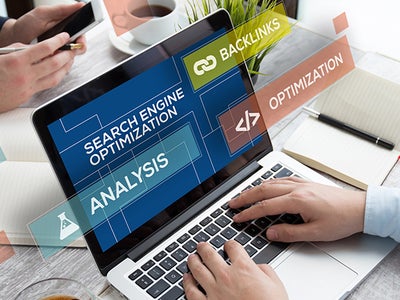 Related Blogs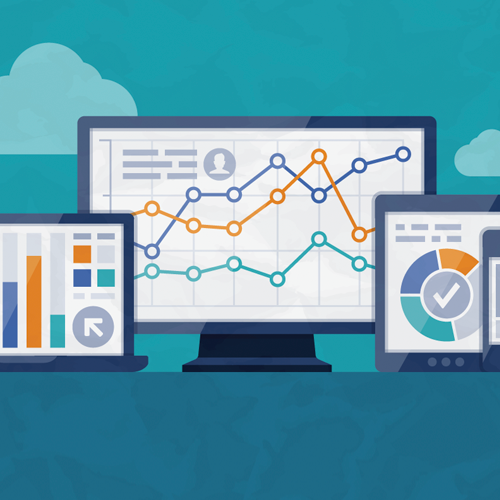 Since 2012 Universal Analytics (UA) has been the gold standard website performance tracker. Most of you that use Google Analytics are probably [...]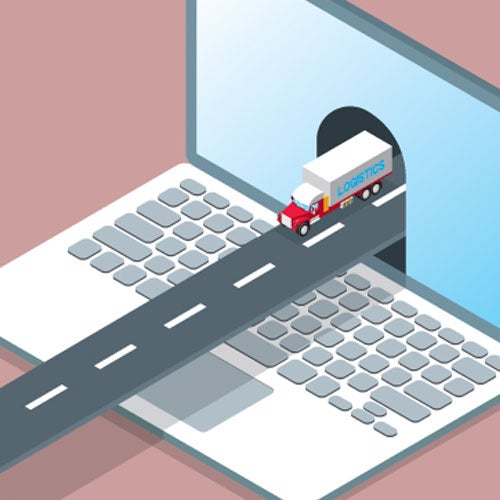 When people think of long-haul trucking, heavy shipping, or other sectors of the transportation industry, "cutting-edge online experience" may not be [...]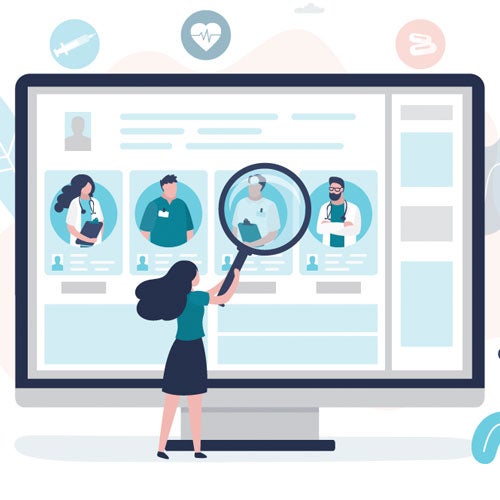 Healthcare websites face a unique balancing act of simultaneously conveying patient comfort and clinical prestige. If it's done right, a website [...]